Survey: Opportunities for Women in Tech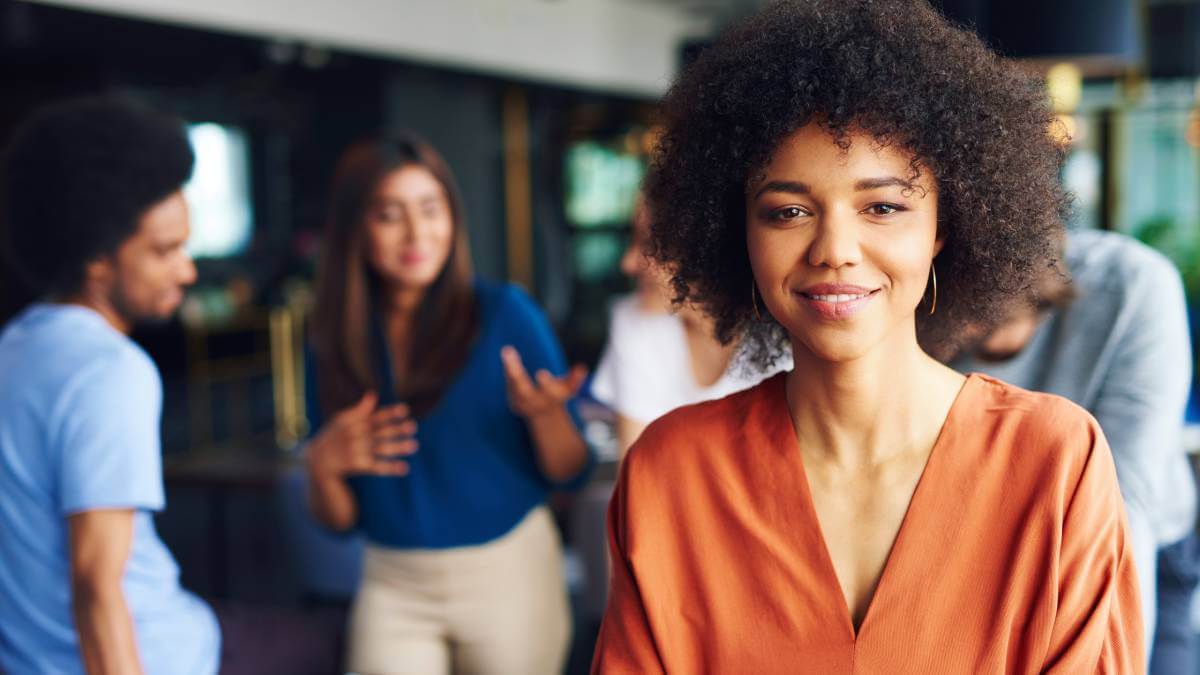 As we approach International Women's Day on March 8, we have created a new survey aimed at gathering insights from women in the tech industry across Asia, Europe and Africa.
This year, International Women's Day's focus is firmly on tech with a theme titled, "DigitALL: Innovation and technology for gender equality." The idea is to celebrate the women and girls who are championing the advancement of transformative technology and digital education.
UN Women said that the 2023 theme is aligned with the priority theme for the upcoming 67th Session of the Commission on the Status of Women (CSW-67): "Innovation and technological change, and education in the digital age for achieving gender equality and the empowerment of all women and girls."
In line with this, the new survey on behalf of major tech events Asia Tech X Singapore, London Tech Week and Africa Tech Festival will take a deep dive into the challenges and opportunities facing women working in the tech sector to help identify global macro trends as well as regional micro trends.
The resulting report will be shared in early March with the Connecting Africa community and our partners like EQL:HER, a global network and event series that aims to re-balance gender in technology.
Female future
The survey is looking for your insights into women's career prospects in your region's tech sector and what the biggest obstacles are holding women back from entering the tech industry. The survey delves into issues like the gender pay gap and promotion discrimination between men and women.
We also want to know if there have been any powerful initiatives helping women-led startups access funding over the last 24 months.
In line with this year's International Women's Day theme, we also want to know which innovations and technologies have had the biggest impact on gender equality over the past 10 years.
If you are interested in participating, please click here to start the survey now.
Your data is safe with us. All answers will be anonymized, and your personal information will not be published or shared.
And if you take the survey, you will be entered into a drawing to win one of three £50 (US$60) vouchers for Amazon or Takealot. One winner each for Asia, Europe and Africa will be selected.
Related posts:
*Top image source: Image by gpointstudio on Freepik.
— The Staff, Connecting Africa