Cross-border payment solution LemFi expands to Kenya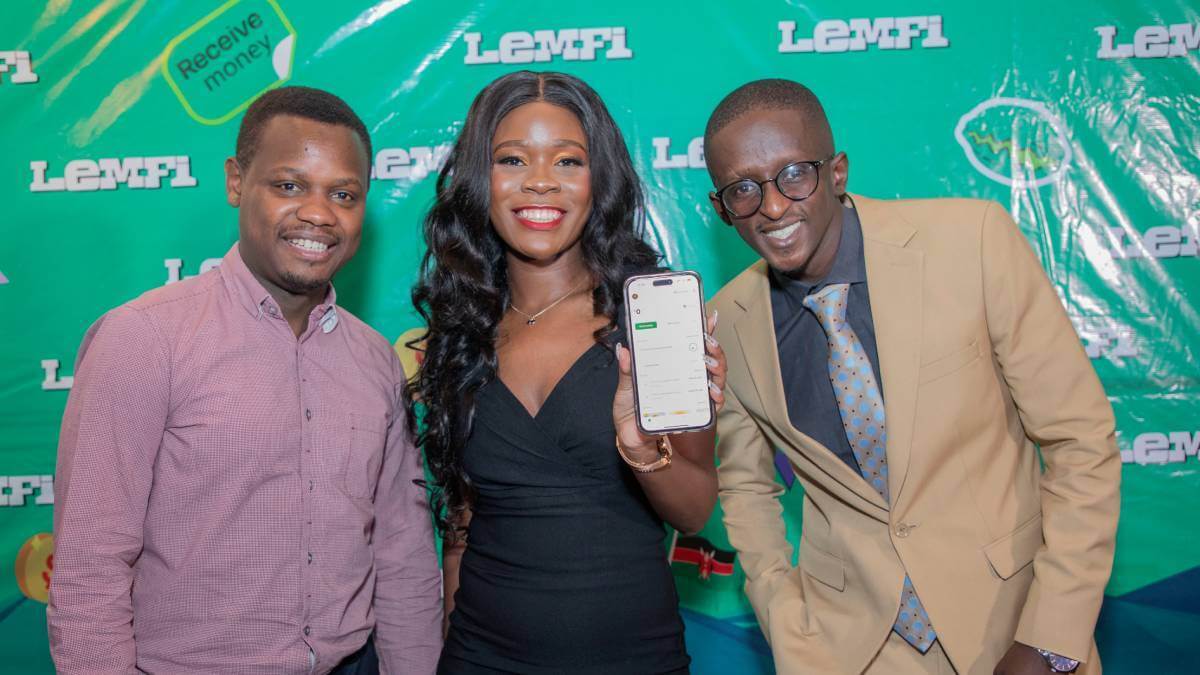 Cross-border payment solution LemFi is expanding its services in Africa by launching in Kenya.
The fintech service is aimed at Africa's diaspora community and the company said it wants "to revolutionize the international money transfer market" with innovative solutions at zero fees.
Customers in the United Kingdom, United States and Canada can send funds via the LemFi app directly into bank and mobile money accounts to ten African countries including Ghana, Nigeria, Uganda, Cameroon, and now Kenya.
The app also supports the use of multiple currencies through various wallets that customers can open and use to deposit money in different accounts.
"When Africans leave their countries to work, study or live abroad, they still maintain family, business and friendship connections back home. These connections are often maintained through communication and the need for effective ways to send and receive items and money from home. It is for this reason that LemFi exists," LemFi Country Manager Kakea Mbacha said at the Kenya launch event in Nairobi on Tuesday.
LemFi, formerly Lemonade Finance, was founded in 2020 and is now targeting over 500,000 Kenyans living outside the country, with the United States, United Kingdom and Canada being among the most popular destinations.
"Our services will not attract any fees as we strive to ensure that Kenyans in the diaspora can send money home instantly, at the best rates," Mbacha added.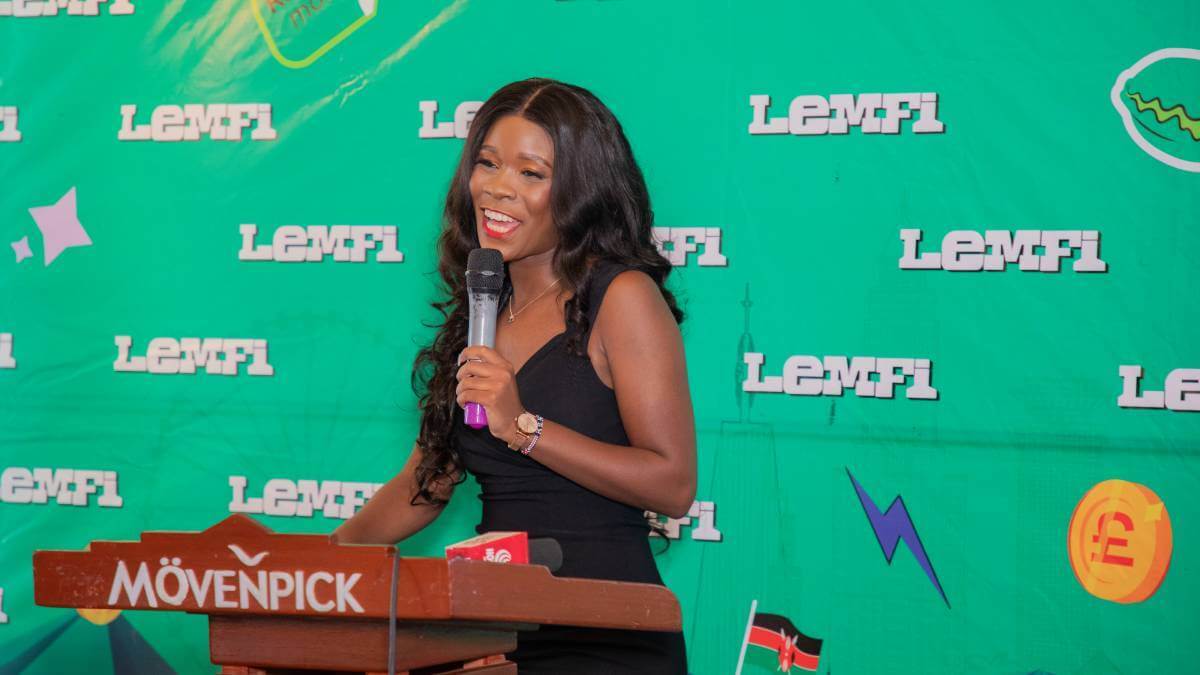 LemFi will operate in Kenya through a partnership with PesaSwap – a local online and mobile payment solutions company based in Nairobi and London that provides locally relevant and alternative payment methods for global, regional and local merchants.
PesaSwap CEO Chris Munyasya said that diaspora remittances have grown tremendously in the last financial year with 50% of the money being sent by women.
"We need to empower our people to access money transfer services at affordable rates so that they can keep the cash flowing back home," he added.
The LemFi app provides for a Kenyan Shillings wallet setup, which customers can use to open accounts and send funds via mobile money with the option to change Kenyan Shillings to other currencies like USD, GBP and CAD.
Remittance revolution
LemFi's remittance offering follows on the heels of a number of companies targeting the cross-border payment market in Africa.
Last week, Swiss fintech company Centi announced a partnership with global digital cash wallet Centbee, to use blockchain technology to facilitate remittance services between Switzerland and Africa.
Other companies are also expanding in Africa, like money remittance and gifting solution Sendsprint which offers a $5 flat fee for all transfers rather than the usual percentage-based model.
Ugandan fintech app Eversend also offers money transfers for Africans in the diaspora; as does Tanzanian payments company Nala and a number of other companies like WorldRemit, Sendwave and Remitly.
South African fintech company Mama Money recently expanded its cross-border money transfer and banking services to Malawi and Zimbabwe.
Earlier this year, Western Union's Global Money Transfer Index highlighted that although Africa's remittance inflows and outflows continue to grow, consumers have been hard hit by global cost-of-living increases and are looking for more affordable digital transfer innovations in the future.
Related posts:
*Top image from left, Pesa Swap CEO Chris Munyasya, LemFi Kenya Country Manager Kakea Mbacha, and comedian and content creator Njugush (real name Timothy Kimani). (Source: LemFi)
— Paula Gilbert, Editor, Connecting Africa