Digital banking group Tyme raises another $77.8M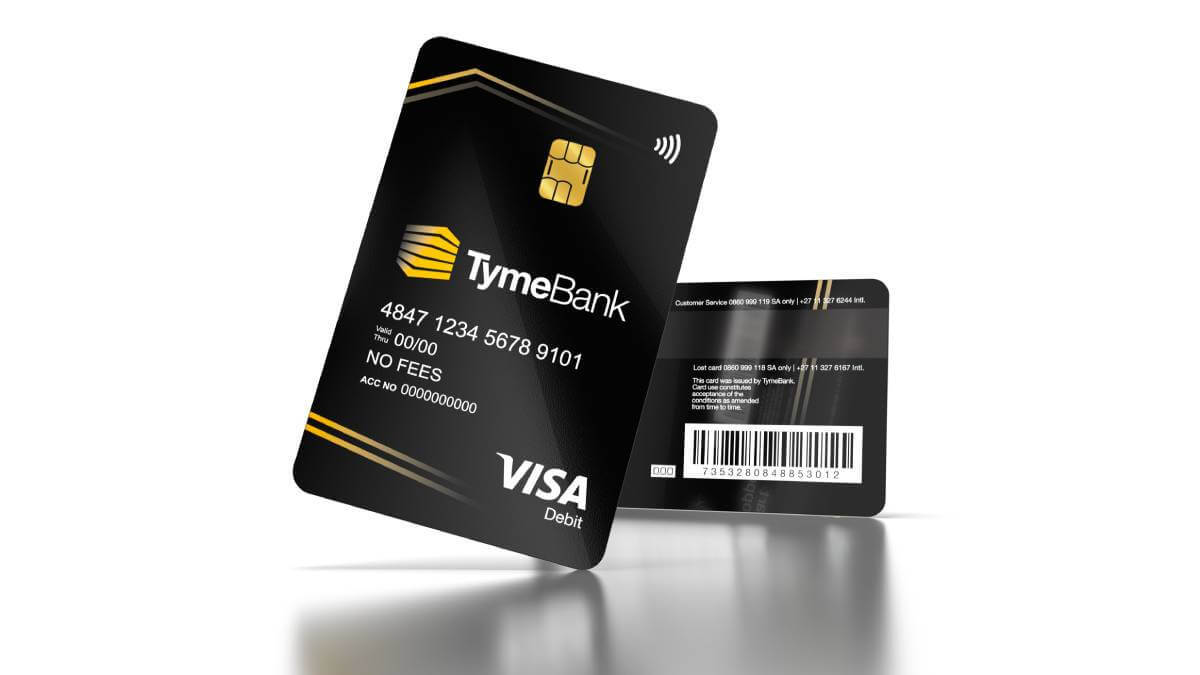 Digital banking group, Tyme, has raised another US$77.8 million in a pre-series C capital raise launched in January, securing two new international investors.
The two new shareholders are Norrsken22 – an Africa-focused tech growth fund, and Blue Earth Capital (BlueEarth) – an independent global impact investment firm. Together with the two new funders, Tyme's shareholders invested a total of $77.8 million as part of its pre-series C capital raise, launched in January 2023 and expected to close later this year.
The funds are intended to further operations in South Africa and the Philippines, for future expansion in Southeast Asia, and a partial share buyback.
"We invested in Tyme Group thanks to our long-standing partnership with Apis Partners, who look to build on their mission to generate attractive commercial returns alongside key priorities of reduced inequalities and greater financial inclusion," said David Moore, principal of funds and co-investments at BlueEarth.
"We have analyzed a lot of fintechs from across the continent, and Tyme set itself apart with its impressive growth, its differentiated product, and its unique ability to reach and serve new customer groups. The exceptional management team have already built one of the largest challenger banks in the world, and we are looking forward to being part of the next phase of their journey," Natalie Kolbe, managing partner at Norrsken22, added in a statement.
In December 2021, Tyme completed its Series B, which brought in a total of $180 million and was led by existing shareholders.
"We remain excited and committed to further creating value in building a global digital banking portfolio with our fellow shareholders and partners, and we welcome the new investors who have participated in this raise," added Dr. Patrice Motsepe, founder and chairman of African Rainbow Capital (ARC), which remains Tyme's majority shareholder.
Customer milestone for TymeBank
Tyme's South African flagship, TymeBank, also celebrated its 7 million customer milestone as of May 12, 2023.
TymeBank launched in South Africa in February 2019 and has a current acquisition rate of 200,000 customers per month.
It was the first bank in South Africa to be operated fully off a cloud-based infrastructure network.
Having entered as a disruptor in the industry, TymeBank said it is now entrenched as "the credible alternative to legacy banks" in South Africa.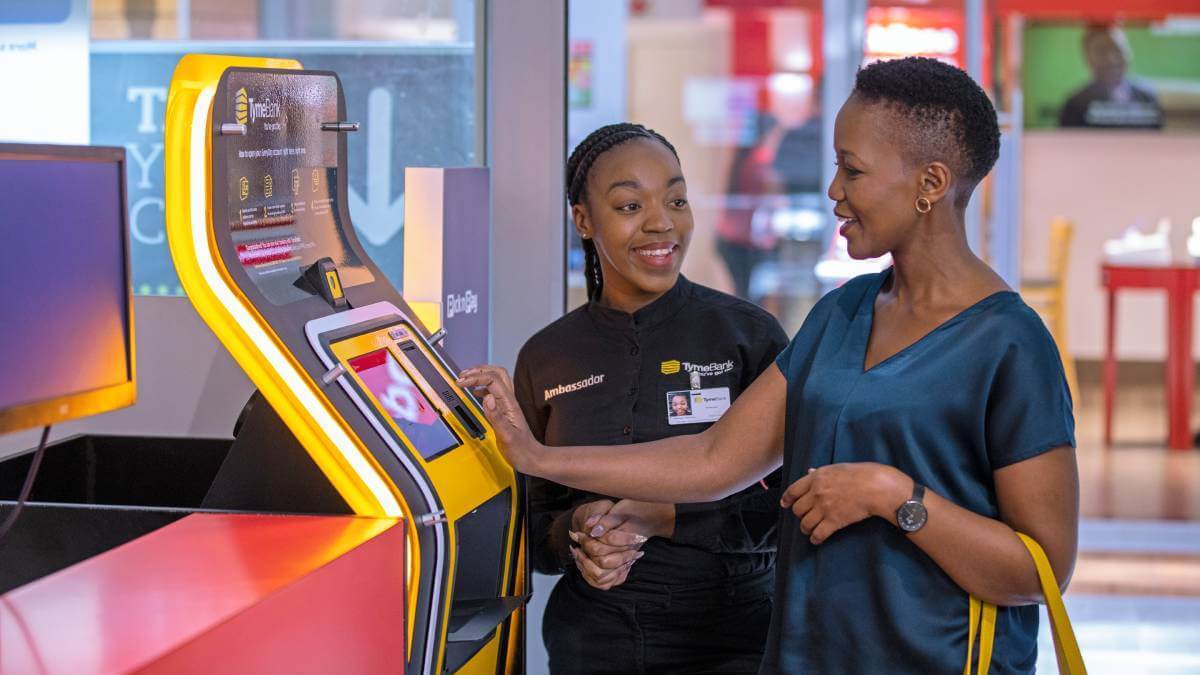 TymeBank operates a hybrid model of digital banking and physical service to make banking more accessible to South Africans across the economic spectrum.
The bank has partnerships with national retailers Pick n Pay and Boxer, leading fashion retailer The Foschini Group (TFG), as well as the largest church in South Africa, the Zion Christian Church.
In 2022, TymeBank acquired fintech Retail Capital, which has already provided more than 43,000 business owners in South Africa with over R5.5 billion ($285 million) in working capital, making it the largest SME funder of its kind in the sector.
Asian footprint grows
GoTyme launched in October 2022 in the Philippines in partnership with the Gokongwei Group. The digital bank was modeled on South Africa's TymeBank to offer Filipino consumers with affordable and accessible financial service solutions.
Tyme said the group has a revenue run rate of over $100 million per annum. The business across South Africa and the Philippines is growing at a pace of 300,000 new customers a month.
The group's global footprint includes a product development and engineering hub in Ho Chi Minh City, Vietnam, which employs over 300 engineers.
Tyme's global headquarters in Singapore leads its strategy, business development, data, analytics and artificial intelligence functions.
Related posts:
*Top image source: TymeBank.
— Paula Gilbert, Editor, Connecting Africa