Mastercard eyes African fintech potential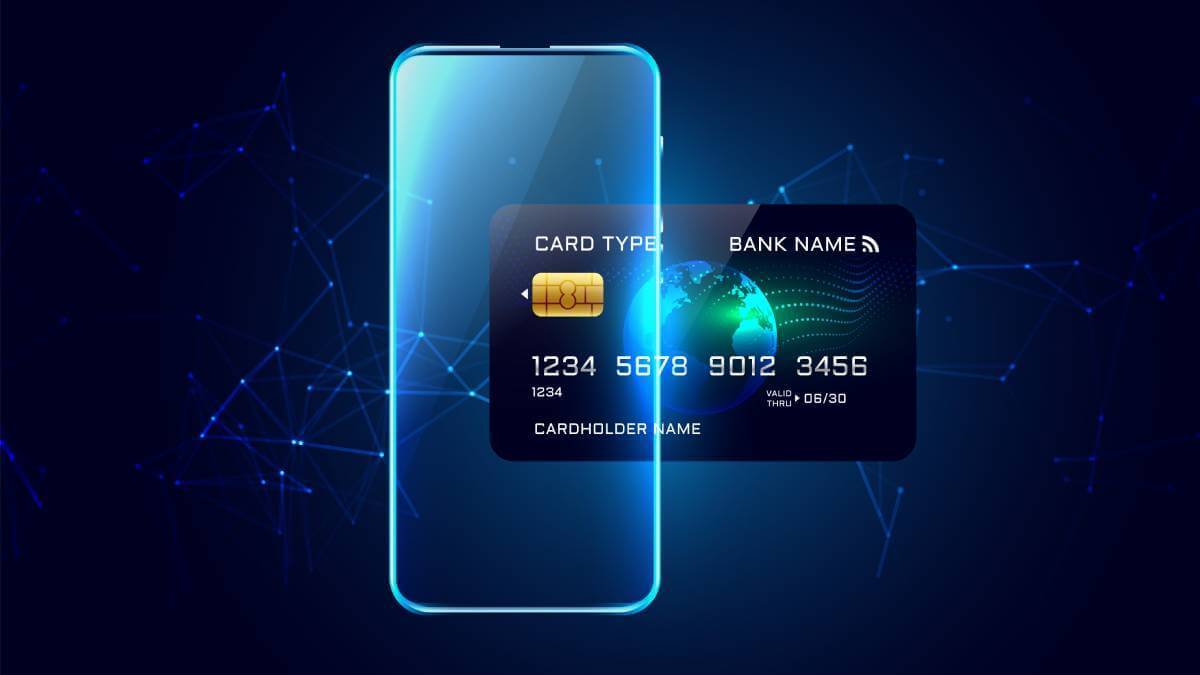 Mastercard sees major growth potential in Africa's fintech sector and has been strategically partnering and investing in local fintech companies to further intrench itself into the market.
"Financial inclusion is core to our values. Our vision is to connect a billion consumers as well as 100,000 Micro-, Small and Medium-sized Enterprises (MSMEs), to the digital economy by 2025," Muhammad Nana, VP for fintech and enabler partnerships at Mastercard Eastern Europe, Middle East and Africa told Connecting Africa in an interview on the sidelines of MWC Africa in Kigali, Rwanda.
"From a Mastercard point of view, we see ourselves as an orchestration platform. So, we're not just a card business – we like to refer to ourselves as a payment network. What we provide is all things from a payment perspective, and when I say all things, we have close to 2,000 products and services within the Mastercard business today. What we're doing is, as mobile financial services players grow, instead of them having to build certain capabilities, we have open API's, we have open sandboxes that they can use," Nana explained.
"As an orchestration platform we are involved in anything payment related – not just the payment itself but everything that surrounds the payment, like digital onboarding from a KYC (Know Your Customer) perspective, like account-to-account type transactions and most importantly cybersecurity because as we move into an e-commerce world, cybersecurity is very important," he added.
"The payment is one thing, but it's the services that sits next to it that's another big thing, and we see that as actually a bigger opportunity than the payment itself," Nana explained.
Diversifying Mastercard
Nana said Mastercard has been a monoline business for many years, focusing on card, and has grown its franchise across over 25,000 banks in 210 countries.
"We have a 50-year long history, and our core business is still intact and now it's about diversifying our revenues as well. Card is still our bread and butter, let's be honest, but we believe that there's a future beyond card, and that's why we've purchased companies for account-to-account payments, for remittances, and for other use cases as well. So we see ourselves now, actually, as a multi-rail payments network."
He said that Mastercard sees so many different opportunities across the fintech sector. The company has created a multi-segment business approach to the fintech market with different sub-segments focused on areas like crypto/blockchain, e-wallet providers, payment facilitators and fintech enablers.
"I think in 2023 we're going to focus more on the enabler side. Because we've got over 2,000 different products and services and we're looking to embed our services within these enablers. So, they become resellers of our products and services. In that regard, if they grow then we grow, so it's about Mastercard, providing that B2B services, because we've always been a B2B-type business, providing those rails for fintech enablers," he said about the medium-term strategy.
Investment opportunities
The focus on fintech has become more of a growth area for Mastercard of late and Nana's role as fintech lead was only created in January 2022.
This strategy is backed up by stats from Mastercard's recently released white paper titled: The Future of Fintech: Rapid Growth Attracts Smart Capital which shows that sub-Saharan Africa's fintech startups recorded 894% year-on-year growth in funding in 2021.
The fintech sector accounted for 27% of the number of deals closed and 61% of the $2.7 billion venture capital deployed across Africa in 2021.
The report found that fintech startups in Africa overall grew from 311 in 2019 to 564 in 2021, with Nigeria, South Africa and Kenya the key markets. Nigeria emerged as a leading fintech hub across the Middle East, Africa and Pakistan as startups there accounted for a third of all funding deployed into fintech in 2021.
The white paper found that fintech companies have tied up with banks, mobile network operators (MNOs) and other stakeholders to develop wide-ranging solutions for consumers as well as micro and small merchants.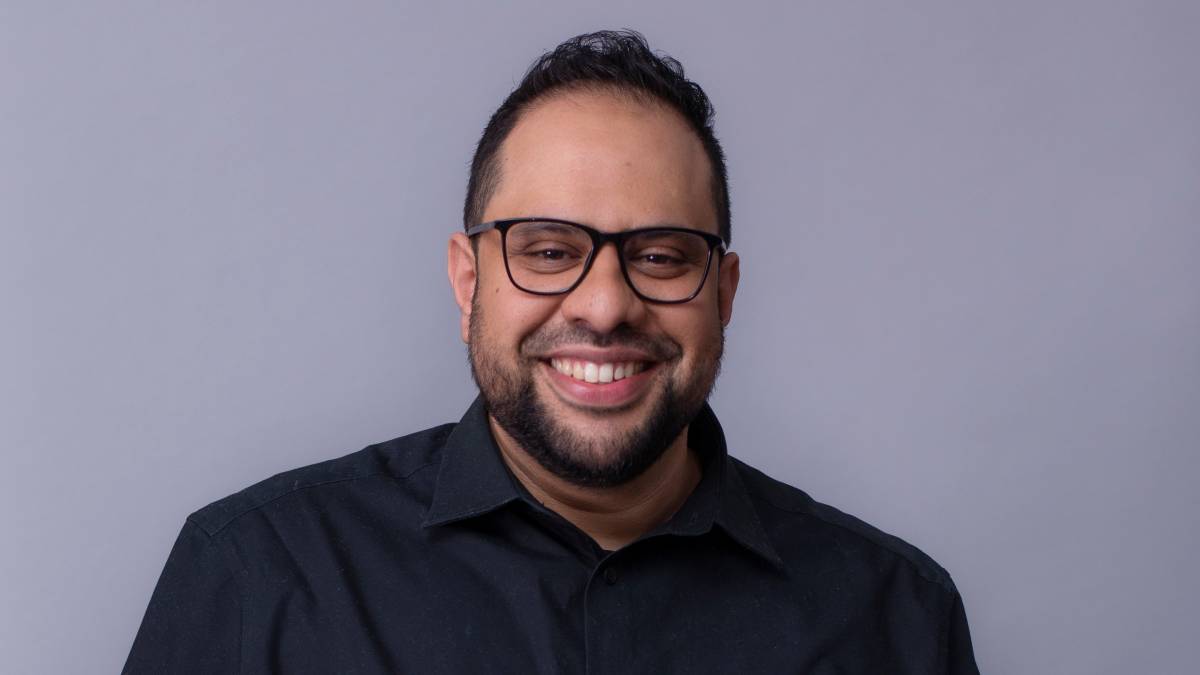 Nana said he had witnessed the trend of telcos evolving into "tech-cos" and he said there was a lot more collaboration and consolidation happening than in the past.
"At first it was a race to the finish line, but I think what everybody's starting to realize is that they should rather play to their strengths. We see a lot of 'fintegration' – where we see collaboration taking place across all these fintechs, telcos, and ecosystem players – we've seen this happen more and more. So as a result, we're starting to see the finish line coming closer and closer."
Partnering for progress
As part of the "fintegration," Mastercard has been doing numerous partnerships with African fintech players.
One announced at MWC Africa was a partnership with pan-African payments technology company, Cellulant, to enable consumers to shop online with or without a bank account, through a Mastercard-enabled virtual payment solution, linked to Cellulant's payment gateway – Tingg.
"Cellulant today have a huge consumer base as well as an MSME base. But they operate within a closed loop ecosystem, what they don't have is access to broader merchants, with Mastercard, we have close to 90 million merchants globally. What we've done is we've enabled them with a virtual card."
"Cellulant can now offer its consumers a virtual card capability so that consumers cannot just make payments within the Cellulant ecosystem, but they can make payments globally, wherever Mastercard is accepted," Nana explained about the deal.
The group is also investing in the crypto space and announced a strategic partnership with BitOasis, the cryptocurrency platform operating in the Middle East and North Africa (MENA). Together, they will launch a series of crypto card programs in the region that will facilitate usage of cryptocurrencies at points of sale and across e-commerce platforms.
"As Mastercard we view crypto exchanges as the future neo-banks, they're here to stay and we're partnering with them, similarly like how we've partnered with Cellulant to create a virtual card solution, we've done the exact same with, BitOasis. We've purchased companies like CipherTrace, specifically for crypto security, etc. So, the more these crypto exchange houses are growing, we're getting much closer to them, as time goes by," Nana added.
He said that Mastercard is seeing a demand for crypto products across Africa.
"As Mastercard, we're obviously obligated to the confines of the regulation within the markets that we operate in. We are starting to see regulators become more relaxed within the crypto space, South Africa just recently announced a proper crypto exchange framework. So as we move forward, we're starting to see more and more cooperation from regulators. So you'll see a lot more within the African space, because there's a big demand for crypto payments in the space," he concluded.
Related posts:
*Top image source: Image by starline on Freepik.
— Paula Gilbert, Editor, Connecting Africa