SA becomes first African nation to get Google Wallet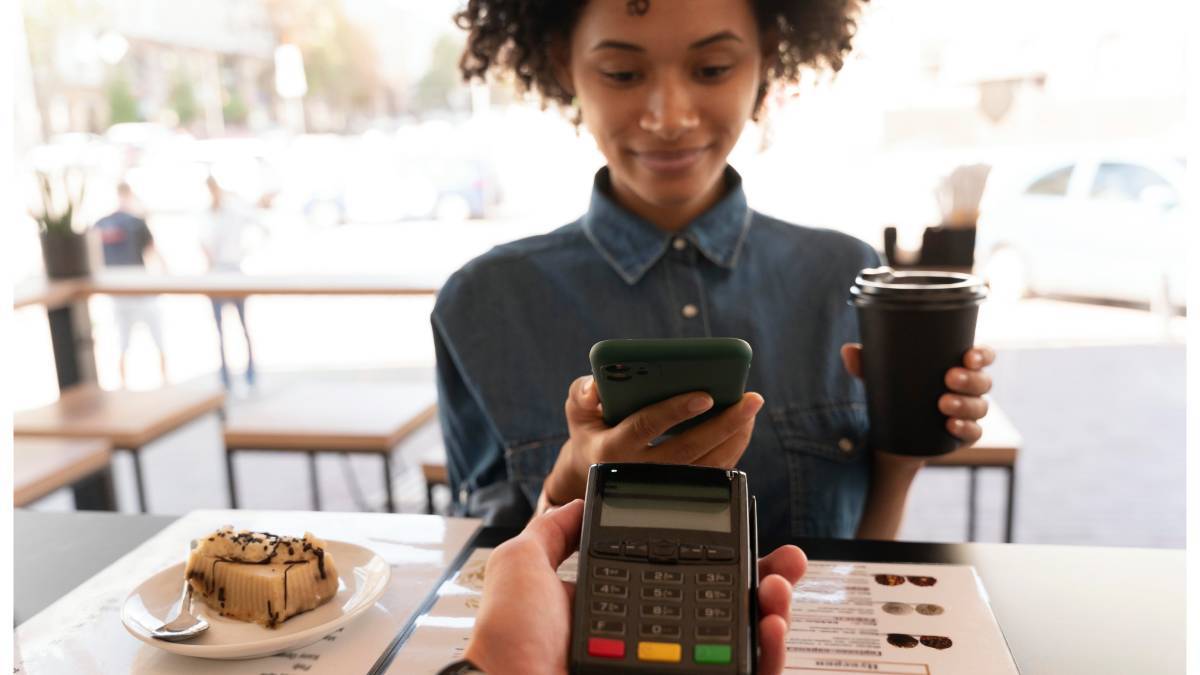 South Africa's rising trend of contactless payments has been given another boost with search giant Google launching its Google Wallet service in the country, making it the first in Africa to get the fintech service.
Google is a bit late to the party as there are already a number of competitor services available in South Africa including Apple Pay and Samsung Pay – and even wearable tech companies like Fitbit and Garmin – which allow users to make payments online and at physical stores without using a physical bank card.
Growing digital demand
The launch is expected to further help local banks expand their digital offerings in a rapidly growing digital payments space where users are hungry for more innovative payment and money transfer solutions.
For example, First National Bank (FNB) already has its own digital service, FNB Pay, and earlier this year the bank revealed that monthly payments via FNB Pay digital wallets have surpassed 1 billion South African rand (US$ 58.8 million). It said that the use of FNB Pay-supported digital wallets have increased by more than 800% year-on-year in volumes.
In South Africa, cardholders of Discovery Bank, Investec, Standard Bank, ABSA, Nedbank, FirstRand Bank, and FNB will be able to add their cards to Google Wallet and pay with Android phones or wearable devices where contactless payments are accepted – either in store, in apps or online.
"Access to technology is vital for economic prosperity as millions of people use their mobile devices daily to tap and pay at stores, pay for public transportation and to utilise a variety of passes," Google SA Country Director Alistair Mokoena said in a statement.
He also emphasized that security and privacy are built into the Google Wallet, making payments safer and allowing people to transact using a virtual card number.
The drawback for SA's unbanked is you need to already have a debit or credit card to link to the wallet to use Google Pay and a smartphone to pay through.
---
Want to know more about mobile financial services in Africa? Check out our dedicated Fintech content channel here on Connecting Africa.
---
SA is the first African country where the Google Wallet has launched. The SA launch was made alongside expansions into Serbia, Moldova, Azerbaijan, Qatar, and Iceland – bringing the total to 45 countries.
The wallet enables payments and also lets you save and access loyalty cards and boarding passes, with plans for additional items to be added in future.
Related posts:
*Top image source: Freepik.
— Paula Gilbert, Editor, Connecting Africa