Women in Tech: Representation matters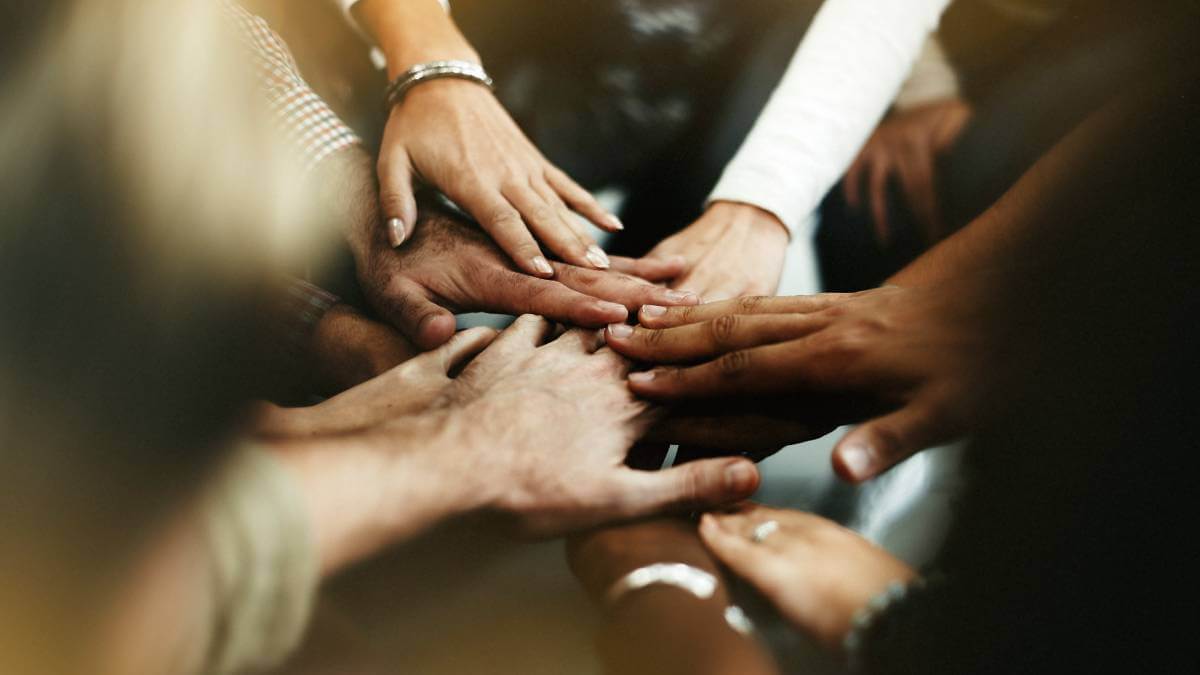 Representation matters and it's important for young women to see role models that look like them studying science, technology, engineering and mathematics (STEM) and succeeding in high-profile roles in the tech and telecoms industry.
That was one of the overarching views that came out of a series of interviews with key female leaders in the sector, compiled into a new eBook called: Closing the Gap for Women in STEM, produced by Africa Tech Festival, EQL:HER and Connecting Africa.
"Women researchers and designers will bring more diversity in thinking, designing innovation and transformation... representation matters," said Dr. Mariam Tendou Kamara, founder and MD of BAANTOU in her interview in the eBook.
"More than half of the population in African countries are women. It matters to see them reflected in this sector just as in any other all across. Not just as consumers or users but as founders, CEOs, engineers, designers, etc.," she added.
"Representation matters, young girls need to see themselves represented in spaces so that they too can start to believe that they belong there," agreed GirlCode ZA CEO Zandile Mkwanazi.
Janet Sawari, CEO and founder of The AI Review added that "the lack of sufficient representation in technology makes the industry less attractive to young women."
"It goes a long way for young girls to see women doing everything from going to space to finding cures for infectious diseases and building robots to see how normal it is and possible for them to pursue the same paths," said Sinal Govender, the co-founder and head of business and legal at Life.file.
Diversity breeds innovation
Digital Council Africa founder and CEO, Juanita Clark, believes diversity increases creativity and it is important to "harness its power."
"Inclusivity is a decision; and one we make every day. We have to choose to take others on a journey with us, we donít wait for them to try and catch up. It is not someone elseís problem; it is each one of ours. We must continually look for ways to include," Clark added.
"Diversity has been shown over and over again to deliver better results across all industries and the same goes for tech. If we look at even the best AI systems, they are ultimately only as good as the people behind the data. Of course, if you have people who look the same, from the same background, managing that data, the results are always going to be biased," added Govender.
"The critical point is that we need to support each other. This is not a women-only movement, there have been so many men that have supported me throughout my career. So, when we talk about the advancement of young women in tech, we also need to include men," explained Zimkhita Buwa, CEO of Quintica SA.
Read the full interviews with over a dozen Women in Tech by downloading the eBook here.
Related posts:
*Top image source: created by rawpixel.com - www.freepik.com .
ó Paula Gilbert, Editor, Connecting Africa