Telecom Egypt's mobile users grow 44%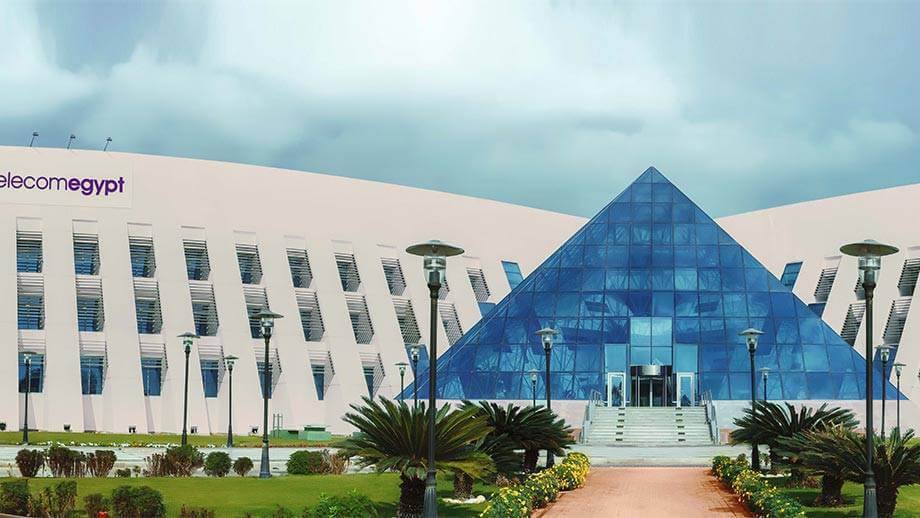 Telecom Egypt has seen a major boost in mobile customers over the past year, growing 44% year-on-year (YoY), while fixed voice and data subscribers increased by 10% and 13%, respectively.
The operator had 11.7 million mobile customers at the end of June 2022, a 16% increase quarter-on-quarter (QoQ), according to the group's newly released interim results for 2022.
Egypt's smallest mobile operator said it added adding 3.6 million more customers compared to a year ago, but that 2.1 million of those new subscribers are related to a schools project and social solidarity initiatives.
Market research company Omdia, a sister company of Connecting Africa, estimates that at the end of June 2022, the telco had about a 10% share of the Egyptian mobile market.
Telecom Egypt owns a 45% stake in Vodafone Egypt, which is the country's biggest mobile operator with almost 42% market share. Orange Egypt has about 26% market share and Etisalat almost 22%.
South Africa-headquartered Vodacom Group is in the process of buying the other 55% of Vodafone Egypt from the Vodafone Group.
Revenue ramps up
Telecom Egypt, which is 80% owned by the Egyptian government, reported consolidated revenue of 20.4 billion Egyptian pounds (US$1.06 billion) for the six months ending June 30, 2022, up 17% YoY. It said the increase was mainly attributed to an 18% spike in retail revenue and a 16% increase in wholesale revenue due to higher data, infrastructure and capacity sales.
Earnings before interest, tax, depreciation and amortization (EBITDA) grew 20% to EGP8.1 billion ($423 million), recording a 40% margin due to an improved revenue mix.
"I am pleased with our excellent interim results year-to-date despite the myriad of global challenges, which include devaluation, inflation and supply chain pressures. We've clearly demonstrated our resilience, as revenue grew organically across all business units," said Telecom Egypt CEO Adel Hamed.
---
Want to know more about telco financials, regulation and deals in Africa? Check out our dedicated Business of Tech content channel here on Connecting Africa.
---
On August 8, 2022, Telecom Egypt signed a five-year commercial agreement with Orange Egypt for national roaming services on the Orange network.
"We look forward to preserving the momentum witnessed on all fronts by monetizing our local and international infrastructure assets to capture the market potential while also rationalizing our incurred costs without compromising on the quality of services provided to end users. On that front, we are eager to leverage our newly-signed national roaming services agreement with Orange Egypt," Hamed added.
Related posts:
*Top image source: Telecom Egypt investor relations website.
— Paula Gilbert, Editor, Connecting Africa