Millicom exits Africa with Tigo Tanzania sale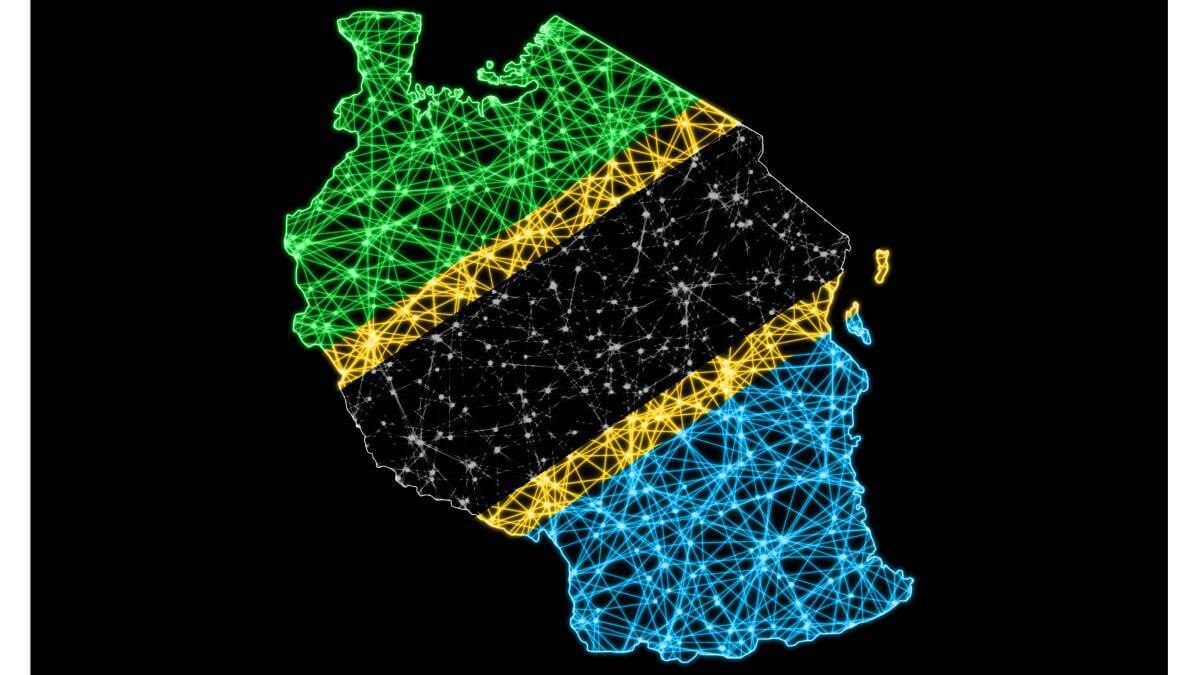 Global telecoms operator, Millicom (Tigo), has exited Africa with the sale of its operation in Tanzania.
The sale of Tigo Tanzania, to a consortium led by Madagascar-based group Axian, was announced back in April 2021, and the $100 million deal has now officially been completed.
The transaction completes Millicom's multi-year plan to divest its African operations and associated obligations and liabilities and to focus on its Latin American markets.
Tigo Tanzania had about 14.5 million subscribers at the end of 2021, out of the country's 54 million total mobile subscriptions, according to statistics from market research company Omdia. Tigo was the third-biggest operator in Tanzania with over 26% market share, coming in just behind Airtel Tanzania at 27% and Vodacom Tanzania at 29.4%, while a number of smaller operators make up the balance.
Axian has assumed ownership of the Tanzania business, including its debt and other obligations. This includes the Zantel brand which Tigo acquired in 2015, operating in the semi-autonomous region of Zanzibar.
Axian Telecom has operations in Madagascar, Reunion and Mayotte islands, the Comoros, Senegal and Togo.
"With today's announcement that we have completed the divestiture of our African businesses, we close a chapter in our history and open another solely focused on the Latin American region," said Millicom CEO, Mauricio Ramos, in a statement.
He said the focus was now to provide reliable high-speed mobile and fixed broadband to consumers, businesses and governments in Latin America, where penetration and data speeds remain low by the standards of more mature markets.
Exit strategy
Millicom has traditionally focused on emerging markets in Asia, Africa and Latin America. It launched the Tigo brand in 2004 for its mobile operations in 16 markets across the three regions.
In 2009, it sold its mobile operations in Cambodia, Laos and Sri Lanka, which saw the group exit from Asia, as it decided to concentrate on its operations in Africa and Latin America.
Omdia analyst Vipul Babbar said that Millicom was unable to sustain competitive pressure in many African markets. The operator's revenue from Africa fell 1.2% year-on-year (YoY) in 2015 and 9.2% YoY in 2016, which is when it started offloading its businesses on the continent.
---
Want to know more about telco financials, regulation and deals in Africa? Check out our dedicated Business of Tech content channel here on Connecting Africa.
---
First it sold its mobile business in the Democratic Republic of Congo to Orange Group and then offloaded its businesses in Senegal, Rwanda, and in June 2019 sold the Chad operation to Maroc Telecom.
Millicom also had a joint venture in Ghana with peer Airtel – called AirtelTigo – but the Government of Ghana took over the ownership of AirtelTigo in November 2021.
Related posts:
*Top image source: African map photo created by Allexxandar - www.freepik.com.
— Paula Gilbert, Editor, Connecting Africa