Telkom SA roaming on MTN again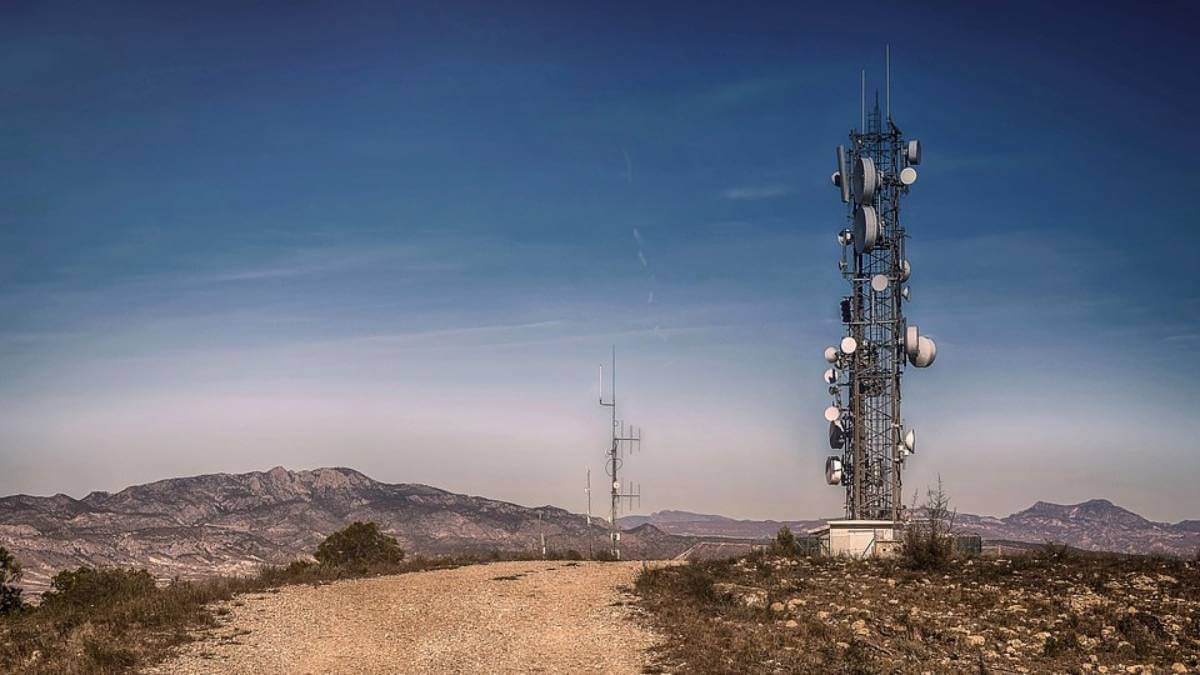 Almost three years after calling off a roaming agreement with MTN South Africa and signing a similar deal with rival Vodacom, Telkom South Africa is back roaming on the MTN network.
Telkom SA said that it's users would now have access to three networks – its own as well as Vodacom and now MTN – due to the new roaming deal.
Telkom operates a network of 6,900 of its own base stations and said it continues to expand its footprint.
It entered into an agreement with Vodacom South Africa for 2G, 3G and 4G services in late 2018, but the agreement only kicked in at the beginning of June 2019, at the same time as its previous long-term roaming deal with MTN came to an end.
Now Telkom's users will once again be able to roam on MTN SA's 2G, 3G and 4G network as of November 1, 2021.
According to Lunga Siyo, CEO of Telkom Consumer, access to MTN's network adds coverage while reducing Telkom's overall roaming costs.
"The addition of a second roaming partner is well within our current roaming spend. We remain on course with our plan to progressively reduce our roaming costs over time," Siyo said in a statement.
Roaming on rival networks has become more common in South Africa in recent years and MTN also allows Cell C to roam on its network. In fact Cell C plans to get rid of its tower infrastructure entirely within the next three years and permanently roam on other networks.
Vodacom also has a roaming deal with data-only network Rain.
Related posts:
*Top image is of a telecommunications tower (Source: Pixabay).
— Paula Gilbert, Editor, Connecting Africa