MTN Online School launches in SA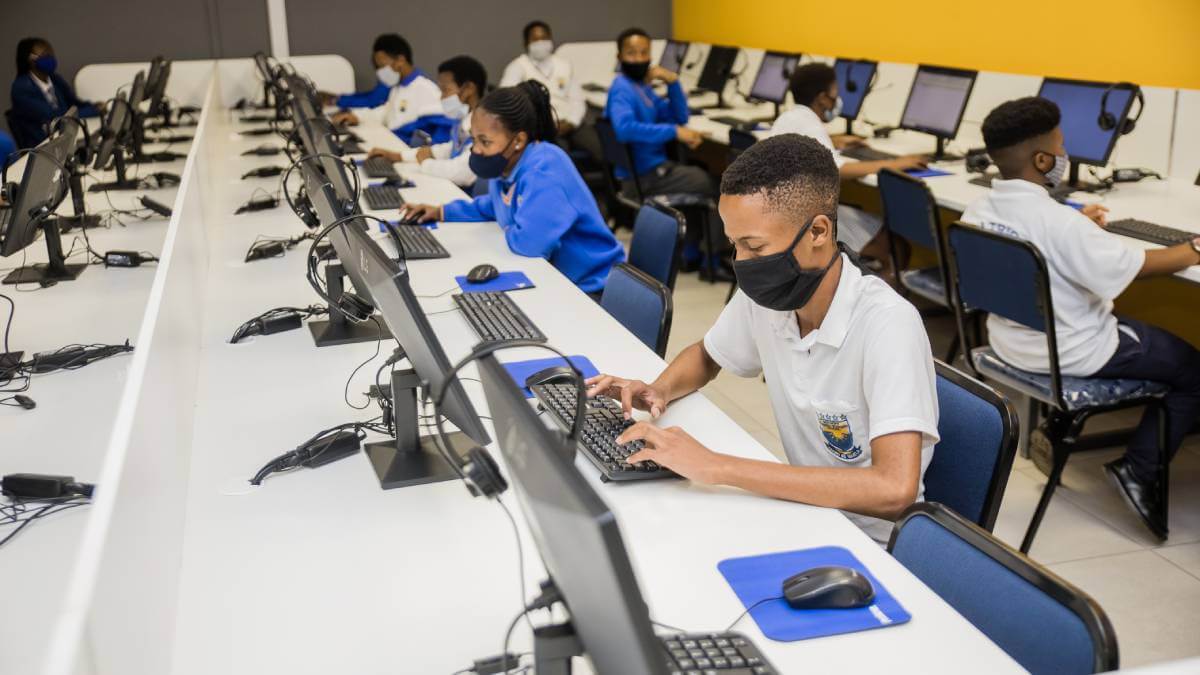 Mobile operator MTN has launched a new free online education portal, called MTN Online School, that provides digital curriculum for grades R to 12 and additional features like video lessons, assessments and extra-tuition lessons for Grade 10 to 12 learners.
The digital platform was launched via an online event on October 21, 2021 and a smartphone app will be available from October 22 onwards for Android users and from the following week on iOS.
The solution, which was developed in partnership with South Africa's Department of Basic Education (DBE) and the National Education Collaboration Trust (NECT), is aimed at addressing the 21st century learning needs of South Africa's children and closing the concerning gap in access to quality education among the youth.
The integrated online educational portal is supported and housed on the MTN network and is zero-rated for MTN customers, which means it can be used without any mobile data.
"Our vision for the schooling sector is anchored in the National Development Plan which recognizes that education is the cornerstone upon which a nation that provides opportunities for social mobility, equity, social justice and democracy will depend. The MTN Online School is a fit for purpose digital tool to take our basic education to the next level," said DBE Minister Angie Motshekga at the event.
Motshekga said the launch of the MTN Online School is a significant leap forward for education and ushers in positive change for communities across South Africa.
"Digital transformation takes place within a huge ICT ecosystem and for that ecosystem to flourish we need young people to be able to access quality teaching and learning essential to play their part in changing the world. The COVID-19 pandemic laid bare the urgent need In South Africa for accessible and approved online curricula and we are delighted to deliver the MTN Online School, to do just that," added MTN SA CEO Godfrey Motsa.
"Our aim is to enable the youth to access educational fundamentals to tackle the demands of the Fourth Industrial Revolution in a manner that allows them to access future opportunities," said Motsa.
The solution is aimed at increasing access to curriculum-aligned educational content, for SA learners and also for learners with special education needs via the digital platform. The full content library will be added to the platform and made available over a period of three years, focusing on key subjects.
The foray into education is in line with MTN Group's "Ambition 2025" strategy to move from being just a telco to a digital solutions provider.
During the online event Kusile Mtunzi-Hairwadzi, general manager of the MTN SA Foundation, said the group planned to roll out the solution outside of South Africa in future.
MTN provides voice, data, digital, fintech, wholesale and enterprise services to more than 277 million users in 20 markets across Africa and the Middle East.
*Top image is of students at Bokgone Technical School (Source: MTN).
Related posts:
— Paula Gilbert, Editor, Connecting Africa