Mobile services disrupted in Eswatini amid protests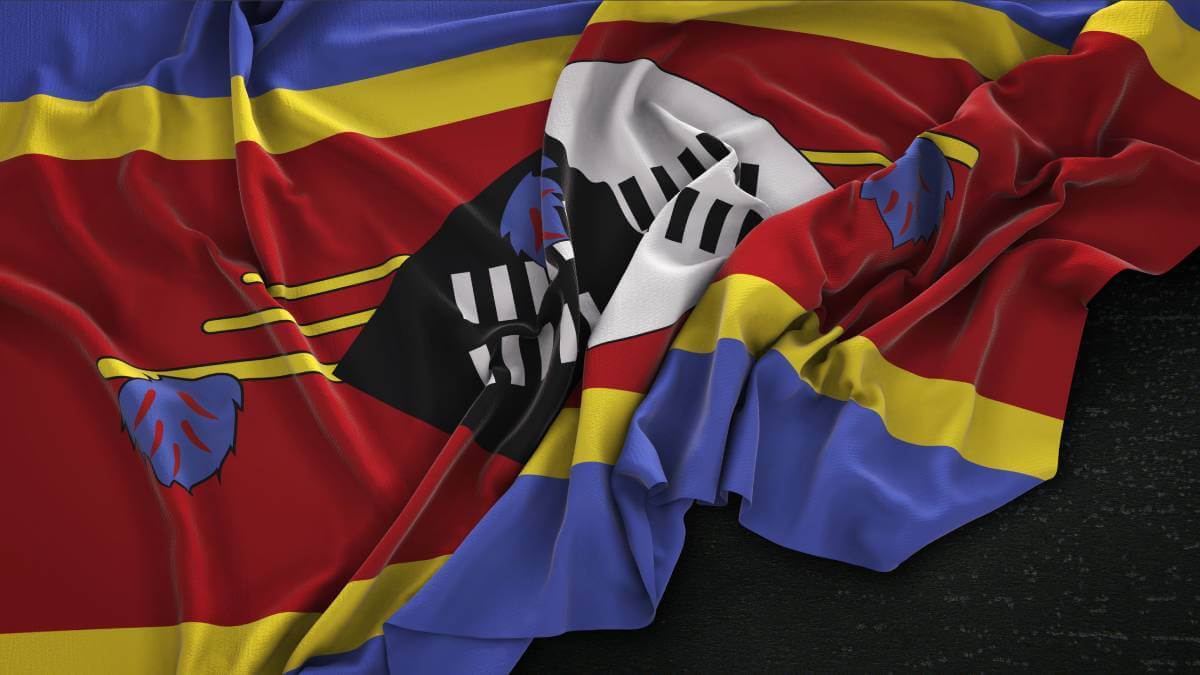 Mobile users in Eswatini are experiencing connection problems, with reports that the government has forced an Internet shutdown.
On Tuesday Reuters reported that anti-monarchy protests in the country had turned violent.
Eswatini's King Mswati III is Africa's last absolute monarch and sentiments against him have been rising in recent years with citizens calling for democracy and the right to select their own leaders.
Acting Prime Minister Themba Masuku on Tuesday ordered a nationwide curfew from 6 p.m. and 5 a.m. and closed schools with immediate effect, saying it was to minimize unnecessary movement and ensure the safety and security of residents.
MTN would not directly confirm it had been asked to block mobile services but did say MTN Eswatini "is currently experiencing disruption to services and connectivity" which began on June 29, 2021.
"MTN Eswatini will continue engaging with all relevant stakeholders and authorities to mininise and limit the duration," the operator said in an emailed statement to Connecting Africa.
On Tuesday MTN Eswatini said via its Twitter account that it had shut all service centers and outlets in the country until further notice "in the interest of safety" but encouraged customers to make use of self-service offerings on its digital platforms.
"Meeting our customers' needs remain a key priority for us. We are committed to restoring our services and connectivity as soon as possible," said MTN Eswatini CEO Wandile Mtshali.
"As a precaution, we are exploring all necessary measures to ensure the safety [of] our customers, staff and partners. We will monitor the situation and keep our customers updated on all relevant developments," added Mtshali.
MTN is run through a joint venture in Eswatini with MTN Group only owning a 30% stake. At the end of 2020 MTN Eswatini had 990,000 subscribers.
The country's other mobile operator, Eswatini Mobile, did not respond to a request for comment on possible disruption to its services in the country.
Related posts:
*Top image source: Background photo created by natanaelginting - www.freepik.com.
— Paula Gilbert, Editor, Connecting Africa