Guinea digitizing telecoms regulation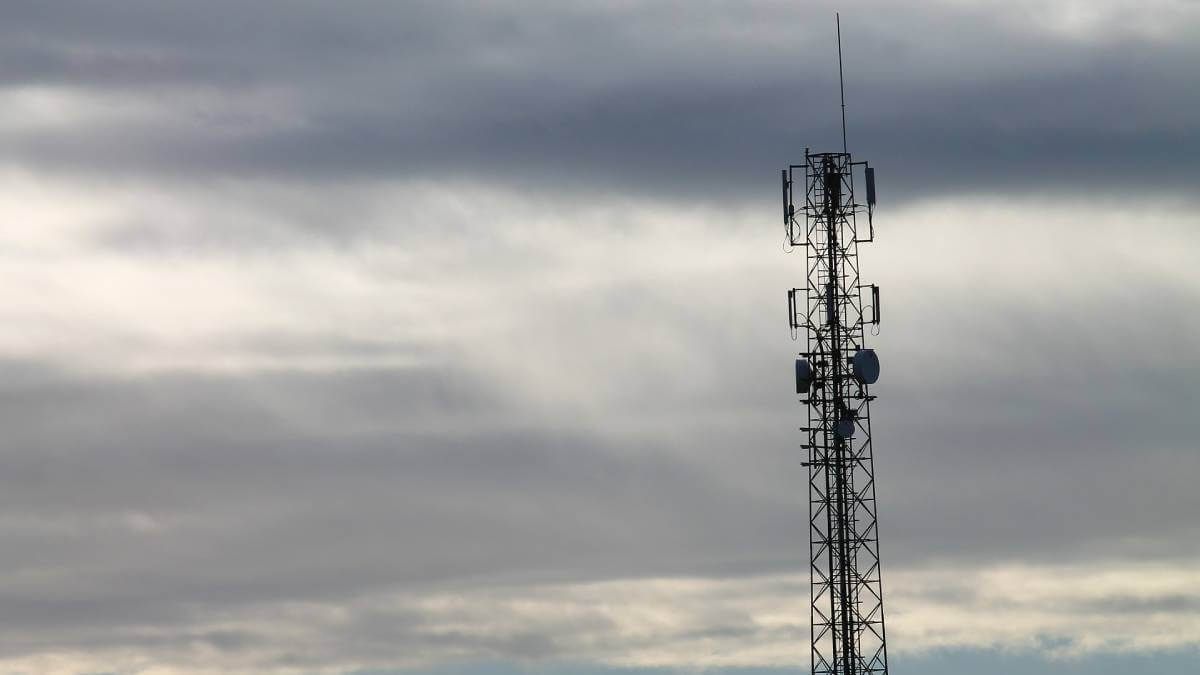 Guinea is joining a growing list of African countries implementing digital regulatory technology (RegTech) solutions in the communications sector.
The West African nation's telecoms regulator, Autorité de Régulation des Postes et Télécommunications (ARPT), has given regulatory technology developer Global Voice Group (GVG) a five-year contract to deploy its mobile and digital ecosystem regulation platform in Guinea.
The deal was signed in capital Conakry this month and the installation of the digital platform will begin on June 1.
GVG said in a statement that the project to digitize Guinea's regulatory tools will include the regulatory management of mobile and digital identities, interconnectivity, data services and mobile money.
The ARPT's director-general, Yacouba Cissé, said the regulator has been a pioneer in this space after digitizing the national and international interconnections as early as 2009.
"The new digital tools we are implementing go much further. They cover all aspects of the mobile and digital ecosystem that are likely to affect the Guinean subscribers, who must be protected by an effective regulatory framework," he said.
"We enjoy a privileged relationship with Guinea, which was one of the first African nations to deploy our former platforms, ten years ago," said GVG's CEO James Claude.
"We are convinced that we can bring tangible answers to the regulator's new requirements in the current and future Guinean telecom environment through our new technologies, which have significantly evolved over time," Claude added.
The need for regulatory technology on the African continent continues to grow and a number of countries are implementing solutions to help regulatory bodies efficiently conduct their oversight mandate.
Similar solutions are already in place in countries such as Rwanda – where the Rwanda Utility Regulatory Agency (RURA) has the International Gateway Traffic Verification System (IGTVS) in place – and Tanzania which has a Telecom Traffic Monitoring System.
GVG said the system in Guinea will follow a similar application.
The announcement also follows similar moves by the Lesotho Communications Authority (LCA) and the Postal and Telecommunications Regulatory Authority of Zimbabwe (POTRAZ) which in January announced they would implement a new GVG system to monitor national and international telecommunications traffic.
In Guinea, GVG will be responsible for the deployment of the platform and its related technical operations over a five-year period. After that, the company will transfer the platform's ownership to the ARPT.
Related posts:
— Paula Gilbert, Editor, Connecting Africa