COVID-19 bites into Ooredoo profits in North Africa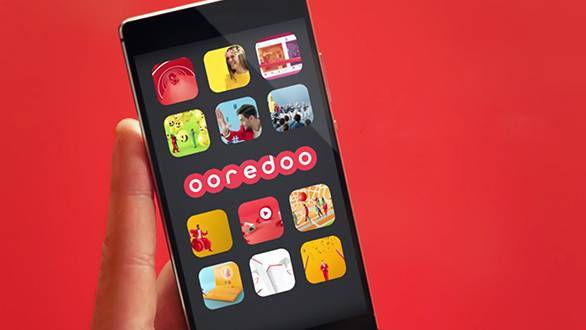 Telecoms operator Ooredoo saw its profitability in the North African markets of Algeria and Tunisia decline in 2020, as a tough economic environment and the lingering COVID-19 pandemic pulled down earnings before interest, taxes, depreciation and amortization (EBITDA).
The Qatari-based operator on Sunday announced its financial results for the year ended December 31, 2020 showing that group revenue declined by 4% year-on-year (YoY) to 28.9 billion Qatari Rial (US$7.9 billion), while group EBITDA declined by 6% YoY to QAR12.1 billion ($3.3 billion) in 2020, impacted by lower revenues and challenging market conditions across most markets.
EBITDA is regarded as a measure of profitability and in Algeria EBITDA declined 14% to QAR744 million ($204 million) compared to the previous year.
In Tunisia EBITDA of QAR650 million ($178.5 million) was also down 5% compared to 2019, as billing and collection cost increased as a result of a slowing economy.
The company, however, said its focus on efficiency and cost reductions supported a healthy EBITDA margin of 43% in Tunisia for the year.
"2020 was a year unlike any other, which disrupted lives and challenged organisations," Ooredoo chairman Sheikh Faisal Bin Thani Al Thani said in a statement.
"The global pandemic will have a lasting impact on customer expectations and the way people use technology. Ooredoo Group continues to invest in its digital transformation strategy and network capabilities to meet the evolving need of our customers and to help them unlock the true value of new technologies," he added.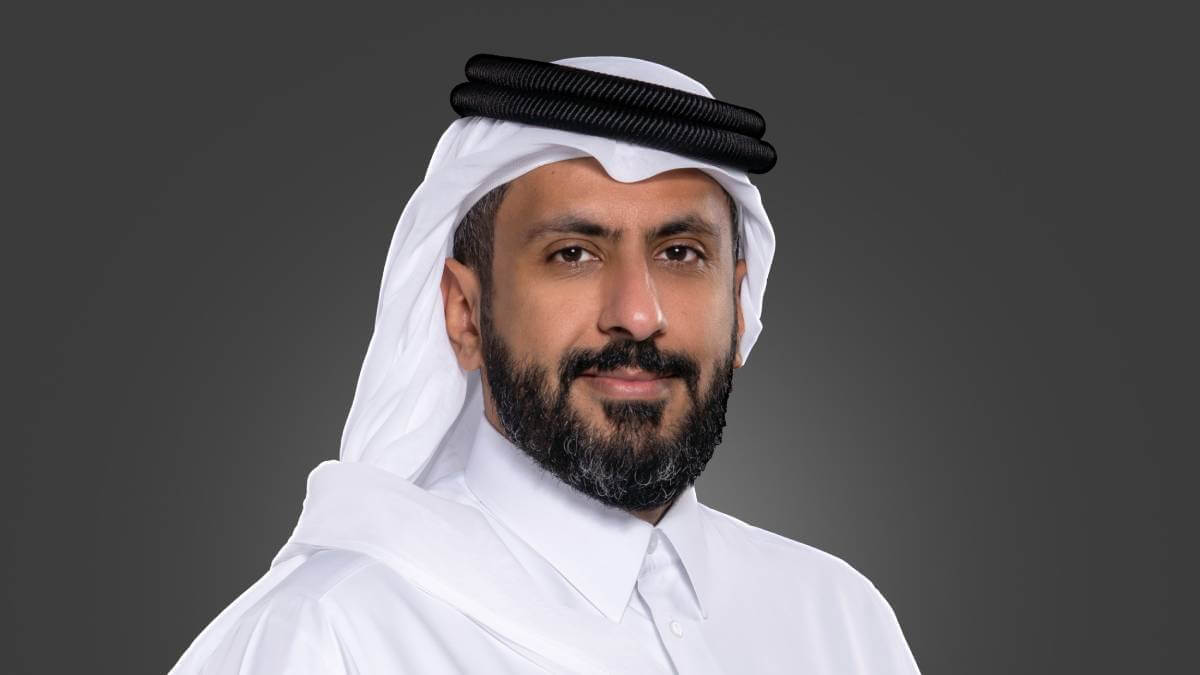 Ooredoo Algeria
"Algeria continues to suffer from a weak macroeconomic environment, exacerbated by the COVID-19 pandemic, intense price competition and the 5% year-on-year depreciation of the Algerian Dinar," the group said in a statement.
This resulted in Ooredoo Algeria reporting a revenue decline of 10%, to QAR2.3 billion ($632 million) for the year.
"Sequentially, the company recorded revenue growth, reflecting the initial stages of a recovery as movement restrictions eased and commercial activity resumed."
Ooredoo Algeria's customer base also declined slightly from 12.6 million in 2019 to 12.5 million at the end of 2020.
This makes Ooredoo the smallest mobile operator in Algeria, according to statistics from market research company Omdia, which puts ATM Mobilis customers at about 18.7 million and Djezzy users at around 14 million at the end of 2020.
Ooredoo Tunisia
Despite challenging macroeconomic conditions due to the COVID-19 pandemic, Ooredoo Tunisia reported revenue growth of 3% to QAR1.5 billion ($412 million), compared to the previous year.
Ooredoo Tunisia's customer base in 2020 was down almost 12% from 9.2 million in 2019 to just 8.1 million in 2020.
But despite this the telco said it kept its position as the number one telecom player by customer market share in the country, and also "continued its network dominance by registering the fastest 4G mobile data speeds in the nation".
Omdia stats show its competitors in Tunisia – Tunisie Telecom and Orange Tunisie – had 4.6 million and 3.6 million customers respectively at the end of last year.
Ooredoo operates in ten countries in the Middle East, North Africa and Southeast Asia and has around 121 million customers in total.
Related posts:
*Top image source: Ooredoo.
— Paula Gilbert, Editor, Connecting Africa