Ooredoo Algeria Using Cloud to Transform Core Network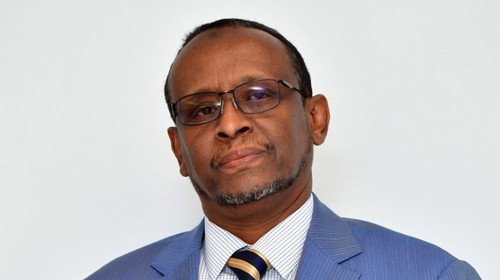 Ooredoo Algeria has taken the first step towards next-generation networks with the successful deployment of what it claims is North Africa's first virtualized mobile gateway.
Ooredoo Algeria has deployed Nokia's Cloud Mobile Gateway with plans for Nokia to deploy more gateways in the near future.
"Collaboration with Nokia for this initiative will help us in transforming our networks for next generation mobile broadband services and reinforcing our technology leadership," said Ooredoo Algeria CEO Abdullatif Hamad Dafallah.
He said the solution will enable Ooredoo to enhance packet core capacity and to start the process of "cloudification" for telco applications. It will help the telco support more users, devices and services over wireless and fixed access.
The telco believes it is a crucial step for the migration of core network elements to the cloud and paves the way for the transformation of the core network to support next-generation mobile network technology.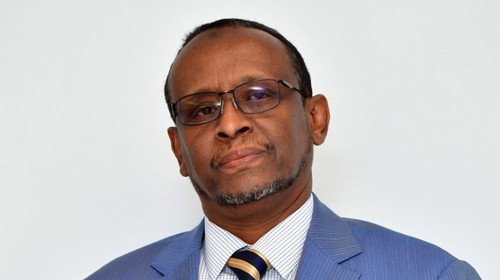 "The consumption of data is increasing across the world and telcos are grappling with ever-increasing demand for capacity," explained Pierre Chaume, head of the North and West Africa market unit at Nokia.
"The deployment of the Cloud Mobile Gateway will help Ooredoo Algeria in the evolution of the core network to enable its customers to enjoy high-bandwidth services, delivered with the highest possible performance and reliability," Chaume added.
Nokia said that the mobile gateway will also help Ooredoo Algeria deliver a seamless network experience across fixed and wireless access technologies. With the help of the Nokia AirFrame data center solution, Ooredoo Algeria will also be able to deliver telco applications that demand low latency.
The telco believes the solution will help it meet growing data demand in the region and provide new and innovative services like the Internet of Things (IoT) and machine-type communications services.
At the end of December 2018 Ooredoo had 13.9 million subscribers in Algeria, accounting for 12% of the Ooredoo groupís 115 million total subscribers across ten operations.
In 2018 Ooredoo Algeria completed the rollout of its 4G network to 48 provinces of the country. This made the company the first mobile operator to have a presence in every province in Algeria.
ó Paula Gilbert, Editor, Connecting Africa