Only half of Vodacom's customers use data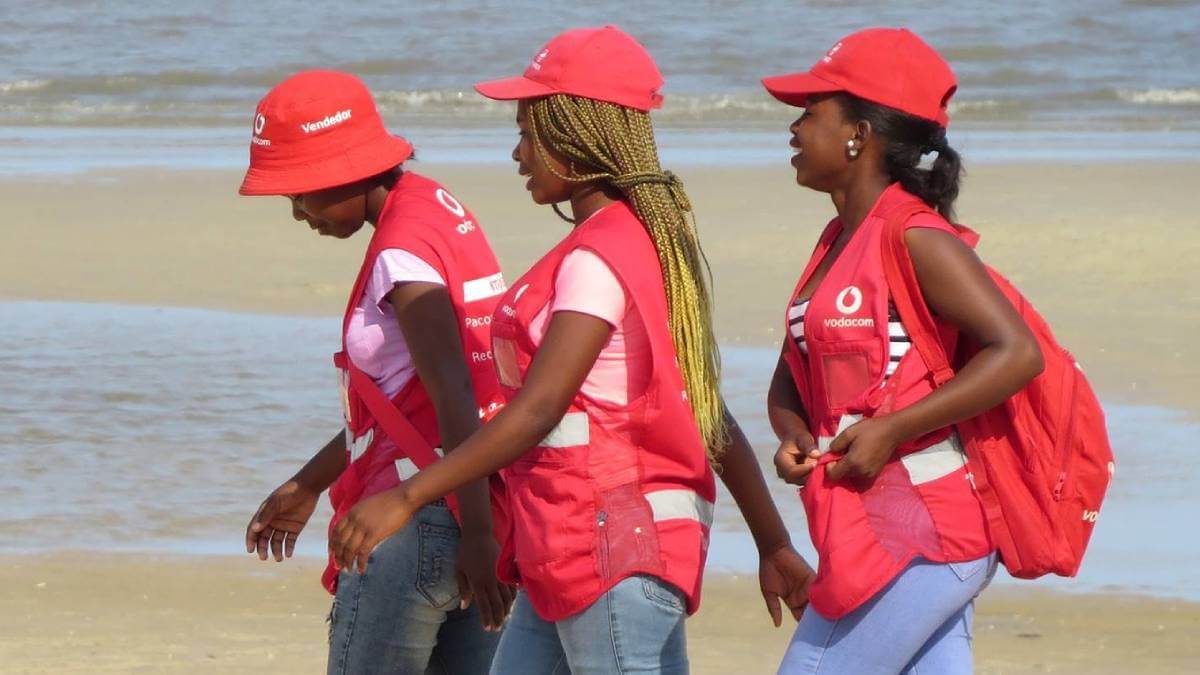 Only about half of Vodacom's customers in Africa are using mobile data. That's according to stats from the South African-based operator's quarterly trading update for the three months to December 31, 2020.
In the group's international operations of Tanzania, Mozambique, Lesotho and the Democratic Republic of the Congo (DRC) the operator has a total of 39.4 million customers, but only 20.7 million are data users.
"Of these customers, only 11.2 million were on smartphones, highlighting the scope for data growth going forward. We continue to drive the adoption of affordable smartphone devices by leveraging partnerships with global tech firms and innovative financing options," the telco said.
Despite the low user numbers overall data traffic growth for the quarter was up 52.2% in these four countries. Normalized data revenue growth was also up 6% year-on-year in the quarter.
You would perhaps expect South Africa to be different, but in its home market Vodacom had 44.3 million customers at the end of December, and only 22.5 million were data users.
Smart devices on the SA network increased 4.5% to 23.5 million. There was also a big jump in specifically 4G devices, which grew 24% to 15.1 million while the average usage per smart device increased 34.9% to 2.1GB per month.
DRC draws in subs
DRC saw the biggest jump in year-on-year (YoY) customer growth, increasing 10% to 14.8 million Vodacom users in the country.
Tanzania is the biggest international market for Vodacom with almost 15.2 million users, despite a 2.7% decline in users YoY because of SIM card registration changes in the country.
South Africa's customer numbers were flat YoY at 44.3 million, while Mozambique saw a 3% increase in customers to 7.7 million.
However, Lesotho's customer base declined by 2.2% YoY to almost 1.7 million users. The telco is also facing a court battle with the Lesotho regulator which last year revoked its license in the country.
The international customer base increased 3.1% to 39.4 million, with net additions of 815,000 in the quarter.
Overall, the group saw service revenue increase 3.9% to R19.6 billion ($1.3 billion), driven by strong growth in South Africa despite a 1.4% decline in service revenue in the international operations.
"We see scope for consumer spend to recover over the medium term as trading and economies re-open from lockdowns," the group said.
Related posts:
*Top image by Idílio Chirindja from Pixabay
— Paula Gilbert, Editor, Connecting Africa