Safaricom to launch M-Pesa 'super-app'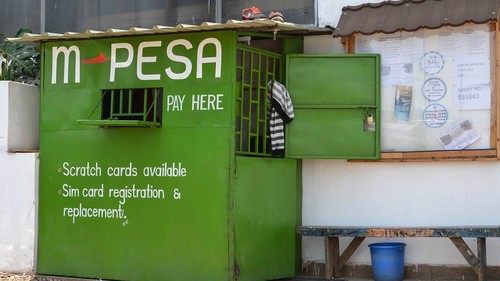 Safaricom is planning to launch an M-Pesa "super-app" which will provide Kenyan small and midsized enterprises (SMEs) with the capability to create their own business apps within the M-Pesa mobile money ecosystem, giving them access to Safaricom's 25 million mobile money customers in Kenya.
That is according to Safaricom's CIO, George Njuguna, who revealed the news during his keynote presentation at the virtual East Africa Com conference on Tuesday.
Njuguna didn't give any details on the planned super-app, so it's not clear if it will be part of the financial services super-app that Vodacom announced in July, in partnership with Chinese digital payment provider Alipay.
At the time Vodacom – which owns a 35% stake in Safaricom – said the super-app would be a marketplace of goods and services as well as a digital payments ecosystem for South Africa's banked and unbanked citizens.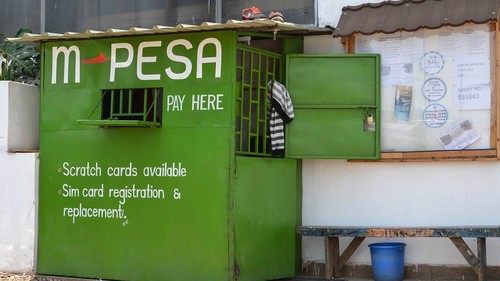 Safaricom seems to have a keen focus on SMEs of late and in June it also launched its
Lipa Na M-Pesa business smartphone app
aimed at merchants.
This week the group said in a statement that the app had been downloaded by more than 90,000 businesses since its launch.
Overall the Lipa Na M-Pesa service is used by over 200,000 Kenyan businesses, with recent growth recorded as more businesses, especially small businesses, are embracing cashless payments in response to COVID-19.
"We're planning also to work over the next few months with like-minded partners to even extend more capabilities to small and medium enterprises," said Njunga.
"So we can close gaps such as access to credit, providing solutions around agriculture as well as healthcare.
"For the past 13 years, M-Pesa has transformed the lives of millions of Kenyans, Safaricom has transformed the larger lives of Kenyans through connectivity.
"So in the next decade, we're in a unique position to make a positive impact for thousands of businesses, especially the small and medium enterprises."
Smartphone revolution
Njuguna emphasized the importance of smartphones in the lives of Kenyans, and as a strong empowerment tool for businesses as well.
"For many Kenyans, the smartphone has been their first and only computer and only way to access the Internet," he said.
"If you can get people on the Internet, you can give them access to knowledge, you can give them access to new opportunities."
Safaricom's network provides over 94% of Kenya's population with 3G coverage, over 77% of the population with 4G coverage, and its 2G coverage reaches 96% of Kenyans.
Despite this, Njuguna said the telco still finds that many Kenyans are still not able to do everything that is possible on the network, but access to smartphones can change that.
"Because once you have a smartphone, there's so much more that you can do, it's a critical business tool," he said.
"Even for SMEs, for education, in agriculture and even in healthcare. This is a critical device that is able to extend not just connectivity but critical services."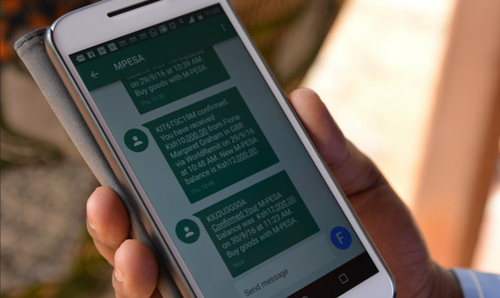 He mentioned Safaricom's
recent partnership with Google to make smartphones more affordable
by letting people pay them off in installments of 20 Kenyan shillings (US$0.20) a day.
"I believe our challenges as Africa are solved by those who see life through lenses of opportunities for our people."
He said innovation becomes extremely powerful when it's looked at through the perspective of people who are living with a challenge.
"I believe that a connected Africa is a more solid economic Africa. I believe the digital economy will be built by people who are not just connecting people and businesses to technology but connecting them to solutions," Njuguna said.
— Paula Gilbert, Editor, Connecting Africa