Former CEO Michael Joseph back as Safaricom chairman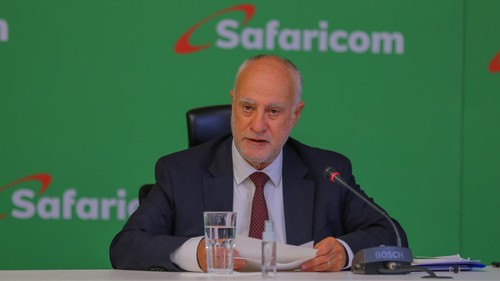 Former Safaricom CEO Michael Joseph is taking over as chairman of the Kenyan operator's board after the company on Thursday announced that long-serving chairman Nicholas Nganga would be retiring at the end of the month.
Joseph was Safaricom's founding CEO and served in the role for ten years before retiring in November 2010. He stepped back in to lead the telco when CEO Bob Collymore passed away in July 2019. Safaricom's newest CEO, Peter Ndegwa, officially took over on April 1, 2020.
Safaricom is Kenya's leading mobile operator with over 35.6 million customers and a market share of 66%.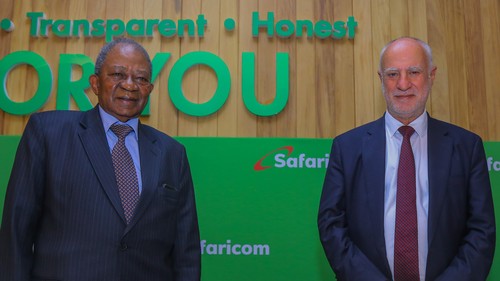 Nganga has had a successful tenure at the telco and has served on the Safaricom board for 16 years, 13 of which as chairman. He took up the reins at a time when the government was starting the process of offering 25% of its shares in the company to the public through the Nairobi Securities Exchange (NSE) back in 2008.
The group said he had managed to grow shareholder value by 607% since listing and that Safaricom's market capitalization of 1.075 trillion Kenyan shillings ($10 billion) is now worth 50% of all the listed firms on the NSE.
At the time of his appointment as chairman, Safaricom only had around 6 million customers, 1,000 employees and just eight Safaricom shops across the country. Nganga retires from the telco that now serves almost six times as many customers across 50 shops and hundreds of service desks throughout the country, with a workforce of over 6,500.
Joseph has been a non-executive board member since 2008 and will take over as chairman on August 1, 2020.
South Africa's Vodacom owns a 35% stake in Safaricom, the Kenyan government another 35%, while 25% is traded on the NSE and the Vodafone Group owns a further 5%.
— Paula Gilbert, Editor, Connecting Africa