Somalia has Africa's cheapest data prices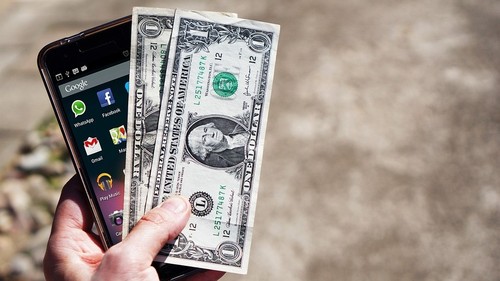 It may come as a surprise, but the cheapest data prices in Africa are in Somalia, which falls into the top ten countries with the cheapest rates globally. This is according to a 2020 study from
Cable.co.uk
which ranked Somalia as the seventh cheapest globally with 1GB of data costing on average just $0.50.
The amazing thing is the massive jump that Somalia made from the 2019 report where it ranked 133rd with an average price of $6.19 per 1GB.
Telecom services have grown substantially in Somalia over the past ten years and low data prices may be because of the strong competition in the market with at least 11 different providers operating locally.
In 2020, the researchers measured 25 data plans in the country and found the cheapest price for 1GB was $0.18 while the most expensive one would cost $6.67.
Somalia's prices are far lower than its neighbors Kenya ($1.05) which came 41st; Djibouti ($1.12) which was in 48th place; or Ethiopia ($2.44) which was in 94th place and where there is still a monopoly on telecom services.
Other African countries did, however, feature on the cheaper side of the scale with Sudan ($0.63) following in 13th place and Algeria ($0.65) in 15th place. In fact, eight out of the top 50 cheapest countries in the world for mobile data are in Sub-Saharan Africa.
But it's a continent of contrasts and Africa also boasted five out of the ten most expensive countries, with the island of Saint Helena the most expensive in the world ($52.50), joined by São Tomé and Príncipe ($28.26), Malawi ($27.41), Benin ($27.22) and Chad ($23.33).
Cable.co.uk gathered data from 5,554 mobile data plans in 228 countries in early 2020 and found that the cheapest prices were in India ($0.09), Israel ($0.11) and Kyrgyzstan ($0.21).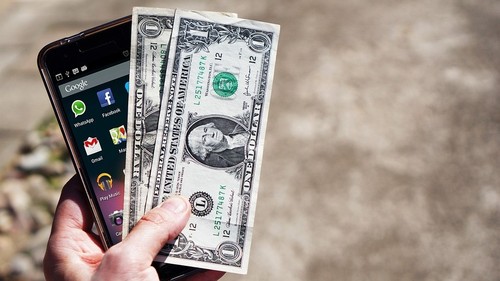 Mobile Money culture
Somalia also has a strong culture of using mobile money. A 2018 World Bank report found that almost three-quarters of the Somali population aged 16 and older use mobile money.
In urban areas, mobile money penetration is at around 83% and at about 72% in camps for internally displaced people. Even in rural areas, 55% of the population uses mobile money and it has "become an essential and widespread part of Somalia's economic eco-system" the World Bank said.
Somalia's biggest telecoms operator, Hormuud Telecom, recently said it plans to expand its mobile money financial services to reach all of the Somali population.
Hormuud's CEO, Ahmed Mohamud Yuusuf, said that the low data prices are a testimony to the huge strides that the country has taken to increase its digital infrastructure.
"The next step in our journey is to reach 100% mobile money penetration. We know that mobile money is vital to Somalia's post-COVID development, allowing urban and rural communities to flourish, empowering the most vulnerable and widening financial inclusion," he said in a statement.
"More recently we've also seen how incredibly important access to telecoms and Internet has been to public health during the COVID-19 outbreak."
Mobile money is popular in the country where over 95% of the local currency – the Somali Shilling – is believed to be counterfeit. For a country long affected by civil war and unrest, mobile solutions have provided the foundations for business and trade to once again emerge in the country.
— Paula Gilbert, Editor, Connecting Africa