Amazon is creating 3,000 new jobs in SA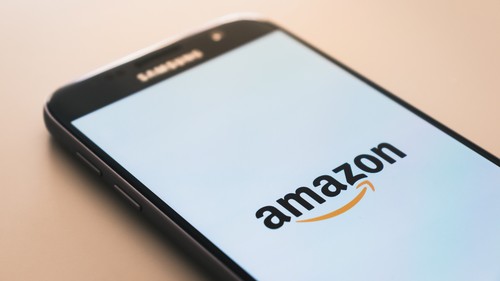 Amazon is creating 3,000 new virtual jobs in customer service in South Africa this year.
The US e-commerce giant said that these roles will range from customer service associates to technical experts who will work from home.
Amazon's cloud computing business, Amazon Web Services (AWS), has a strong presence on the continent and especially in South Africa where it launched its AWS Africa Region in Cape Town in April 2020. But the e-commerce platform does not operate directly in Africa, and this hiring move does not seem to signal any imminent launch, with Amazon saying the new hires will provide support to Amazon customers in North America and Europe.
The new 3,000 permanent and seasonal full-time positions will bring Amazon's total permanent workforce in South Africa to 7,000.
"We are thrilled with the talent in South Africa and we are excited to add 3,000 skilled jobs this year in customer service, and to help keep people working during this unprecedented time," Andrew Raichlin, director of Amazon customer service in South Africa, said in a statement.
"The new jobs reflect our continued commitment to South Africa's economic development, and I am proud to have South Africa be a growing part of our ability to deliver a great experience to Amazon customers around the world and provide employees with the opportunity to work safely from home."
South Africa's minister of trade, industry and competition, Ebrahim Patel, believes the local economy will increasingly shift to more productive services and digital technologies, which can provide significant opportunities for South Africa's young people.
"The business process services sector has grown fast, drawing on the skills and talent of young South Africans and a stable infrastructure. The sector has been able to provide world-class support to clients, both locally and internationally," said Patel.
"The COVID-19 pandemic is accelerating the digital transition of work, and this decision by Amazon to locate these jobs in South Africa shows our ability to offer a good value-proposition. Government has focused part of our incentive program on the industry, and with our talent, strong ICT infrastructure and digital capabilities, we aim to secure thousands more jobs like these in years to come," he added.
Amazon said that the technical positions will support customer inquiries on devices, digital and Alexa. Candidates need to have at least a Matric/Grade 12/NQF Level 4 qualification or higher and be a South African citizen who speaks fluent English. The roles will require candidates to translate technical information and provide instructions to help global Amazon customers troubleshoot issues.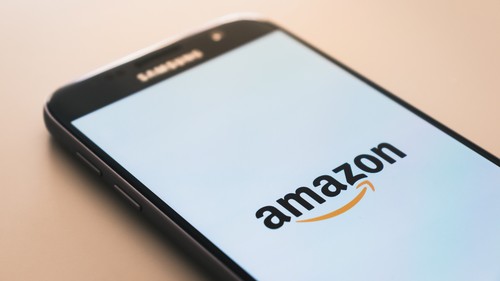 Cloudy connections
The plans for more customer service jobs come after Amazon has already invested heavily in its cloud computing business in South Africa, most recently with the launch of the AWS Africa Region in Cape Town.
In fact, Amazon has a long history in South Africa. AWS first established a presence in Cape Town back in 2004 when it set up a Development Center in the Mother City. What most people don't realize is that Amazon Elastic Compute Cloud (EC2), the central part of Amazon's cloud computing platform, was built by a group of developers in Cape Town in 2005/2006.
In 2010, Amazon opened its customer service operations in Cape Town and today employs thousands of individuals at the Customer Service Center.
In 2015, AWS expanded its presence in the country, opening an office in Johannesburg and, in 2017, it brought the Amazon Global Network to Africa through AWS Direct Connect. In May 2018, AWS continued its investment in SA, launching infrastructure points-of-presence in Cape Town and Johannesburg, followed in 2020 by an edge location in Nairobi, Kenya.
In 2019, the AWS Equity Equivalent Investment Programme (AWS EEIP) was created to invest over R365 million (US$21 million) in the development of sustainable 100% Black-owned South African small businesses within the ICT sector.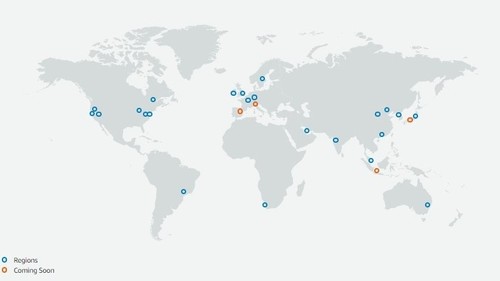 — Paula Gilbert, Editor, Connecting Africa