Vodafone Egypt rakes in revenue ahead of sale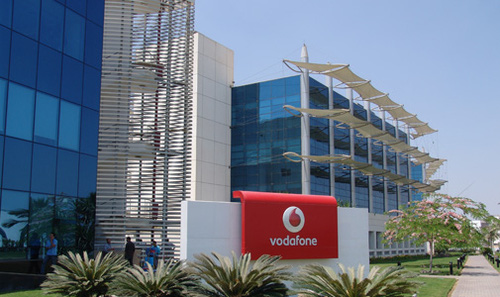 Vodafone Egypt has reported strong revenue growth over the past year, while Vodafone moves ahead with a planned sale of its majority stake in the company to Saudi Telecom Company.
According to the Vodafone Group's preliminary results for the year ended March 31, 2020, Vodafone Egypt's revenue grew 30.3% to €1.45 billion (US$1.57 billion) and "organic" growth was 14.9%.
In January, Vodafone announced it had signed a Memorandum of Understanding (MoU) with Saudi Telecom for the sale of Vodafone's 55% shareholding in Vodafone Egypt for $2.4 billion. Most remaining shares in the firm are held by Telecom Egypt, the state-backed phone incumbent.
In April, Saudi Telecom extended the MoU for another 90 days, saying it needed more time to do its due diligence and blaming the delay on logistical challenges caused by the spreading COVID-19 pandemic.
Despite the delay Vodafone said it expects to conclude the deal in the next year.
Vodafone Egypt had about 40.2 million mobile customers and around 694,000 fixed broadband subscribers at the end of March 2020, according to Vodafone's latest financial statements.
Vodafone said the Egypt business's service revenue grew organically by 14.5% year-on-year due to a solid third and fourth quarter of the year and supported by strong customer base growth and increased data usage.
Adjusted earnings before interest, tax, depreciation and amortization (EBITDA) also saw organic growth of 14.2%, to €666 million ($720 million).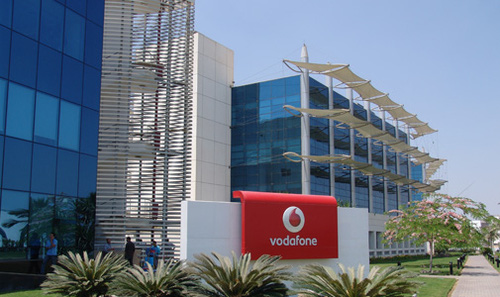 Data demand
The group said it had 82.6 million data users in Africa, up from 75.6 million a year ago. This presumably includes Vodafone's operations in Egypt and Ghana as well as Vodacom's businesses in South Africa, Mozambique, Tanzania, Lesotho and the Democratic Republic of the Congo and Safaricom in Kenya.
"In Africa, demand for mobile data remains significant given the lack of fixed line infrastructure. There is also a substantial opportunity to grow M-Pesa (our mobile payments platform) and expand it into new financial and digital services," Vodafone said.
It said it was seeing continued growth in the demand for mobile data with monthly average usage in its African operations growing to 2GB, compared to 1.4GB a year before.
South African-based Vodacom, of which Vodafone owns a 60.5% shareholding, also released a solid set of results on Monday with revenue stabilization in South Africa and growth across Vodacom's international operations.
— Paula Gilbert, Editor, Connecting Africa