Blue Label turns the corner after Cell C write-off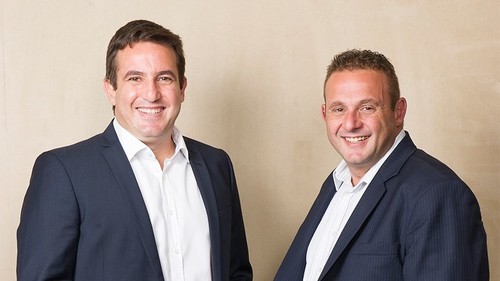 Blue Label Telecoms is back in the black after two tough years. The Johannesburg Stock Exchange-listed company on Friday released its interim results for the year ended November 30, 2019, showing a swing to earnings and a slight uptick in revenue, after writing off its investment in troubled mobile operator Cell C.
The company, which specializes in prepaid products and electronic distribution of virtual merchandise, reported that headline earnings per share (HEPS) for the six months were a positive 39.98 cents per share (2.57 US cents), compared to a loss of 17.54 cents per share (1.13 US cents) a year ago. Earnings per share (EPS) also swung to a positive 34.83 cents per share (2.24 US cents) from a negative 15.11 cents per share (0.97 US cents) the previous year.
In August 2017, Blue Label Telecoms bought a 45% stake in Cell C for R5.5 billion (US$350 million) as part of Cell C's long-awaited recapitalization. But the telco has faced serious financial challenges since then and it is trying to pull another recapitalization together at the moment.
At the end of last year, Blue Label's board finally opened up about its disappointment in the performance of Cell C, after it was forced to write down the value of its entire investment in Cell C to zero. (See Blue Label Gets Real About Cell C.)
Blue Label saw interim revenue of continuing operations tick up 2% to R11.5 billion (US$738 million) while gross profit rose 10% to R1.21 billion (US$72 million). Core headline earnings for the half-year amounted to R390 million (US$25 million), compared to a R128.7 million (US$8.3 million) loss a year ago.
Blue Label had already fully written off its investment in Cell C at the end of its previous financial year, with fair value losses of R493 million (US$31.6 million) as well as the group's share of equity accounted losses in Cell C of R133 million (US$8.5 million).
"As the carrying value of Blue Label's investment in Cell C was fully impaired for the year ended 31 May 2019, the financial results of Cell C during the current period did not have any impact on Blue Label's earnings for this reporting period," the group said on Friday.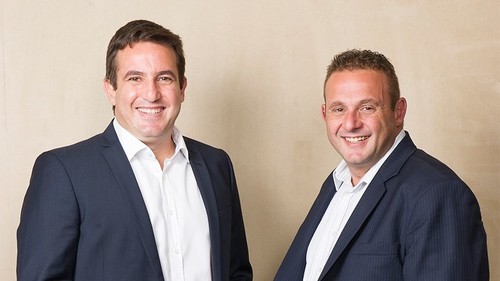 At the results presentation event in Johannesburg, joint CEOs Brett and Mark Levy tried to say as little as possible about Cell C.
"I'm not going to labor too much on Cell C. In the past, we have got caught up in trying to speak on behalf of Cell C too much. Cell C will be releasing their results for the year ended December 2019 on about March 23, so we would prefer for them to answer all the questions then," Levy said.
"As everyone knows Cell C is under a recapitalization program, so that is ongoing."
In September 2019, Cell C reported a massive loss of R8 billion ($513 million) for the previous financial year. (See Cell C Puts Brave Face on Massive Loss and Cell C Opens Up About Financial Challenges.)
Levy said Cell C had seen service revenue increase by 1% for the six months to November 2019 and earnings before interest, tax, depreciation and amortization (EBITDA) increased by 2%. This was despite the operator actually losing customers as a result of its "increased focus on retail pricing in the pursuit of profitability".
"We have had a tough last year or two, and I think the toughness has really come out of our investment in Cell C. The industry is tough but I think our core business has been very robust and very resilient," Levy added.
"We have managed to maintain our growth and contain costs very successfully in the core Blue Label business. So [the strategy going forward] is really back to basics, reducing our debt – most of which came as a result of our investment in Cell C – and really focusing on improved cash flow generation."
Blue Label's share price on the Johannesburg Stock Exchange has fallen by 46% over the past year, according to Bloomberg data.
— Paula Gilbert, Editor, Connecting Africa