Bolt's Big African Expansion Plans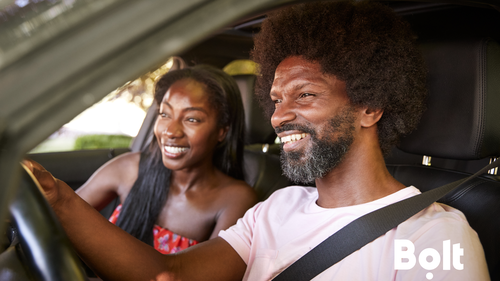 Ride-hailing platform Bolt plans to be present in 75 cities on the African continent by the end of the year. The company is currently active in over 40 African cities in seven countries and has plans to expand to more African nations in 2020, according to Karl Aru, expansion manager for Bolt Africa, who spoke to Connecting Africa in an email interview.
"Bolt is connecting drivers with passengers in Ghana, Kenya, Nigeria, Tanzania, South Africa, Uganda and Tunisia, and we are currently engaging with government officials in several more countries. We are hoping to have the platform available in many more countries during 2020," he says.
Bolt, which was previously known as Taxify, launched in Estonia in 2013 and expanded into Africa with its first launch in South Africa in 2016. Globally the group has 25 million customers in 30 countries, and Aru says its strongest markets are Europe and Africa.
"The African continent is a massive area of potential growth for Bolt, and we are looking at diverse products and solutions, and working with different modes of transport, as we bring the convenience and the earning potential of the platform to as many people as possible," he explains.
"Ride-hailing services like Bolt can fill the gaps between public and private transport in countries across Africa, as well as creating earning opportunities for people who would otherwise be unemployed. Bolt is currently present in more African cities than any other ride-hailing service," Aru adds.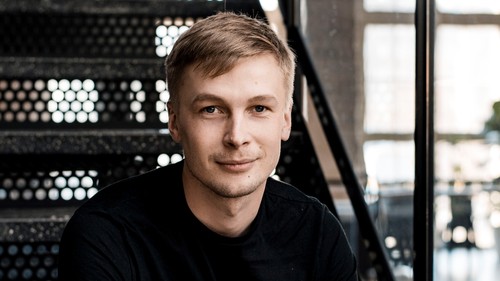 In South Africa, Bolt operates in more than 20 towns and cities, compared with the five in which rival Uber operates. Aru says the strategy to expand to towns and smaller cities was a way to create more opportunities for more people to earn money, and to make the convenience of ride-hailing available to more South Africans.
"Our large footprint also means that drivers based in cities can take their ability to earn with them wherever they go -- for example, a driver whose family lives in Potchefstroom while he works in Johannesburg can still earn money if he chooses to work while he's visiting home.
Aru says that the Estonia-headquartered company will continue to engage with governments in East and West Africa as part of its expansion plan for the region.
"We also want to use the existing platform to offer complementary services to our drivers and passengers, specifically to increase drivers' earning opportunities."
In August, the company announced it was bringing its food delivery service to Africa later this year with Kenya and South Africa targeted as the first countries to get the service. (See Bolt Food to Be Served Up in Kenya & SA .)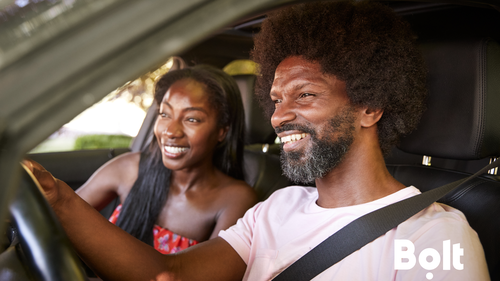 Aru says that African markets are less regulated when it comes to ride-hailing, which presents both challenges and opportunities.
"Each country has a different status quo in its transport environment, with varying degrees of formal and informal organization. Every stakeholder needs to be considered when a disruptive new technology is introduced, with careful engagement to ensure that everyone understands that there is a place for new ways to perform old tasks that can be of benefit to all," he adds.
"We have actively engaged with the South African government as it has moved to adapt its regulatory environment to offer clarity to all stakeholders.
When asked about long-term goals for Africa Aru said sustainability is key.
"Bolt believes that electric vehicles can solve many of the transport challenges faced on the African continent, and it is our goal to co-operate with municipalities and governments to encourage a move towards greater sustainability in the transport sector," he concludes.
— Paula Gilbert, Editor, Connecting Africa