Orange Boosts Cote d'Ivoire Capacity With 100G Rollout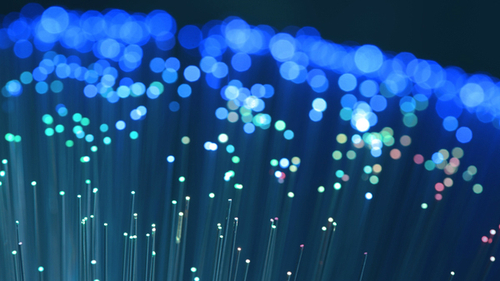 Orange Ivory Coast is upgrading its primary optical transport network links from 10G to 100G to cope with rising volumes of data traffic.
Orange (NYSE: FTE), which has about 12 million customers in Cote d'Ivoire, is deploying technology from French optical equipment vendor Ekinops SA for the upgrade. The move follows months of extensive lab and field tests to ensure the capability of the technology and its interoperability with existing network infrastructure elements.
"We are proud to be able to meet the challenges of increased capacity for Orange Ivory Coast with our innovative 100G application," noted Xavier Billy, the vendor's VP of Strategic Accounts in a press release. "This strategic collaboration will not only give Orange Ivory Coast increased flexibility by massively increasing the bandwidth of its national network, it will also serve its cross-border requirements with neighboring countries, a major challenge across West Africa."
This isn't the first time Orange and Ekinops have joined forces to roll out 100G. In July 2016 Orange announced it was deploying Ekinops gear on its long-haul networks in France, across Europe, in the US and in Singapore. (See Orange Deploys Ekinops for Long-Haul 100G.)
Orange is also active in enabling international transmission capacity that links Africa to the rest of the world: The operator is one of the leading investors in the Africa Coast to Europe (ACE) submarine cable infrastructure project, a 17,000km network of optical fiber serving the entire length of Africa's Atlantic coast. (See Subsea Cable Connects Benin, Canary Islands and ACE Subsea Cable Lands in France.)
Ivory Coast is, of course, not the only country benefiting from optical transport upgrades: Ongoing and planned investments in South Africa and Algeria will also enable the more efficient transport of data traffic by operators in those markets. (See Broadband Infraco Boosts Fiber Diet With Transport Upgrade and Ooredoo Algeria Hits 1.2Tbit/s in Optical Field Trial.)
— Tim Skinner, Editor, Connecting Africa