Broadband Infraco Boosts Fiber Diet With Transport Upgrade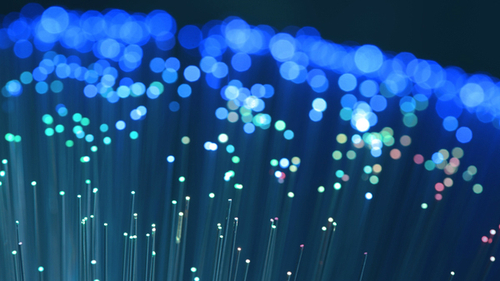 South African network operator Broadband Infraco is getting itself ready for an optical overhaul by deploying technology from Coriant to boost its transport network.
The deal will see state-owned Broadband Infraco commit to installing dozens of the vendor's mTera Universal Transport Platform boxes across its fiber network. The product is an SDN-ready, ROADM-accelerated bit of kit that allows for universal switching of multiple protocols on a single port.
Coriant has said the deal with Broadband Infraco will see its hardware being installed in all major points of presence (PoPs) across the operator's network, which spans more than 15,000km of deployed fiber and which has 156 PoPs.
Speaking to Connecting Africa about the deal and its presence in Africa more broadly, Coriant was unable to publicly confirm the value of the deal, but insisted the deal with Broadband Infraco is another part of an increasingly important strategic focus it has in Africa. A spokesperson for Coriant confirmed it continues to provide optical networking solutions to major service providers such as Telkom and MTN.
The Broadband Infraco chief executive, however, was effusive in declaring her love for Coriant's hardware.
"We remain committed to delivering best-in-class broadband services that help accelerate economic development throughout South Africa and ensuring downstream cost and efficiency benefits for our customers," said Puleng Kwele, chief executive of Broadband Infraco, in a carefully tailored and PR-scrubbed statement. "As end-user applications continue to evolve and become increasingly bandwidth-intensive, a robust and flexible backbone network is critical to helping our customers keep pace in this rapidly changing landscape. Coriant's state-of-the-art technology is playing a key role as we upgrade our infrastructure to support a new generation of broadband applications and wholesale services, including 100G."
Presumably next on the list for Broadband Infraco upgrade list is an overhaul of its website, which hasn't seen any love, or any form of update, for many years.
— Tim Skinner, Editor, Connecting Africa