The Future of the Connected TV Space: AfricaCom Interview With NAGRA's Guillaume Hallez
With the 20th anniversary just days from kicking off in Cape Town,
AfricaCom
has been speaking with some of the key figures shaping the African telecommunications, technology and media sectors.
We spoke exclusively with Guillaume Hallez, regional manager and head of Africa at NAGRA ahead of AfricaCom to discuss the connected TV user experience, his predictions for the pay-TV market and why pay-TV operators should migrate to IP.
For our readers who aren't aware, can you provide an overview of what NAGRA offers in the connected TV space?
NAGRA is the digital TV division of the Kudelski Group and we provide content security and multiscreen user experience solutions to service and content providers worldwide. With more than 25 years of experience in the pay-TV industry, we're leading the transition to connected TV with innovative multiscreen technology (OpenTV Suite and CONNECT conditional access solutions) now deployed at over 20 top tier customers worldwide.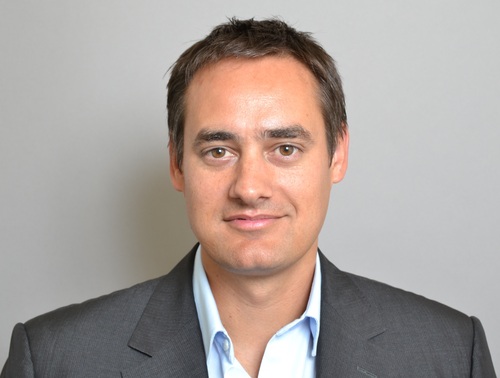 What do you think the future of the connected TV user experience looks like?
What will matter most is how linear and on-demand content, from catch-up TV to SVOD apps, short form to long form, are smartly integrated into a converged TV user experience on the big screen and across other portable screens, allowing for seamless and intuitive consumption at home or on-the-go. This is a challenge for pay-TV service providers, and that's why we keep developing new solutions as well as cloud-enabled products and services to help them stay successful in an increasingly competitive market.
What are your predictions for the rest of 2017 in the connected TV space?
The pay-TV market is transforming. Two trends in particular have brought about significant disruption -- the widespread availability of cheaper OTT services and the growth of non-linear content consumption. At the recent Pay-TV Innovation Forum, an exclusive seminar series designed by NAGRA in partnership with research firm MTM, industry experts cited skinny bundles, personalized packages and seamless multiscreen experiences, rather than increasing prices of traditional pay-TV services, as driving future growth.
To succeed, the pay-TV industry needs to learn from digital-first and data-led OTT service providers and go beyond just "doing OTT and multiscreen," and manage multiple business models to address the needs of a segmented TV market -- a place where TV "traditionalists" and younger generations of content "bingers" coexist, often within the same household.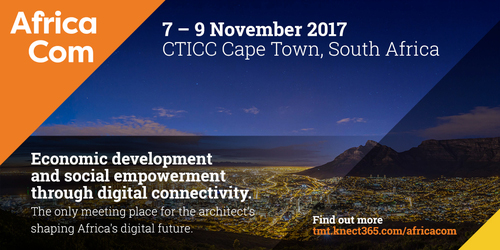 What are the reasons why pay-TV operators should migrate to IP?
IP delivery isn't a pipedream for pay-TV operators anymore. Previous obstacles to IP delivery have been largely resolved and IP migration is more attainable than ever before. There are three main reasons why operators should act now:
1. Consumers are demanding multiscreen
Fueled by high-speed broadband, 4G networks and smartphones and the likes of Facebook launching mobile video content platforms, consumers increasingly demand smart, on-demand TV services on any screen.
2. IP offers elastic, efficient, scalable infrastructure
This means lower operating costs, innovative services, and more agile systems. Operators can build or lease cloud or CDN capacity, better aligning IP delivery costs with revenues and ensuring they can scale their operations. IP delivery also reduces capital and equipment costs at the headend, opening access to flexible cloud resources for data capture, content workflows and overall storage.
3. IP enables flexible new business models
IP delivery enables operators to broaden their market footprint and go off-net, delivering skinny bundles, SVoD packages, PPV and more -- all with lower customer acquisition costs.
Consumer habits are changing, but operators can keep their subscribers happy -- and even entice new customers -- by leveraging IP. But to reap the benefits now and in the future, they must start the leg-work today -- and fast.

Be part of the African tech and telco conversation here:
Twitter
Facebook
LinkedIn
Instagram
— Amy Turner, Digital Content Marketer, KNect365