Innovation hub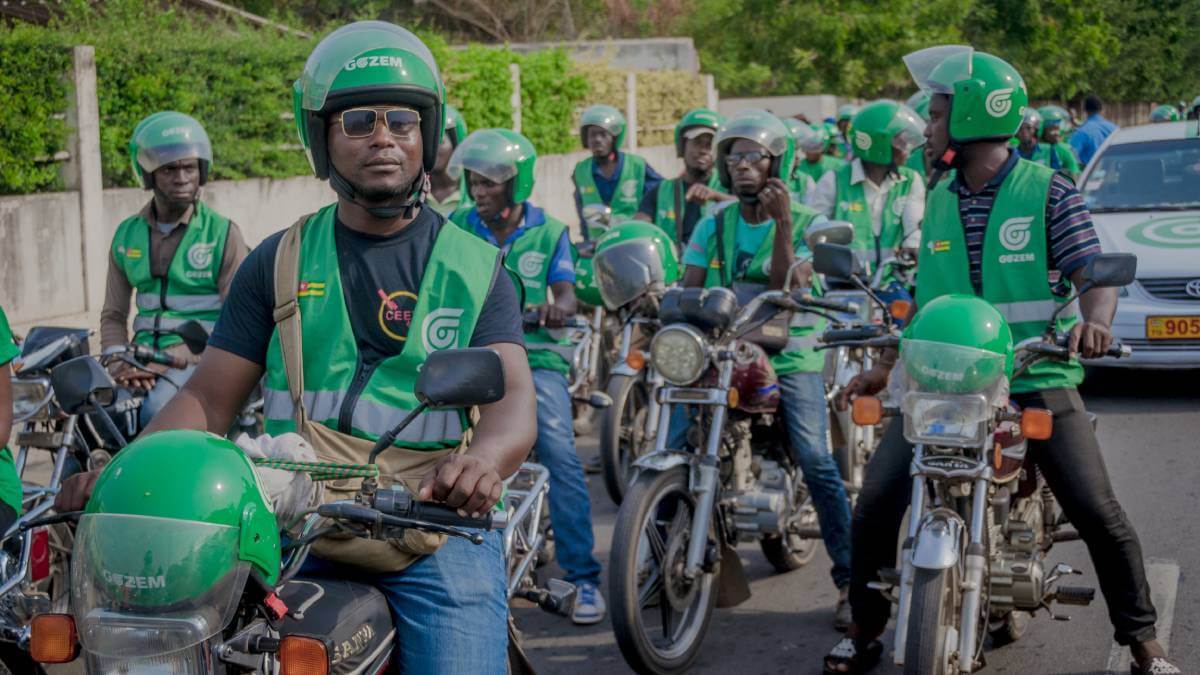 Story
Gozem, the Francophone African super-app, has raised $5 million in a Series A round to help fund its expansion plans.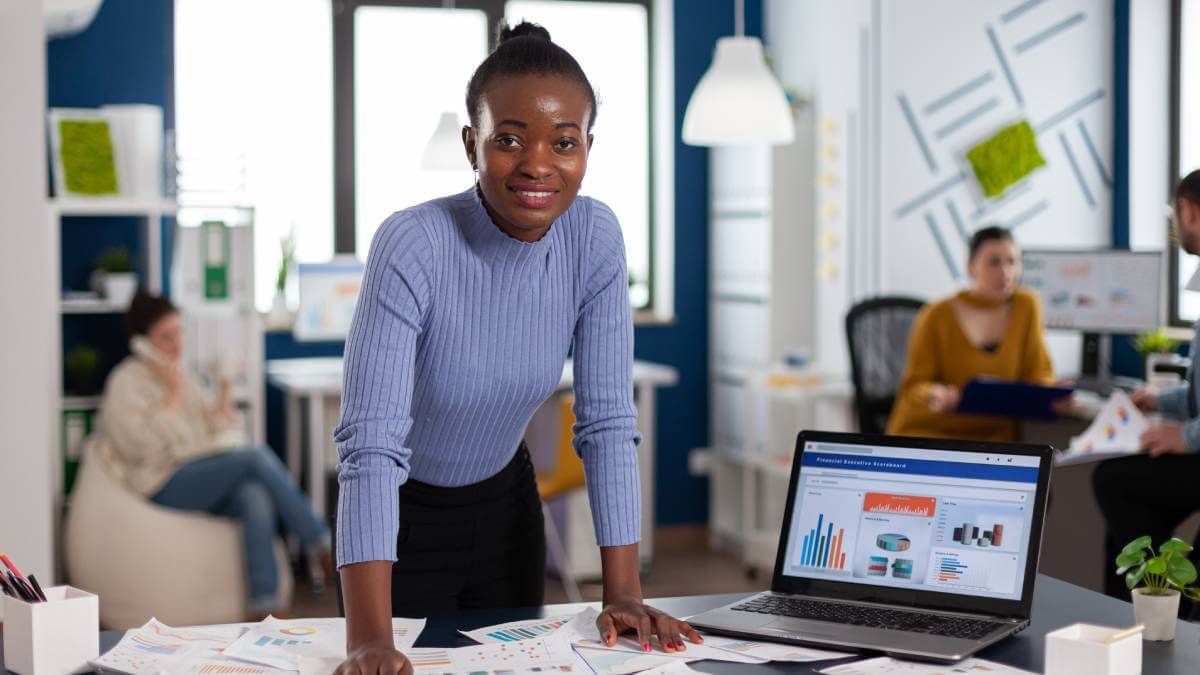 Story
Africa's startup ecosystem raised almost $4 billion in 2021 according to startups deals database Africa: The Big Deal – with Nigeria, South Africa, Egypt and Kenya taking the lion's share.
More Innovation hub
More videos
Guest Perspectives
More Guest Perspectives
Archived webinars
Micro and small businesses have been, and still are, the spine and lifeblood of the African economy, making up 90% of businesses on the continent.
Many of these businesses have still been operating in traditional ways and serving non-digital customers. With Covid-19 expediting the digital transformation process, businesses - big and small - have been forced to adapt to operate successfully in a more digital-first environment.
To ensure that the digitalization of Africa's market doesn't leave micro and small businesses behind, digital solutions must be inclusive and create business-ready environments. But how can we ensure that African SMEs become digitally enabled?
In this webinar we will share from our own experience on how to create such an environment, and the actions we took in vcita to get there, including:
Closing the digital literacy gap through tech inclusion 
Making a positive impact on local communities
Building the foundations for digital inclusion and small business growth in a technology-accelerated world
Building the foundations for digital inclusion and small business growth in a technology-accelerated world
More Webinars
More videos