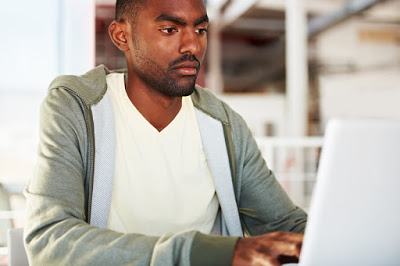 By Tom Jackson – Disrupt Africa

Global tech companies are increasingly seeing the opportunities available to them in Africa and establishing larger presences on the continent in search of digital's "final frontier".
But this isn't necessarily bad news for African tech startups, as many of these major global players are keen on developing the continent's tech startup ecosystem, for a number of reasons.
Here are seven major tech players that are, in many different ways, playing their part in encouraging the development of Africa's tech scene.
Microsoft