Vodacom eyes direct-to-market satellite potential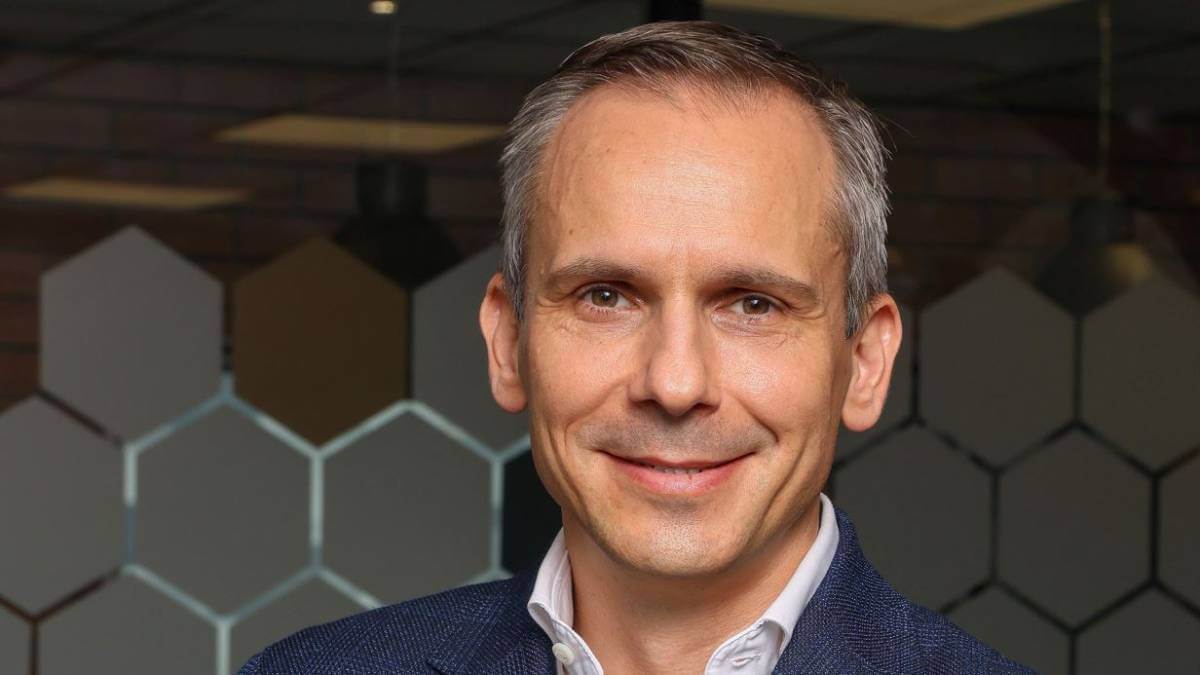 Direct-to-mobile satellite connectivity will go a long way in connecting underserved communities in South Africa and on the continent.
These were sentiments shared by Vodacom Group Chief Technology Officer, Dejan Kastelic, during a media roundtable on the sidelines of Africa Tech Festival last Wednesday.
"Satellite connectivity projects have the potential to enhance our rural connectivity plans as well as improve the stability and speed of Internet services in urban areas," he added.
He said the company's long-term goal is to investigate the applications of the Internet of Things (IoT) over non-terrestrial networks, which can serve as an industry 4.0 catalyst.
Partnerships with satellite providers
Kastelic added that partnerships between Vodacom and the satellite providers can provide 100% coverage.
"Which means satellite can play a big role in the transformation of Africa which still has a lot of areas that are not yet connected," he continued.
Kastelic however, acknowledged that even though satellites can play a pivotal role in connecting underserved communities, satellite infrastructure remains expensive.
In working towards remedying the expense, in September this year, the telco announced a partnership with Amazon's low Earth orbit (LEO) satellite constellation Project Kuiper to extend the reach of its 4G and 5G telecoms networks in Europe and Africa.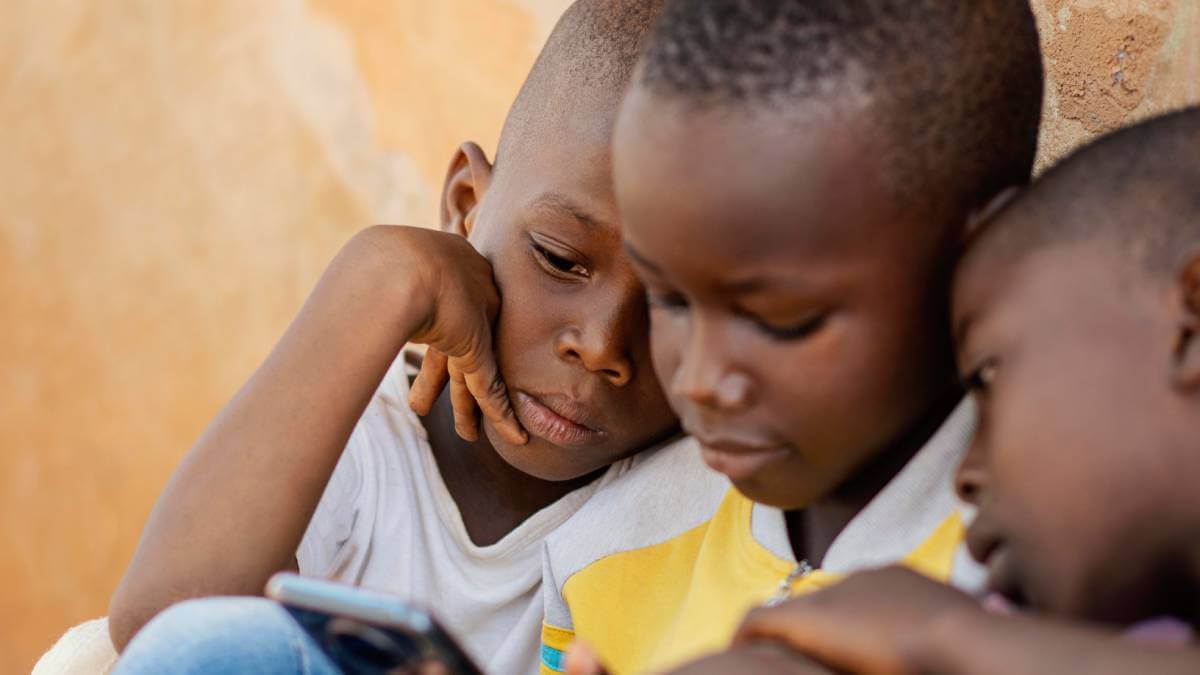 At the time, Vodafone and Vodacom said they planned to use Project Kuiper's high-bandwidth, low-latency satellite network to bring the benefits of 4G/5G connectivity to remote areas via traditional fiber or microwave solutions.
Project Kuiper will connect geographically dispersed cellular antennas back to the companies' core telecom networks.
Furthermore, he said Vodacom is continuing to work with Vodafone and AST SpaceMobile to develop the first space-based mobile network to connect directly to consumer 4G and 5G smartphones without specialized hardware.
"AST SpaceMobile is scaling its satellite deployments in partnership with Vodacom to provide communications to 4G devices in Africa and beyond," he added.
"When a person can connect to a satellite just using their mobile device it will be huge. The race to see who will be first to provide direct-to-mobile connectivity is on," he concluded.
Related posts:
*Top image is of Vodacom Group Chief Technology Officer Dejan Kastelic. (Source: Vodacom Group).
— Matshepo Sehloho, Associate Editor, Connecting Africa