Kenya authorities want TikTok live banned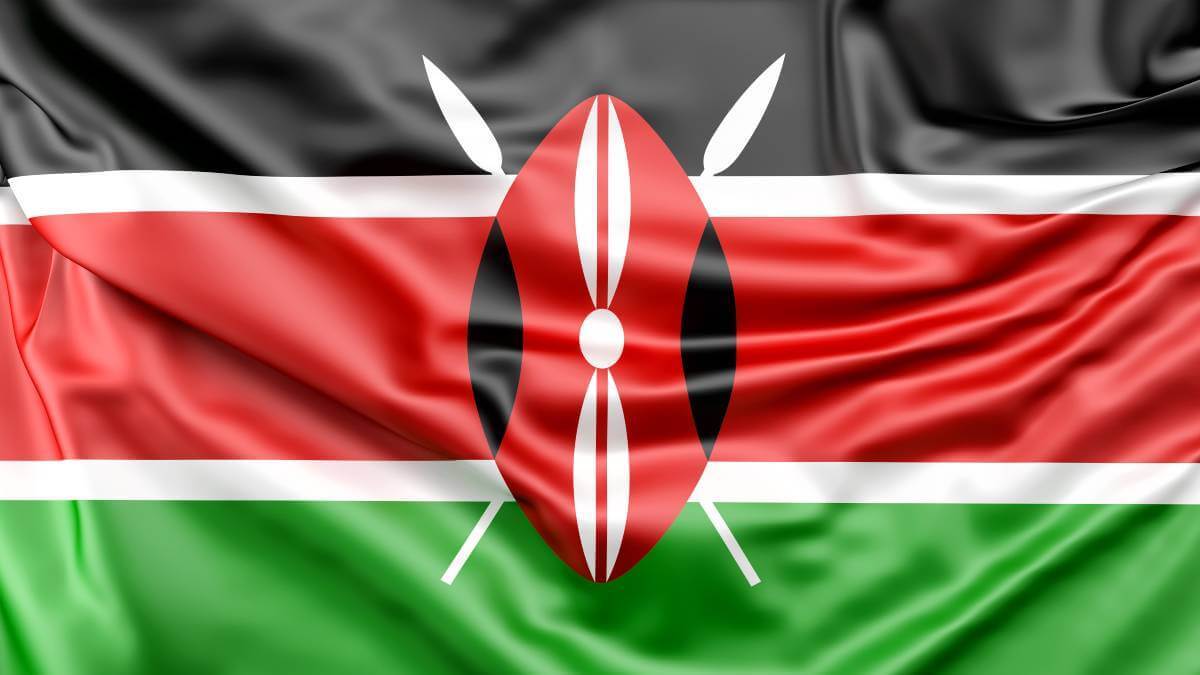 The Kenyan Film Classification Board (KFCB) has urged video platform TikTok to disable its live feature to stop content creators from making explicit sexual content on TikTok lives at night.
The suggestion comes after a meeting between KFCB and TikTok owners. In an interview on Citizen TV, KFCB Acting CEO Joel Wamalwa said the recommendation culminated from a series of meetings held with the TikTok leadership to promote clean content on the platform. Wamalwa said TikTok was requested to disable its live feature between 10 p.m. and 3 a.m. until it can prove all credentials used originate from Kenya.
Due to these explicit live streams, TikTok will tailor algorithms to focus on Kenyan live streams at night. According to KFCB, all live streams should follow community guidelines as set by the classification board as well as those set by TikTok.
Furthermore, the board also asked the video platform to introduce measures to discourage the posting of explicit content by tracking a device's International Mobile Equipment Identity (IMEI) number and subsequently disabling it from operating on the platform. An IMEI number is a serial number that every mobile phone has, and can be used to check information such as the phone's country of origin, the manufacturer and its model number.
"It will be very difficult for a user to purchase devices every now and then to run different accounts," Wamalwa continued.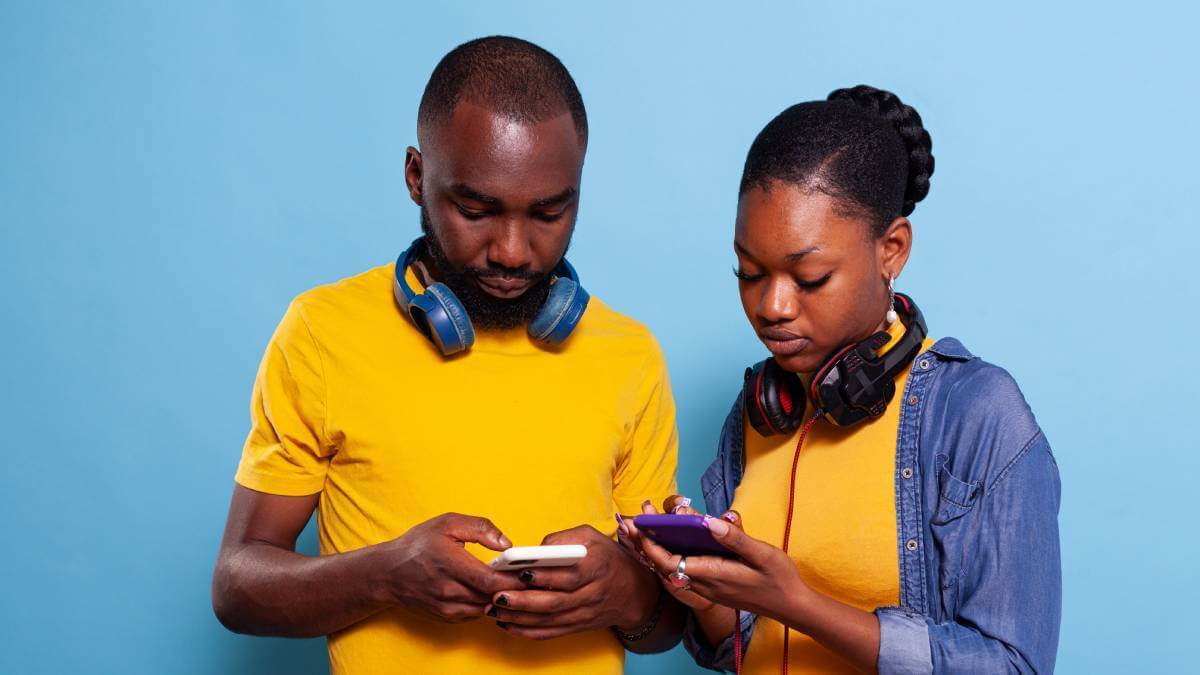 The KFCB recommendation comes after a petition by concerned citizens was submitted to Kenya's National Assembly in August 2023. That petition led to a meeting, also in August 2023, between the country's president, William Ruto, and TikTok CEO Shou Zi Chew, who agreed to set up a TikTok office in Kenya to coordinate its operations on the continent.
TikTok's African setbacks
Kenya is not the only country that has been petitioning to have the video platform regulated or banned.
In August 2023, TikTok was banned in Somalia due to the spread of explicit content.
In the same month, Senegal suspended the platform until further notice due to the dissemination of hateful and subversive messages. That suspension followed the country cutting access to mobile Internet in certain areas and at certain times, following violent protests in June 2023. The protests began after an opposition leader, Ousmane Sonko, was sentenced to two years in prison.
TikTok has also been dealing with backlash in other countries on the continent. In June, there were calls to have the platform banned in the East African country of Uganda.
Furthermore, calls for a TikTok ban in Egypt intensified in December 2022 after a 13-year-old was paralyzed while performing a dangerous viral challenge.
Related posts:
*Top image source: Image by www.slon.pics on Freepik
— Matshepo Sehloho, Associate Editor, Connecting Africa