Senegal shuts down mobile Internet
Senegal has cut access to mobile Internet services in certain areas and at certain times, following violent protests that began last Thursday.
The protest began after an opposition leader, Ousmane Sonko, was sentenced to two years in prison, leading to at least 15 people losing their lives.
On Sunday, the country's Ministry of Communication, Telecommunications and Digital Economy said the mobile Internet was cut off because of deadly rioting.
"The Ministry of Communication, Telecommunications and the Digital Economy informs that due to the dissemination of hateful and subversive messages in a context of disturbance of public order in certain localities of the national territory, the Internet of mobile data is temporarily suspended during certain time slots. Telephone operators are required to comply with notified requisitions," the statement read.
Due to last week's violence, the country's government limited access to certain messaging platforms, however, some users managed to bypass the outage with the use of virtual private networks that mask the location of the user.
African governments shutting the Internet down
Senegal is not the first country to have such sanctions; Zambia shut down the Internet in 2021 during the country's elections.
During the same year, mobile operator MTN was taken to court in Eswatini for blocking Internet services to its users in the country during a week of anti-monarchy protests.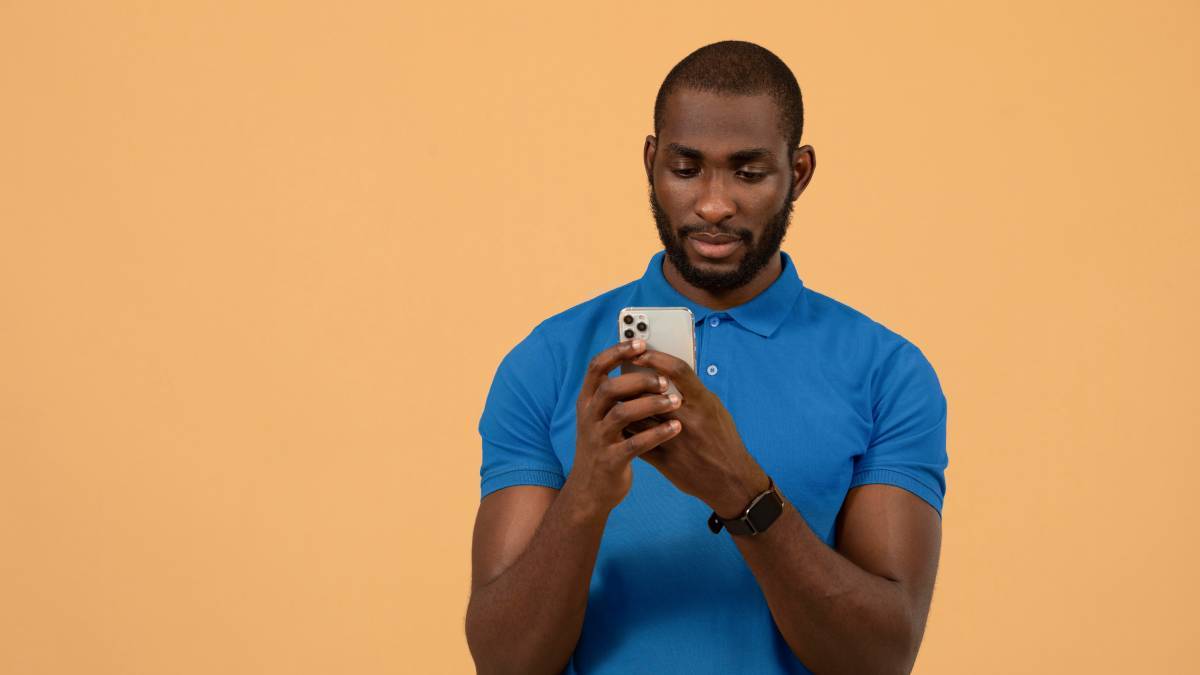 During Uganda's elections in 2021, the country's communications regulator ordered Internet service providers to block all social media platforms and messaging apps. After a death of a protester in a scuffle with police in 2021, Senegal blocked social media apps.
Senegal's Internet penetration
It would be interesting to see what this mobile Internet shutdown will do to the country's call for 5G license applications – especially since that call was in line with the country's drive to strengthen high-speed connectivity and digital use.
This is also linked to the Digital Economy Acceleration Project (PAEN), which the World Bank is funding for US$150 million.
The shutdown also comes at a time when the country's Internet penetration is quite high, at over 50%, and comes at a time when Senegal just announced a national roaming plan.
Statistics from Datareportal show there were 10.19 million Internet users in Senegal at the start of 2023, an Internet penetration rate of just 58.1%.
Datareportal also recorded that Senegal was home to 20.19 million cellular mobile active connections in January 2023, equating to 114.8% of the total population. Datareportal shows that Senegal's population stood at 17.5 million in January 2023.
Internet users in Senegal increased by 255,000, or by 2.6%, between 2022 and 2023, according to a Kepios analysis.
Related posts:
*Top image source: Image by www.slon.pics on Freepik.
— Matshepo Sehloho, Associate Editor, Connecting Africa