Omantel enters Djibouti with Wingu Group deal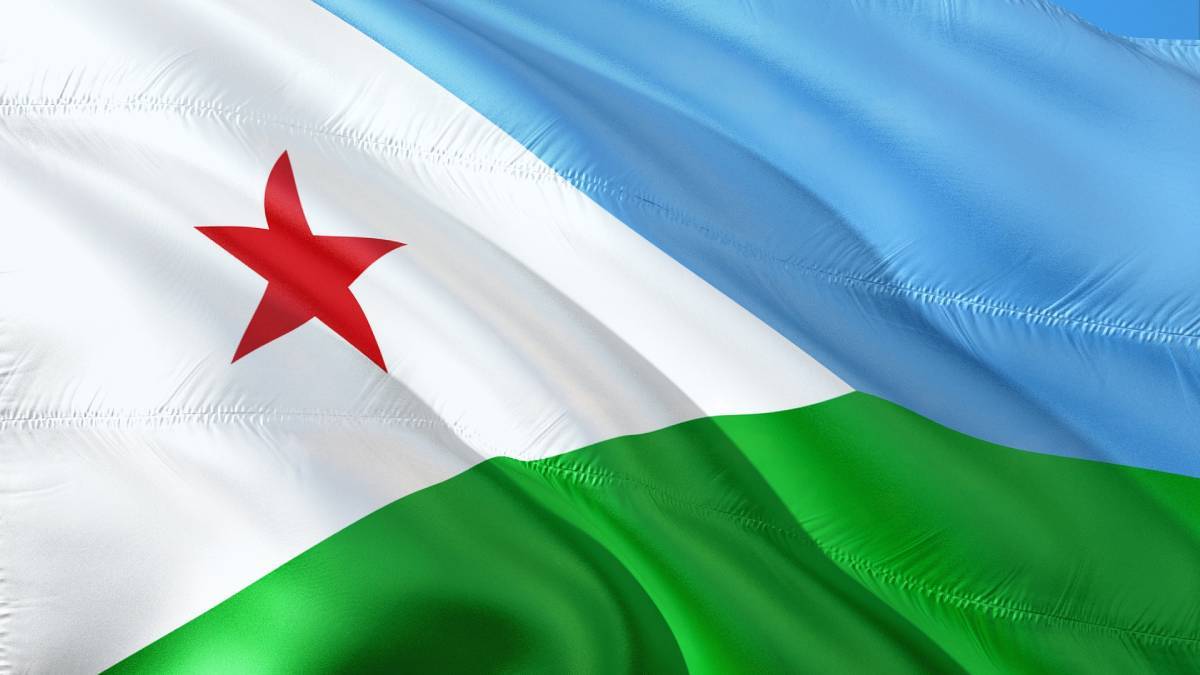 Omani telecom operator and wholesale service provider Omantel has partnered with data center operator Wingu Group to establish a point of presence (PoP) in the East African country of Djibouti.
Not only will Omantel's entry into Djibouti kick off its African expansion plans, but it will also help forge new wholesale partnerships with operators and hyperscalers, the company said in a statement.
According to the Omani telco, this partnership will improve the utilization of connectivity between Oman and Africa. It will also facilitate better commercial models that will lead to business growth and enable better support for customers with connectivity requests to and from Africa.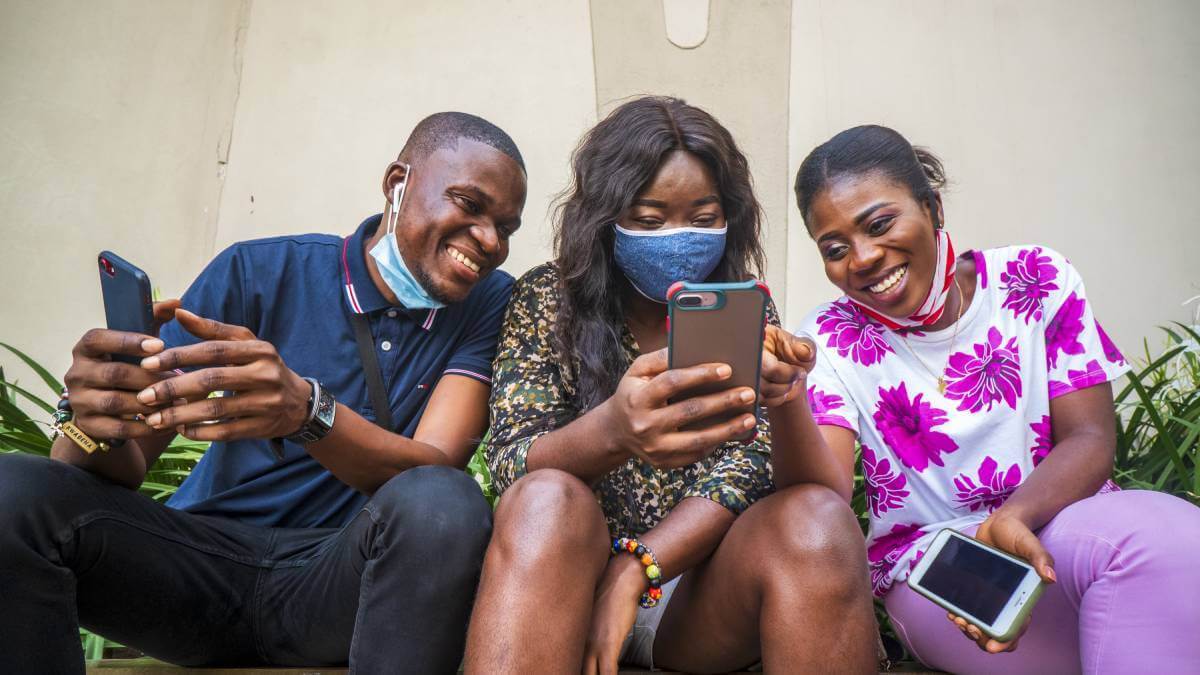 "Our new partnership with Wingu Groupís Djibouti Data Center presents us with a great opportunity to solidify our presence in Africa," said Omantel Vice President of the Wholesale Business Unit Sohail Qadir. "It will help us attract more customers to connect to and from Africa, resulting in an enhanced customer experience and new business opportunities for Omantel and Djibouti Data Center."
Wingu Group Deputy CEO and Chief Operating Officer Demos Kyriacou added: "We are pleased to cement this partnership with a prestigious global player like Omantel. A collaboration of this nature will trigger greater regional connectivity and inspire more global players to collocate in our Djibouti data center."
Djibouti attracting international players
The Djibouti partnership comes at a time when many international players are spreading their wings into the East African country.
In January 2023, the country's government signed an agreement with the Hong Kong Aerospace Technology Group (HKATG) to develop an international commercial spaceport in the northern Obock Region of Djibouti.
These partnerships are also in line with the small Horn of Africa nation deciding to open its telecoms sector to private investment in 2021.
Furthermore, the deals can improve the country's Internet penetration. Statistics from Datareportal show that there were 777,600 Internet users in Djibouti at the start of 2023, and Internet penetration stood at 68.9%.
Datareportal also recorded that Djibouti was home to 94,000 social media users in January 2023, equating to 8.3% of the total population. A total of 462,000 cellular mobile connections were active in Djibouti in early 2023, with this figure equivalent to 41% of the total population.
Related posts:
*Top image by jorono from Pixabay.
ó Matshepo Sehloho, Associate Editor, Connecting Africa