Ghana cancels MTN's hefty tax bill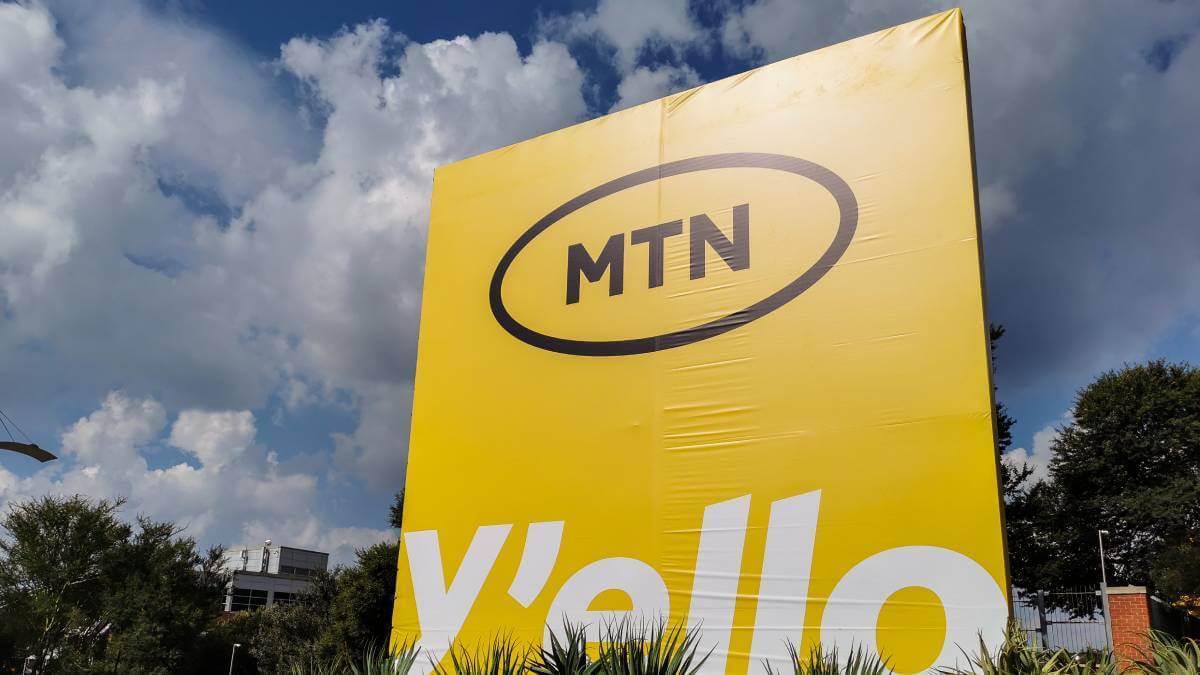 The Ghanaian government has scrapped the hefty 8.2 billion cedi (US$672 million) tax bill charged to mobile operator MTN Group.
According to a statement by the African wireless carrier, the tax bill was scrapped after "extensive and productive discussions" between itself and the West African nation's authorities.
"Shareholders are advised that following extensive and productive discussions held during this 21-day period between MTN Ghana, MTN and relevant authorities in Ghana, the GRA has on February 3, 2023, fully withdrawn the tax liability assessment," the company said in a statement.
The withdrawal comes after the Ghana Revenue Authority in January 2023, sent the mobile operator a claim for the period between 2014 and 2018.
Ghanaian authorities alleged that the telco had under-declared its revenue in its West African operations by as much as 30%.
The telco strongly disputed the accuracy and basis of the assessment, including the methodology used in conducting the audit.
MTN said it believed that the taxes due were paid during the period under assessment and has resolved to defend MTN Ghana's position.
Ghana's tax woes
This is not the first time MTN has fought a tax issue in Africa. In 2020, the company won a 16-month-long battle against the Nigerian government which had levied a US$2 billion claim for back taxes against the telco.
Furthermore, the mobile operator is not the only company that has been slapped with tax bills, the Ghana Revenue Authority has also slapped Tullow Oil, Goldfields Limited and Kosmos Energy Limited with hefty tax bills.
Gold Fields spokesman Sven Lunsche told local media TechGH24 that the country was facing fiscal and economic challenges.
---
Want to know more about telco financials, regulation and deals in Africa? Check out our dedicated Business of Tech content channel here on Connecting Africa.
---
"We are hopeful that the government will not resort to unreasonable fiscal measures that will further imperil the corporate sector's challenges," he told the publication.
MTN's tax fight is not the only fight the company has had with the West African country. In 2020, its dominance got it into trouble when Ghana's National Communications Authority (NCA) classified MTN as a "Dominant/Significant Market Power" and implemented a set of policies to reduce its dominance in the telecoms market.
The telco initially tried to fight the matter in court, but later withdrew the court case, choosing to focus instead on finding an amicable resolution with the regulator.
Related posts:
*Top image is of MTN's new branding which launched in February 2022. (Source: MTN Group).
— Matshepo Sehloho, Associate Editor, Connecting Africa