MTN signs IoT deal in SA, e-waste recycling project in Benin
MTN South Africa has announced a new partnership with Eseye, a global provider of Internet of Things (IoT) services, while MTN Benin has announced an e-waste recycling project in collaboration with Ericsson.
The IoT partnership will see Eseye's solutions deployed in South Africa, with the aim of expanding the solution to 18 MTN operating companies across Africa. This involves integration with MTN's current infrastructure, utilizing Eseye's deep engineering expertise and experience in deploying rapid IoT solutions.
"Our partnership with Eseye is a major milestone in our journey to become Africa's leading digital platform. Eseye's expertise and solutions will help us to accelerate the deployment of IoT across Africa and meet the needs of our customers. Our new IoT Connectivity Management Platform, powered by Eseye, will enable us to meet our aggressive IoT connectivity goals, and deliver differentiated services across different IoT verticals," said Lawrence Juku, head of IoT solutions at MTN Business.
Through this partnership, MTN will be providing an enhanced cloud-based platform with a single point of management for IoT devices, offering a range of local and international features, including remote provisioning, device management and analytics.
"MTN has an ambition to grow IoT offerings not only in South Africa, but across its continental footprint," Juku added.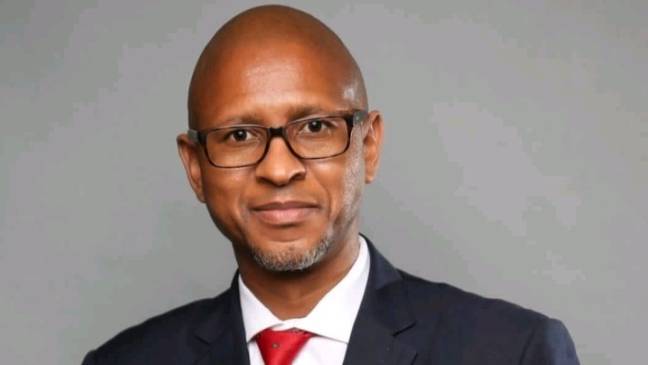 Eseye CEO Nick Earle said the MTN deal is a multi-year agreement and will deliver a new global eSIM and IoT platform to help MTN customers achieve their extended IoT goals.
The partnership promises improved IoT connectivity as MTN will have access to a global network of cellular networks, as well as increased scalability for MTN South Africa to meet the growing demand for IoT services.
It also offers a range of security features that will help to protect MTN South Africa's IoT devices from cyberattacks.
Waste not want not
Meanwhile in Benin, Ericsson and MTN have collaborated to recycle MTN Benin's end-of-life electronic and electrical equipment, as part of the Ericsson Product Take-Back Program.
The collaboration has resulted in the collection, decommissioning, transportation and recycling of over 123 metric tons of waste electrical and electronic equipment (WEEE) since 2021.
The project is part of MTN's "Road to Zero" pledge, which seeks to reduce its carbon footprint and mitigate the negative effects of climate change by 2040.
The United Nations has identified WEEE as one of the fastest-growing waste streams worldwide by volume.
With the increased adoption of technology, Benin has witnessed an increase in the generation of WEEE. The Global E-waste Monitor 2020 Report found that Benin generated 9.2 kilotons of e-waste in 2019.
Many companies – including telecom operators and equipment vendors – are working toward Environmental, Social and Governance (ESG) commitments such as making networks more sustainable.
"We recognize our responsibility to mitigate the negative impacts of climate change and to support environmental sustainability. By working alongside Ericsson, we are able to ensure that our decommissioned network equipment is recycled responsibly, and that valuable materials and components are extracted for re-use, reducing our environmental impact, and supporting a circular economy," said MTN Benin CEO Uche Ofodile about the project.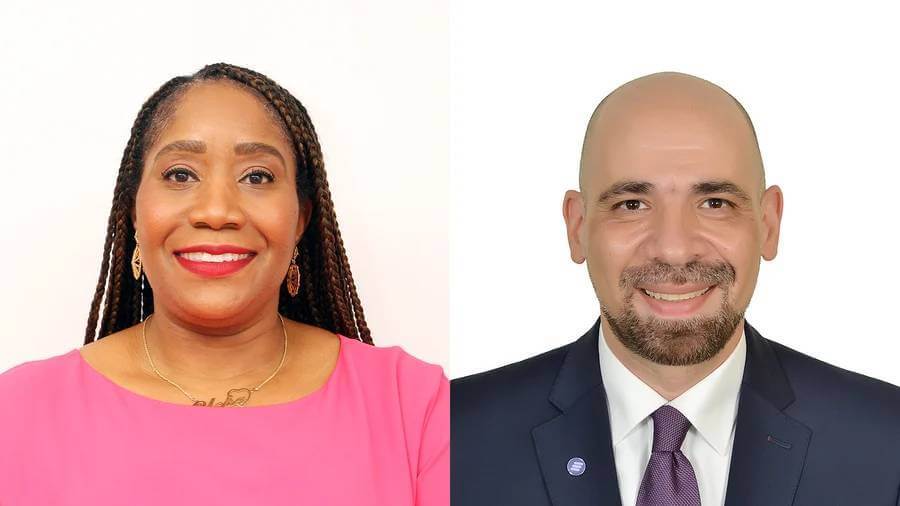 Hossam Kandeel, VP and head of global customer unit MTN and customer unit MTN Africa at Ericsson, also emphasized a commitment to circular economies, where waste products can become new resources.
"Improper disposal of electronic components can harm the environment by increasing greenhouse gas emissions and causing damage to biodiversity and human health. The program enables us to recycle end-of-life electronic and electrical equipment in a responsible and sustainable way. As we collaborate with MTN Benin, we aim to encourage and actively support sub-Saharan Africa in achieving its climate goals," Kandeel added.
Ericsson ensures that the decommissioned network equipment is recycled by Ericsson-approved recyclers in South Africa, and MTN Benin receives certificates of destruction to guarantee the equipment's safe disposal.
Ericsson launched its global Product Take-Back Program in 2005 to minimize its products' environmental impact and ensure proper end-of-life handling. Ericsson offers the program to customers in 180 countries worldwide.
Related posts:
*Top image source: Freepik.
— Paula Gilbert, Editor, Connecting Africa