Ericsson eyes mobile financial services growth in Africa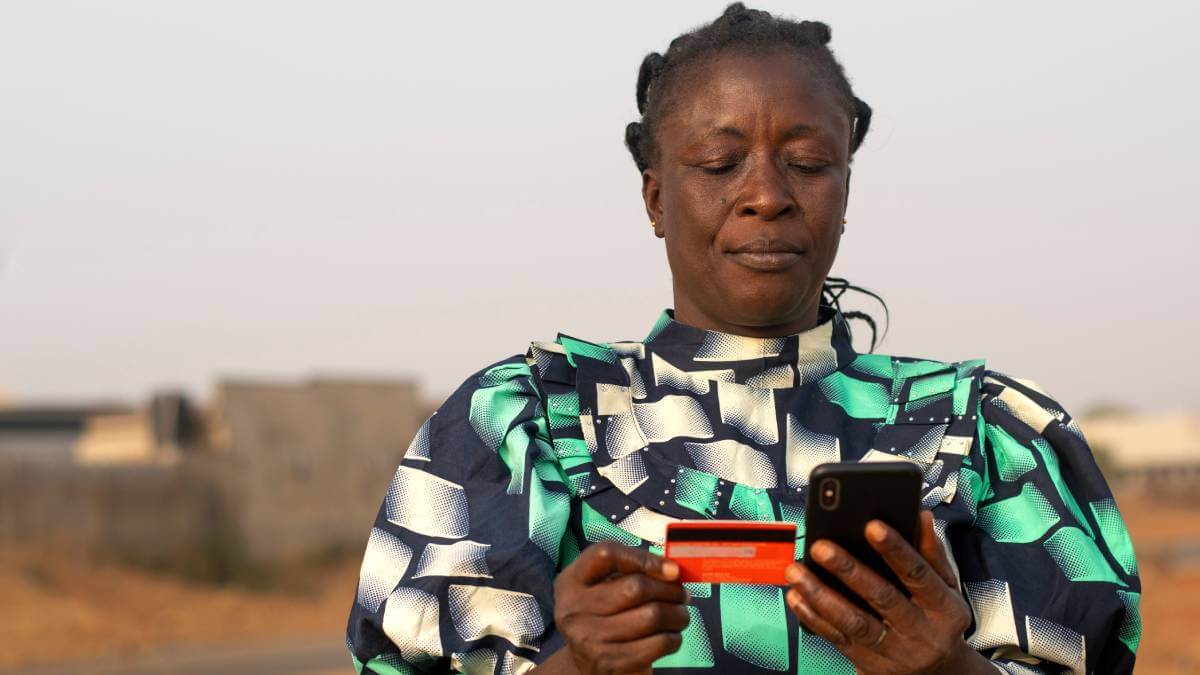 Swedish multinational Ericsson is best known as a networking and telecommunications company, but in recent years it has been pushing further into the mobile financial services (MFS) space, providing the underlying technology to major fintech brands like MTN Mobile Money (MoMo).
Ericsson's mobile money platforms enable telecom operators to offer MFS and the group is focused on improving financial inclusion for underserved countries and communities in Africa, which includes bridging the mobile gender gap.
"I know most people do not know that Ericsson plays in the fintech space, but we are a very key player under our wallet platform. Today every fifth transaction that you find on mobile money passes through an Ericsson platform," Rosemary Kimaku, business development manager for MFS at Ericsson, told Connecting Africa in an interview.
She said Ericsson is not very visible in the retail market but has major customers in the business-to-business (B2B) space.
"Ericsson is primarily a technology service provider. So, we provide the underlying technology that powers any payment rail that wants to run on top – the wallet technology can run a mobile money provider, the payment technology can run a bank or any other payment player that has the requisite licenses to be able to hold financial transactions," Kimaku explained.
The Ericsson Wallet Platform already serves over 360 million mobile wallets across 24 countries, 19 of which are in Africa, and is the leading mobile money service in ten out of 20 low- and middle-income countries. It processes more than 2.6 billion transactions worth over $36 billion every month.
Powering African mobile money services
The firm's biggest client in Africa is mobile giant MTN, and the Ericsson Wallet Platform powers MTN MoMo transactions across the telco's footprint in Africa.
"Whenever you touch MTN MoMo, you are operating on our platform," she said.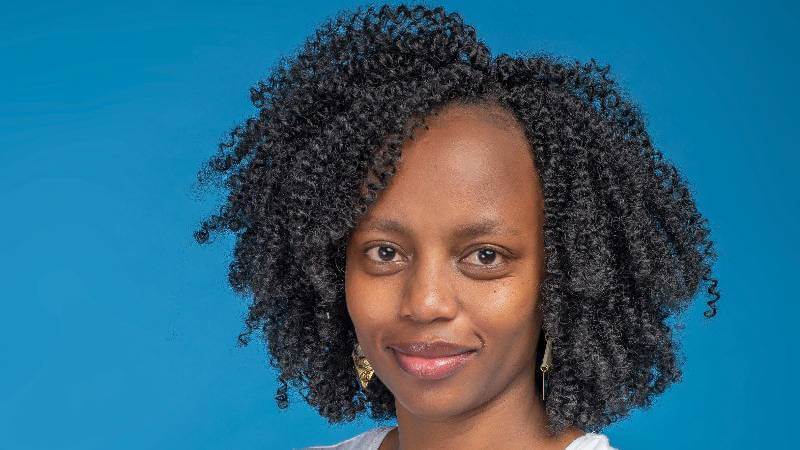 Kimaku said Ericsson MFS also has other customers that have not been made public in countries like the United Arab Emirates, Saudi Arabia and Pakistan and is trying to expand its service to non-MoMo type payments.
She added that today Ericsson focuses strongly on telco customers, on the back of its telco business, but is looking to operate with non-typical telco customers and work with traditional banks and the rising number of digital banks or "neo banks."
"Africa is not yet there, in terms of maturity [of digital banking]. Financial services in Africa are more leaning towards mobile money than banks. But we do believe, at least globally, especially in Asia and in Europe, there's a trend towards neo banking. So that would be an interesting space in terms of our longer-term strategy," she said.
She also shared that the company hopes to work with smaller payment players across the continent.
"Mostly we respond based on the maturity of the geographies we are working with, maturity of the customer, and maturity of the service. Also, the regulatory environment that allows the wallet to play. So as technology, we are ready for any financial institution. So it's just about how we fit into that," she explained.
Tackling the mobile gender gap
Kimaku believes greater access to mobile money options has created a watershed moment for financial inclusion in Africa, especially for women.
According to the GSMA's State of the Industry Report on Mobile Money 2023, women in low- and middle-income countries are currently 28% less likely than men to own a mobile money account – even as mobile money transactions are rising at unprecedented rates.
When asked about Ericsson's role in narrowing this gap, Kimaku said that mobile financial services are poised to level the playing field.
"Ericsson, just by virtue of having a wallet platform, creates the technology existence to be able to cut across. This is not necessarily limited to women, but it cuts across every facet of life, whether it's gender or race, etc. The technology is available in every single country, we have no limitations in terms of being able to provide the services. But also, we have over 500 use cases that are applicable to various capabilities," she explained.
She said one example is donor funding where digital financial services are enabling donors to easily track that money gets into the intended recipient's wallet.
"Previously, if you think about governments subsidies, there would be one million middlemen and the money would never get to the intended recipient. So, this is one of the big things that has huge impact," she explained.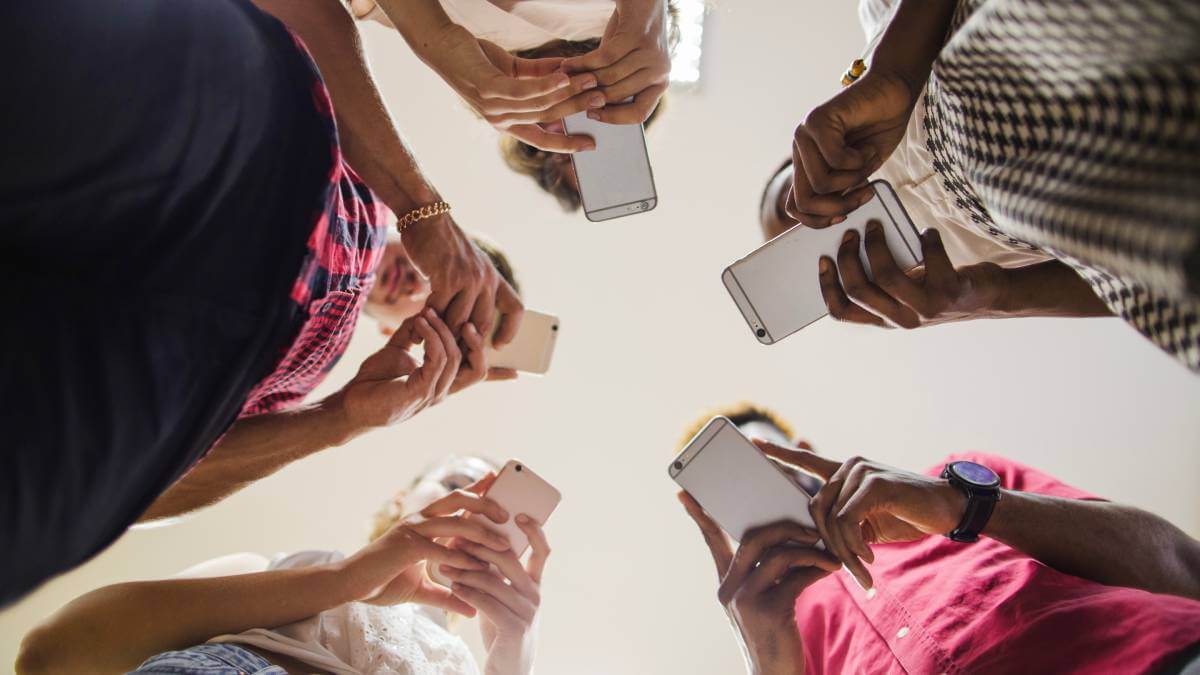 "Traditional financial inclusion was measured on access and affordability to financial services to be able to meet basic needs. So, if we think about where we've come from, from a strongly cash based economy, and of course cash was also based on income, because women were not able to necessarily have very formal jobs, and lack of literacy also affected them [more acutely]," Kimaku added.
She believes the overall measurement of financial inclusion was significantly increased by mobile money and the value of that cannot be understated.
"The fact [is] that you can hold a mobile money account, but not necessarily have cash in it. So, you might not be a primary income earner, but you can receive money. Consequently, you are able to cash out through the large agency network that mobile money provides for you to take care of your needs."
Affordability and access
Female mobile phone owners in sub-Saharan Africa spend 32% less on mobile services than male mobile owners, according to the GSMA's Mobile Gender Gap Report 2023, and 95 million women in the region still do not own a mobile phone at all.
Kimaku acknowledged that device affordability is still an issue, especially for women, but that things are changing.
"You don't necessarily need to access money to buy a phone, someone can gift you a phone. There are programs, like for example in Rwanda, they have device financing that is being pushed by the government in order to grow financial literacy. So, there are things that are being done," she said.
"The barriers remain as they are, but I do believe we are better off than we were five years ago, and it's only going to reduce drastically now that we have some acceleration on that."
Overcoming gender barriers
Kimaku said digital and financial literacy is still an issue, and education for women is key to change gender imbalances when it comes to access to income and increasing the number of women in Science, Technology, Engineering and Mathematics (STEM) fields.
"I'm a big proponent of education. From personal experience as a woman in STEM, you can only have significant output when you have a proper funnel of women. I think more women are getting into STEM and, consequently, now driving the awareness across different facets and across different income levels is key," she explained.
When it comes to access to income, she said she sees more African women trying to step out from under the shadow of traditional patriarchal situations and upskilling themselves.
"Women, even though if they don't have formal education, being able to educate them about entrepreneurship is a key role towards being able to drive more women to have the awareness, and have the confidence, to grow themselves and use the [fintech] platforms as a base for that. It may seem like very rudimentary actions, but they will move the needle significantly," she said.
---
Want to know more about mobile financial services in Africa? Check out our dedicated Fintech content channel here on Connecting Africa.
---
She said creating policies to enable fintech to grow and to improve penetration is also key.
"Kenya has been doing great at this. If I think about the demonetization policy, during COVID, the central bank really pushed the mobile money agenda. Primarily it was used to reduce the cash in the ecosystem, but by virtue of that it drove everybody to transact on digital. That brought penetration and consequently, if you think about access to mobile financial services and banking, Kenya's almost 50/50 men and women, that's a huge success story," Kimaku concluded.
Related posts:
*Top image source: Freepik.
— Paula Gilbert, Editor, Connecting Africa