Afretec awards $3.3M in grants to African research teams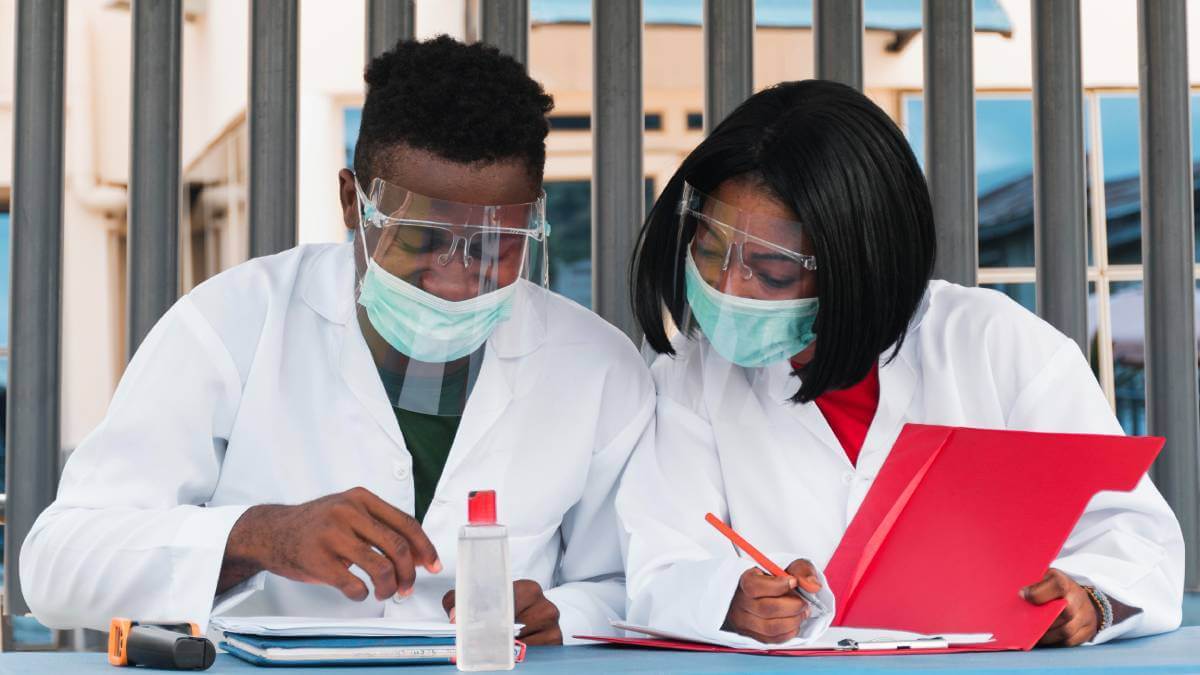 The African Engineering and Technology Network (Afretec) has awarded US$3.3 million in grants to university research teams to advance digital technologies across the continent.
Afretec is a pan-African collaboration of universities, established in 2022 and anchored at Carnegie Mellon University Africa (CMU Africa) campus in Kigali, Rwanda.
Eleven grants – of $300,000 each – have been awarded to multi-university research teams to build research capacity, advance digital transformation and work toward achieving the UN Sustainable Development Goals (SDGs) in Africa.
Each team will utilize innovative practices in disciplines that include artificial intelligence, machine learning, robotics, cyber-physical systems, cybersecurity, and information and communications technologies.
The Afretec Network focuses on producing critical, locally relevant innovations and globally competitive tech talent; multi-institution collaborations for knowledge creation; and fostering a tech startup culture and ecosystem across Africa through entrepreneurship education and business opportunities.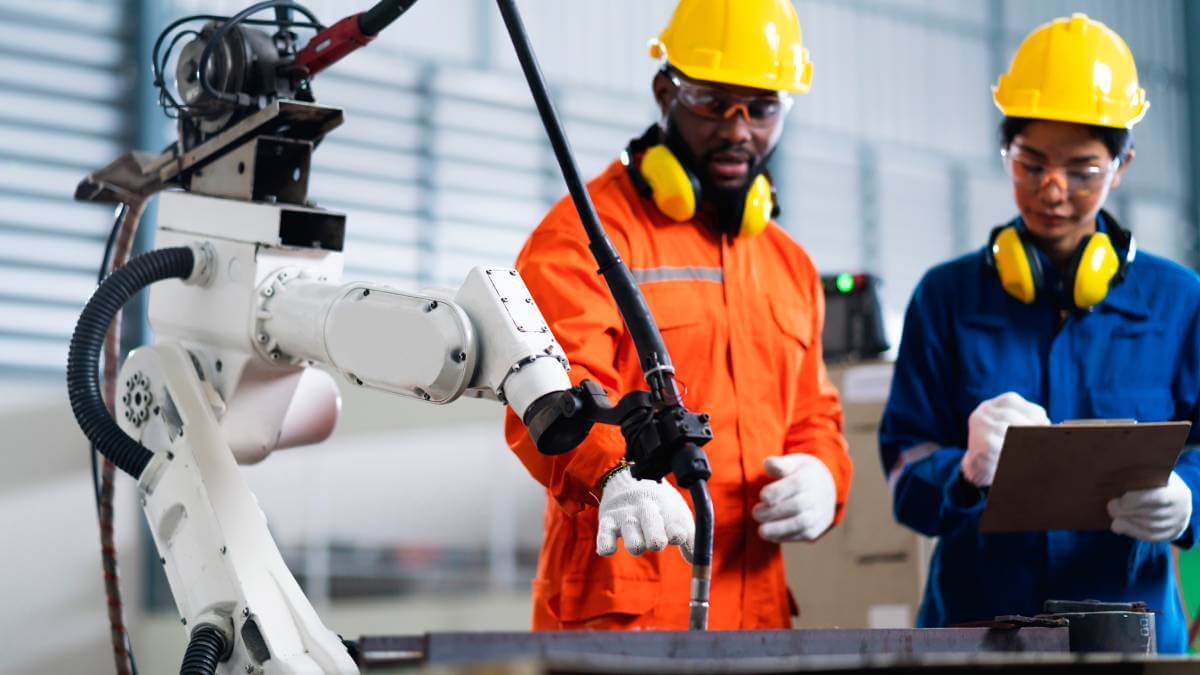 Funding for the network comes, in part, from a $275.7 million investment by the Mastercard Foundation in higher education and innovation in Africa. The investment, made in September 2022, includes a $175 million endowment to perpetually fund Carnegie Mellon Africa and $100.7 million to establish CMU-Africa's Center for the Inclusive Digital Transformation of Africa.
The research teams selected for the grant come from universities in Egypt, South Africa, Rwanda, Ghana, Kenya, Nigeria, Uganda and Côte d'Ivoire.
Research projects innovating across key sectors
The selected projects have the potential to address problems across a multitude of areas, including agriculture, education, energy, financial inclusion, healthcare, infrastructure, manufacturing, transportation, waste management and water systems.
Some of the key projects include:
Culturally sensitive social robotics for Africa (CMU Africa and University of the Witwatersrand): The project will identify verbal and non-verbal social and cultural norms of human interaction that are prevalent in African countries in order to incorporate them in the behavioral patterns of social robots so that they can engage with African people in a manner that is consistent with their expectations of acceptable social interaction.
Continental digitized African sensing platform (American University in Cairo, University of Lagos, Carnegie Mellon University): The goal of the project is to create the infrastructure needed to develop, test and deploy one of the first low-cost air pollutant sensors created and produced completely in Africa.
IoT-enabled privacy-preserving large-scale healthcare analytics (American University in Cairo, University of the Witwatersrand, Carnegie Mellon University): This project aims to make monitoring cardiovascular diseases more accessible by designing and demonstrating low-cost, privacy-preserving and scalable digital technologies based on Internet of Things (IoT). Wireless and machine learning will be used to monitor and identify abnormal electrocardiogram patterns in patients.
Digital malaria control (CMU Africa and the University of Rwanda): By studying human and organizational factors, this project aims to adapt current technological advances to improve malaria control in the African context including investigating deep learning methods for reliably identifying malaria parasites.
Strengthening water access and quality (University of Lagos, University of Nairobi, University of Rwanda): Informed by community knowledge and participation, the project will develop smart in-situ water purification technology in two informal communities in each of the partnering institutions' cities in order to build an African knowledge ecosystem for improving and ensuring water security.

You can find the full list of funded projects here.

Related posts:

*Top image source: Image by Freepik.

— Paula Gilbert, Editor, Connecting Africa