MTN CEO calls for modernized regulations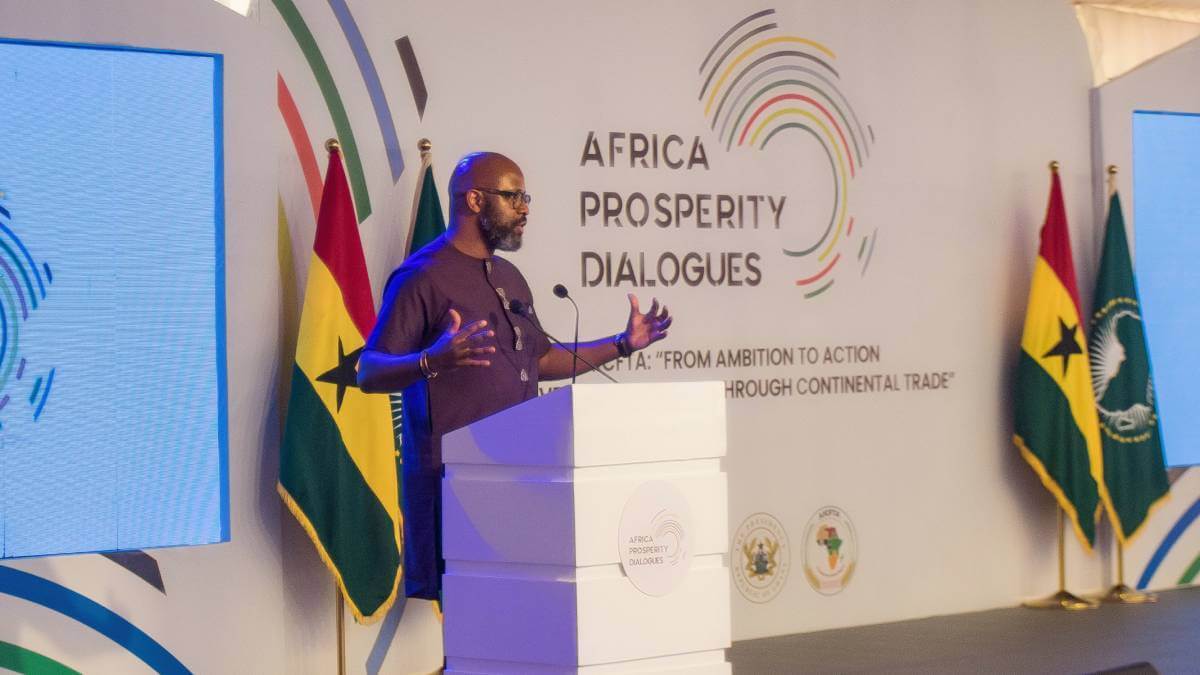 MTN Group President and CEO, Ralph Mupita, has called for modernization and harmonization of regulatory frameworks across Africa and a collective effort by all stakeholders to make universal broadband coverage a reality by the end of the decade.
"The regulatory frameworks for Africa's telecommunications industry do not reflect our current advancement. They are still positioned for the era of voice," he said at the Africa Prosperity Dialogues event held at Peduase in the Eastern Region of Ghana over the weekend.
"As the world continues to undergo major digital transformation and disruption, our regulatory frameworks need to evolve to reflect these technological advancements," he added.
Mupita said Africa would need around $100 billion in capital investment to reach its goal of universal broadband for all Africans by 2030.
He believes there is a need for all participants in the sector to contribute towards building and investing in infrastructure.
"A fair share contribution by both local and international players including mobile network operators and OTTs [over the top players]," is what he said is needed.
Tax troubles
MTN is facing some troubles in the West African nation after the Ghana Revenue Authority (GRA) this month handed the mobile operator a bill for back taxes of around GHS8.21 billion (US$685 million). The GRA alleges that MTN under-declared its revenue by about 30% between 2014 and 2018.
"MTN Ghana strongly disputes the accuracy and basis of the assessment, including the methodology used in conducting the audit," the operator said about the tax liability dispute and said it would contest the claim.
South Africa's Minister of International Relations and Cooperation, Dr Naledi Pandor, on Friday encouraged MTN "to work closely with the authorities in Ghana to devise a solution".
The Minister called on both parties involved "to do everything possible to find an amicable solution to these reported challenges", a department statement confirmed.
MTN is by far Ghana's biggest mobile operator with over 67% market share at the end of 2022, according to statistics from Omdia.
Related posts:
*Top image is of MTN Group President and CEO Ralph Mupita speaking at the Africa Prosperity Dialogues event in Ghana in January 2023. (Source: MTN Group).
— Paula Gilbert, Editor, Connecting Africa