TV white spaces can help connect SA's underserved – CSIR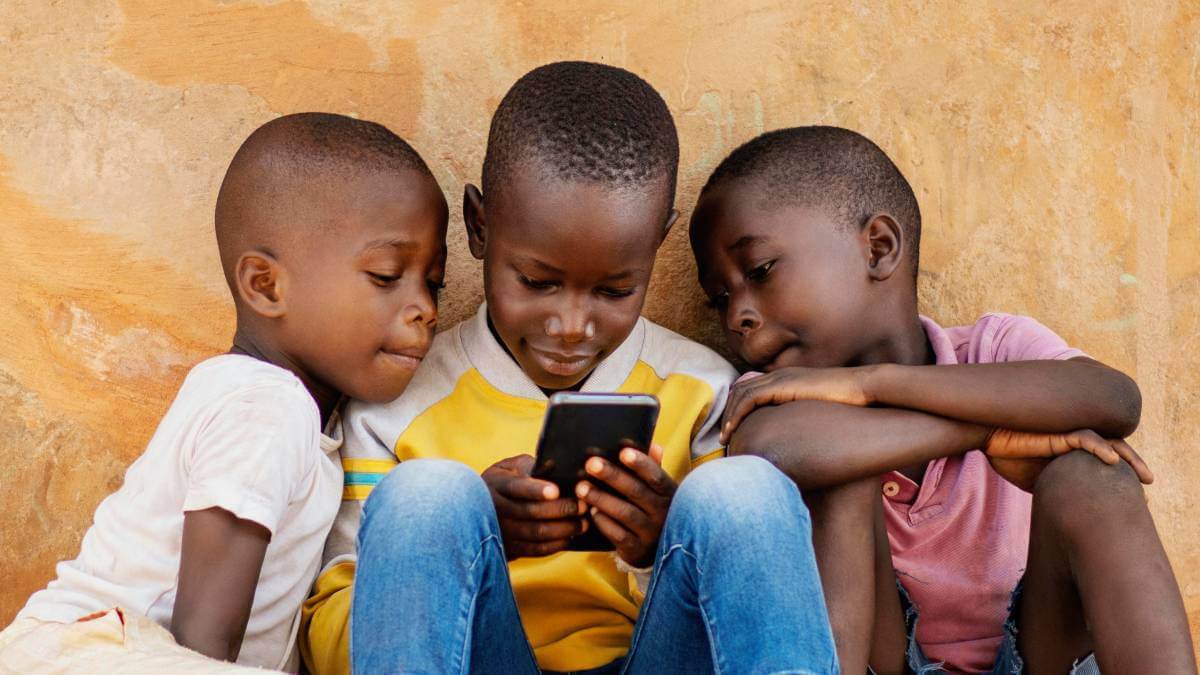 Television white spaces (TVWS) is an ideal technology for delivering long-range affordable broadband wireless Internet connectivity to underserved, unserved and hard-to-reach rural and township communities.
That's the view of Dr. Luzango Mfupe, principal researcher and TVWS project leader for South Africa's Council for Scientific and Industrial Research (CSIR).
Mfupe told Connecting Africa in an interview that TVWS can offer Internet speeds of up to 100 Mbit/s and can also enable deployment of Internet of Things (IoT) networks and applications.
"TVWS is important for Internet adoption in South Africa due to its superior radio propagation characteristics that enables the communication signals to penetrate through man-made and natural obstacles and long-range coverage which are crucial in reduction of communication network deployment costs," he added.
So what exactly is TVWS? Mfupe explained that it's a term used to describe the contiguous unused portions of spectrum found in the frequency bands primarily allocated for provision of broadcast television.
For countries in the ITU Region 1, this band is found in the range between 470MHz and 694MHz – but excluding the Radio Astronomy sub-band between 606MHz and 614MHz.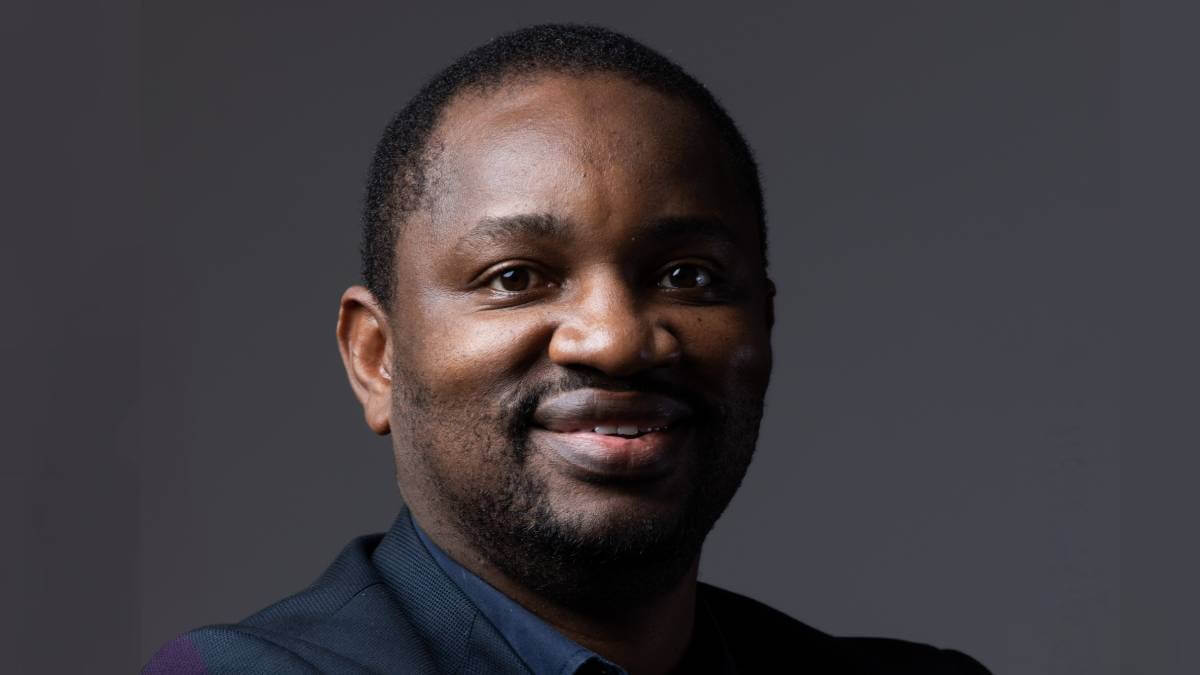 TVWS use cases include deployment of fixed wireless networks to provide affordable broadband services in hard-to-reach rural and township communities. It also offers wireless networks to enable applications for smart agriculture services, digital education, smart health and smart government services.
"During its introduction, TVWS technology was opposed by the broadcasters who were worried that it was going to take away most of their broadcast spectrum," Mfupe explained.
"However, given its dynamic mechanism of managing and sharing the spectrum, TVWS technology has proved not to be a threat to the existing analogue TV as well as current and future digital TV broadcasters. Thus, TVWS has proved to co-exist with existing technologies operating on the TV band."
Dynamic regulation
In South Africa, regulations on the use of TVWS were published by the Independent Communication Authority of South Africa (ICASA) in 2018 after going through several technology trials and pilot projects at national and international level, and the operation of TVWS has been effective since 2020.
The CSIR has developed geolocation spectrum database (GLSD) technologies to support the work of ICASA and wireless network operators to access and harness the benefits TVWS.
CSIR's GLSD technology has since been used to build and deploy TVWS networks in Ghana, Botswana and Tanzania as well as further afield in the UK and Cyprus.
"TVWS spectrum introduced a paradigm shift from the traditional command-and-control regime of managing spectrum to an intelligent and dynamic way of managing and accessing spectrum. Studies have shown that dynamic spectrum access (DSA) leads to the most effective and efficient spectrum utilization," Mfupe said. "Therefore, the more we apply DSA beyond the TVWS band, the more we shall realize efficient utilization of spectrum."
"We believe the regulator is on the right track toward adapting the DSA regime in licensing new services to the spectrum bands. However, such a shift or migration to DSA is expected to take longer due to the need to protect existing services," he added.
Success stories
The CSIR has also collaborated with the United Nation Development Programme (UNDP) and the British High Commission in South Africa on a project to support youth and women owned ICT-based Small, Medium and Micro Enterprises (SMMEs) to become TVWS network operators in rural and township communities across South Africa.
The project aims to not only help connect underserved communities but help improve digital literacy and the uptake of digital services and applications in those communities. It also aims to provide job opportunities for young people, women and persons with disabilities.
During the first phase of the program, four youth and women owned SMMEs across South Africa were supported to become TVWS network operators providing Internet services in their respective communities, which helped create an additional 43 jobs.
Through these four SMMEs: 100 public Wi-Fi hotspots were created, 37 public facilities were connected, 189 households were connected and 4,640 concurrent Internet users were supported.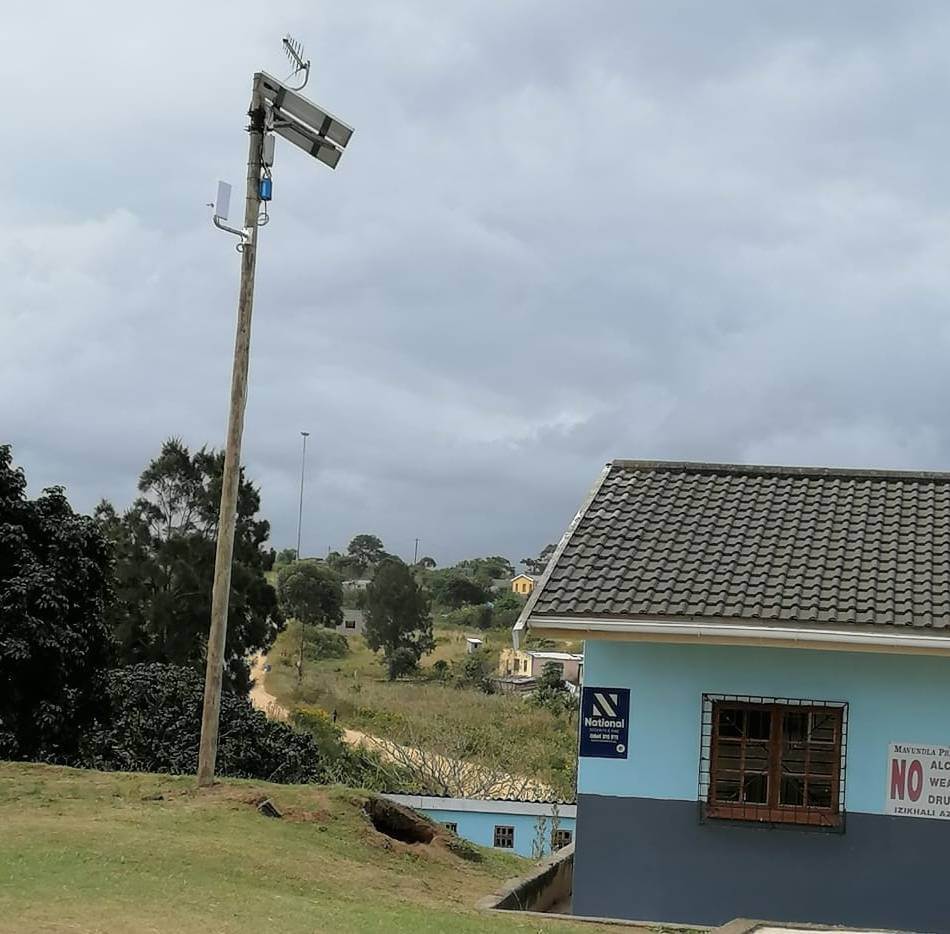 Subsequently, phase two of the program has helped add another nine youth and women owned ICT-based SMMEs in communities across five SA provinces.
Outside of SA the CSIR is collaborating with the College of Information and Communication Technologies (CoICT) at the University of Dar es Salaam (UDSM) in Tanzania to deploy a campus-wide TVWS network for enabling provision of online education to the UDSM students.
It is also working with the Tanzanian government as a consultant to assess the viability of using TVWS to provide affordable broadband services in rural Tanzania.
*Top image source: Image by Freepik.
Related posts:
— Paula Gilbert, Editor, Connecting Africa