Vodacom must pay 'Please Call Me' inventor over $3M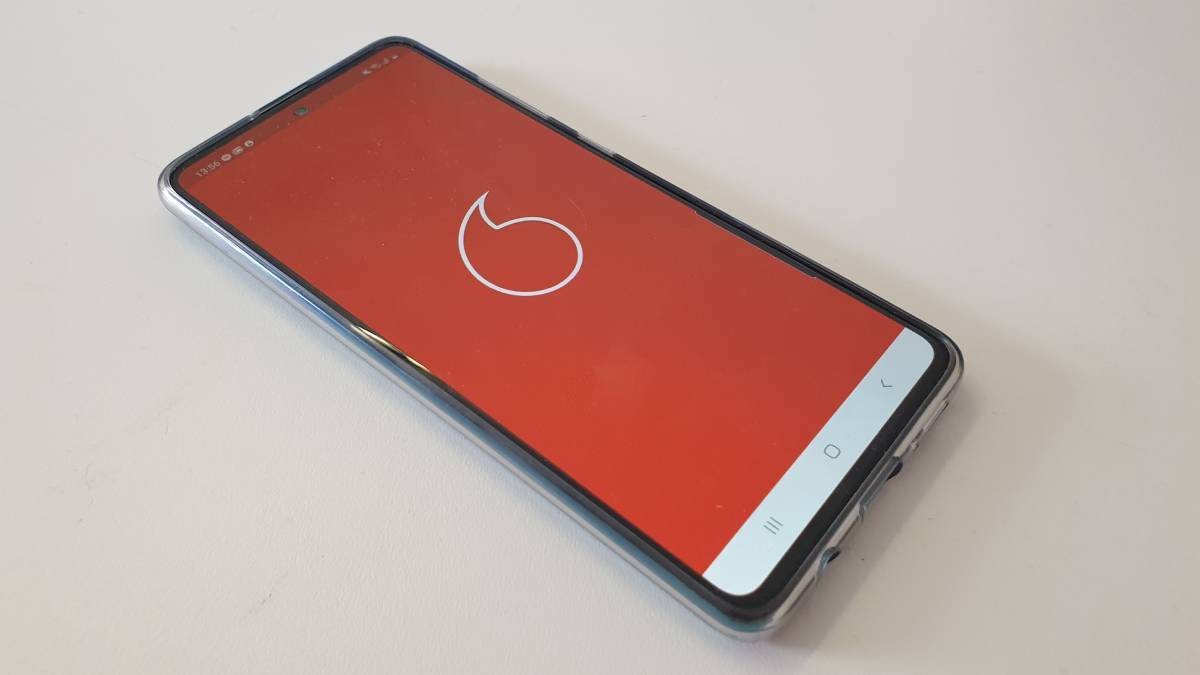 The long-running "Please Call Me" dispute between South African operator Vodacom and former employee Kenneth Nkosana Makate has received a new judgement from the Pretoria High Court, with Vodacom told it needs to pay him more than the R47 million (US$3.1 million) it offered for his idea.
Makate is credited with coming up with the 'Please Call Me' (PCM) idea back in 2000, which allows mobile users without any air time to send a free text message requesting that someone call them.
After subsequently leaving Vodacom and receiving no compensation for the idea, Makate began his legal battle in 2008 and it has been in and out of various SA courts so many times since then it will make your head spin.
David vs. Goliath
In April 2016 the Constitutional Court ordered Vodacom to "negotiate in good faith" and provide "reasonable compensation" to Makate for his PCM idea.
Negotiations ensued between Vodacom and Makate but no agreement was reached and the Constitutional Court ordered Vodacom's current CEO, Shameel Joosub, to determine a reasonable amount of compensation to be paid to Makate. In January 2019, Joosub offered R47 million (US$3.1 million).
This was way below what Makate thought he deserved. He had originally asked Vodacom for 15% of all PCM revenue should the product be successful. In 2016, his legal counsel argued that would amount to around R10.5 billion ($693.6 million).
The Daily Maverick puts Makate's compensation demand at more like R20 billion ($1.3 billion), considering how lucrative PCM has been for Vodacom since 2001.
In a 42-page court judgment seen by Connecting Africa, Judge Wendy Hughes said that Makate is entitled to be paid 5% of the total voice revenue generated from the PCM product from March 2001 to March 2021.
How much that really is we still don't know as Vodacom has not been forthcoming on how much money the service has really made over the years.
"To me, it is clear that, Vodacom is defying the Constitutional Court order to act and negotiate in good faith," Judge Hughes said in the judgement dated February 7, 2022.
Vodacom disagrees. A spokesperson told Connecting Africa that "Vodacom remains of the view its negotiations with Mr. Makate were held in good faith, as determined in the Order of the Constitutional Court issued on 26 April 2016."
Vodacom has one month from the judgement date to re-determine the amount owed to Makate, Judge Hughes said.
No backing down
however, the legal battle is far from over as Vodacom's spokesperson also confirmed that the operator will appeal the latest High Court judgement on the matter.
After two-decades and numerous setbacks, one thing that has never changed is Makate's determination not to back down until he is paid what he believes he is owed for his invention.
ITWeb quoted Makate saying "all I can say is that I am happy with the judgement, which finally provides some certainty in this whole matter."
Vodacom's market capitalization on the Johannesburg Stock Exchange today is worth around R270 billion ($17.8 billion). The group's revenue for the year ended 31 March 2021 was R98.3 billion ($6.5 billion) and for that year it made a net profit of R17 billion ($1.1 billion).
*Top image source: Paula Gilbert.
— Paula Gilbert, Editor, Connecting Africa