MTN raises $281M in Nigeria share sale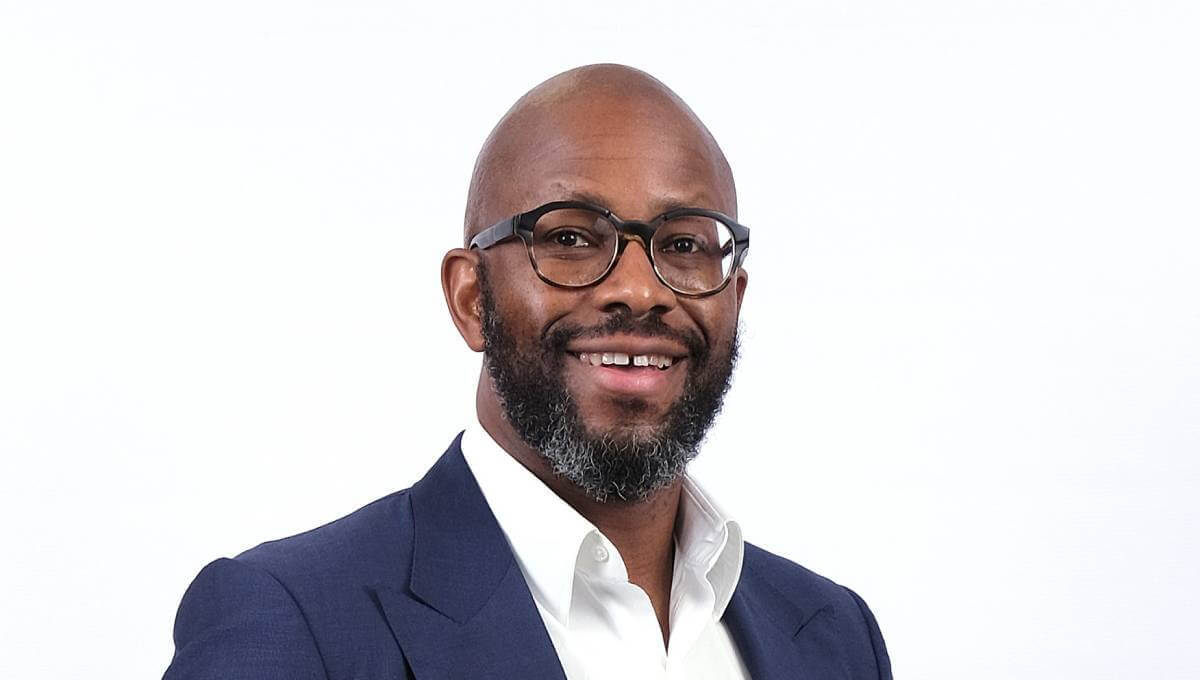 Pan-African operator MTN has raised R4.3 billion (US$281 million) through the sale of 575 million shares in Nigeria.
A portion of MTN's Nigerian subsidiary is listed on the Nigeria Stock Exchange (NSE). MTN is trying to broaden the local shareholder base and aims to reduce its shareholding to 65% of the business in the medium term.
The share offer was the first in a planned series and sees MTN's stake reduced from 78.8% to 75.6%.
"We are pleased that this offer has given so many Nigerians the opportunity to become owners of MTN Nigeria. With over 6.6 million Nigerians directly or indirectly becoming shareholders in MTN Nigeria, the objective of broadening the shareholder base, and creating shared value has been achieved," said MTN Group President and CEO Ralph Mupita.
The offer – approved last year by Nigeria's Securities and Exchange Commission (SEC) – was implemented by way of a bookbuild to qualified institutional investors and a fixed price offer to retail investors.
MTN said the offer was 1.2 times oversubscribed, with a total of 802 million shares subscribed for by more than 126,000 investors. These included Nigerian retail and institutional investors, where participating Nigerian pension funds represent approximately 6.5 million Nigerian contributors.
A total of 661.25 million MTN Nigeria shares were allocated, comprising the 575 million offer shares and a 15% "greenshoe" of an additional 86.25 million shares.
A further maximum of 4.27 million MTN Nigeria shares (0.02%) will be allocated to qualifying retail investors who will hold the shares for a year.
"We are proud that our offer was the first Nigerian public offer to use the digital application platform, PrimaryOffer, which enabled wider investor participation across Nigeria," Mupita added.
MTN said that over 74% of retail offer subscribers applied via the PrimaryOffer platform, many of them new market participants.
This week MTN said the Nigeria business grew its profit-after-tax by 45.5% to 298.7 billion naira (US$718.3 million) in 2021; while service revenue increased by 23.3% YoY to N1.7 trillion (US$4 billion) year-on-year.
MTN has 68.5 million subscribers in Nigeria and is the country's biggest mobile operator.
*Top image is of MTN Group President and CEO Ralph Mupita (Source: MTN).
— Paula Gilbert, Editor, Connecting Africa