Etisalat ups ownership in Maroc Telecom to 53%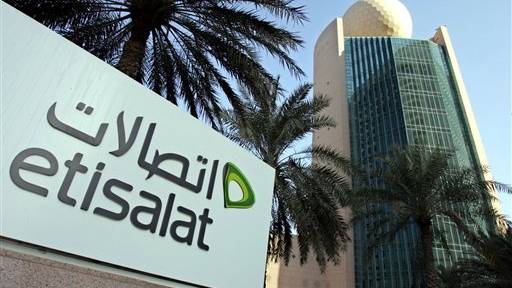 Middle Eastern operator Etisalat Group is upping its stake in Maroc Telecom and will soon own 53% of the pan-African telco in a deal worth US$505 million.
Etisalat Group CFO Karim Bennis confirmed in a regulatory filling to the Abu Dhabi Securities Exchange that the group had signed an agreement with Abu Dhabi Fund For Development to acquire their stake in Etisalat Investment North Africa LLC (EINA) of 8.7%, increasing Etisalat Groups' ownership to 100%.
This acquisition will ultimately increase Etisalat Group's effective ownership in Maroc Telecom from 48.4% to 53% because EINA holds investment in Société de Participation dans les Télécommunications (SPT), that holds investment in Maroc Telecom.
"This will positively impact Etisalat Group's consolidated net profits due to lower minority interest of group consolidated results and potentially increase future dividends from Maroc Telecom Group," Bennis said.
Maroc Telecom – which is listed on the Casablanca Stock Exchange and Euronext Paris – has operations in home market of Morocco as well as 10 other African countries, mostly in West Africa. In January, the company rebranded all its African branches into "Moov Africa."
The group operates subsidiaries in Benin, Burkina Faso, Ivory Coast, Gabon, Mali, Mauritania, Niger, Chad, Togo and the Central African Republic. At the end of March 2021, the group's customer base totaled over 73 million.
The US$505 million acquisition cost is still subject to change "based on prevailing market conditions such as foreign exchange rate prior to the transaction completion," Etisalat said. Bennis said the acquisition will be funded by bank borrowings.
*Top image source: Yazid97 via Creative Commons License.
— Paula Gilbert, Editor, Connecting Africa