Truecaller has 43M African users, launches enterprise solution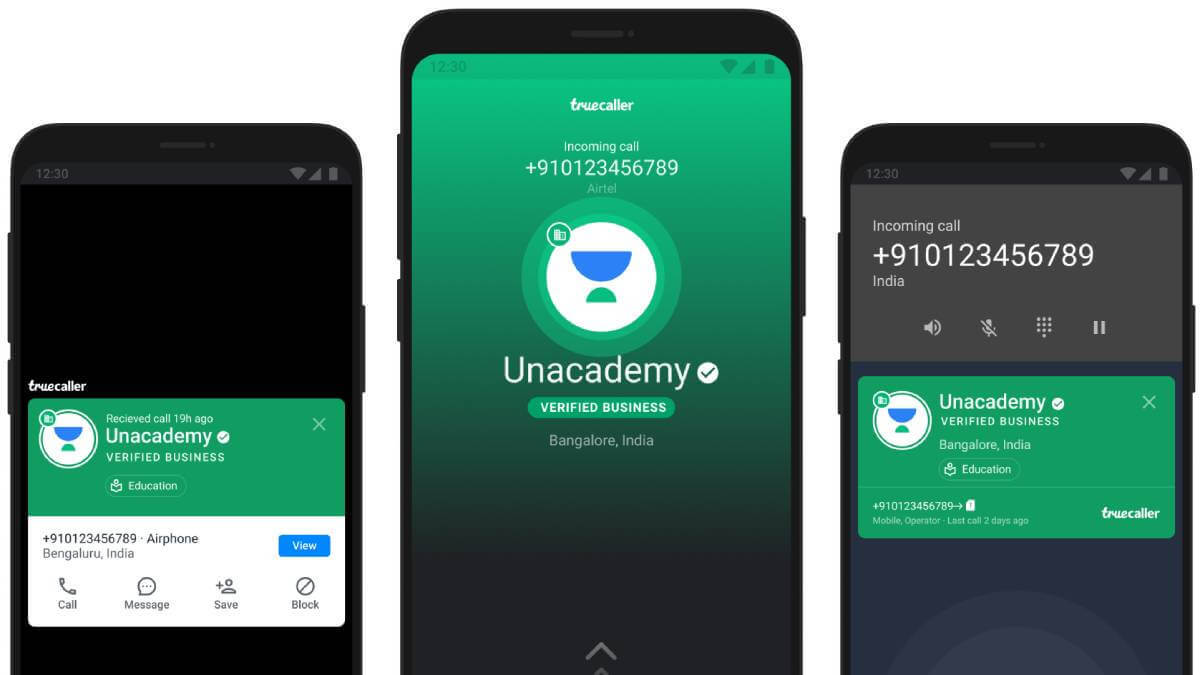 Truecaller now has over 43 million active users in Africa, and says the continent is a growing market for the company. It has also launched a new enterprise solution.
"With more of the population switching to smartphones, there is a pressing need to increase trust in communication as the rise in fraud and scams using spoofed identities is on the rise across the continent," the company, which is a telephone search engine and caller ID service, said in a statement.
The group also announced a new identity solution for businesses to bolster safety and eliminate fraud and scam calls.
The enterprise solution, Truecaller Business Identity, allows businesses to verify their identities using a green verified business badge, accurately presenting the name, photo and the logo of the organization.
The Swedish company thinks the new verified business badge will also be beneficial to African startups, which can now accurately present who they are, which will help call-pickup rates for genuine and important calls.
"Fraud continues to be a major issue across Africa and, as a company, Truecaller wanted to provide solutions on a business level as well as a personal level," said Zakaria Hersi, director of business development in Africa, during the launch.
Truecaller's spam algorithms will continue to work in the same way and its more than 270 million active users globally will be able to mark calls that are potentially spam/scam/sales calls, even if they have a verified badge and Caller ID.
"Truecaller is ready to scale the offering to a significant number of businesses globally ensuring that the ever-growing community of users can trust more calls coming from these businesses making communication safer for everyone," added Sony Joy, VP & head of Truecaller Enterprise.
"Our robust verification process helps consumers identify calls that can be 100% trusted to be initiated by a particular business. Over a period, this can result in drastic reduction of frauds and scams that happen over phone calls," Joy added.
Hersi said that the company aims ensure that communication happens in a safe environment, especially after a campaign it ran in March showed that nine out of ten women in Kenya had been harassed over the phone by anonymous callers.
*Top image source: Truecaller
— Paula Gilbert, Editor, Connecting Africa