SA operators to share major government contract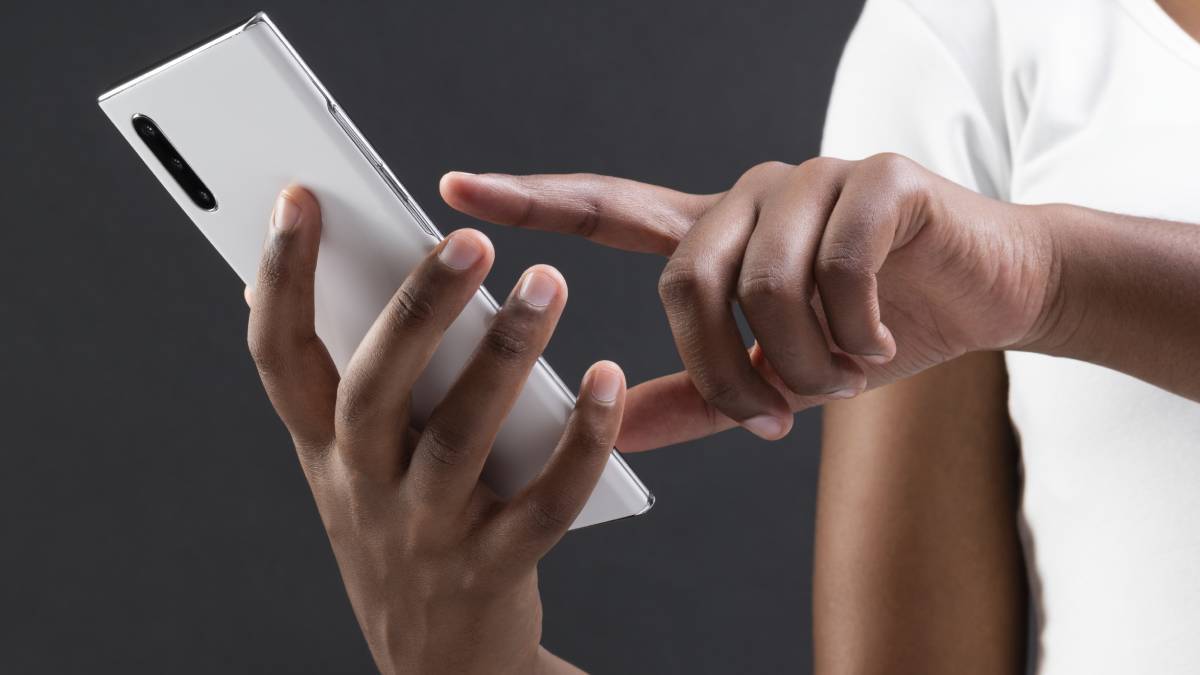 A multi-billion-rand contract to deliver mobile communications services to the South African government has now been split up amongst the country's big operators, after previously being held exclusively by Vodacom for the past five years.
MTN, Cell C, Telkom and Vodacom all confirmed they have been appointed as service providers as part of the National Treasury "transversal" contract, known as RT15-2021.
Vodacom Business was granted the first contract, known as the RT15-16, back in 2016. Now the operator will keep providing services to government under the new version, but not in an exclusive capacity any longer.
"Truly, we are excited to continue our partnership with government for another five years and we will deliver to accelerate its digitalisation programme through the new RT15-2021 transversal contract," said William Mzimba, chief officer for Vodacom Business, in a statement.
"Through the previous contract, we successfully delivered significant financial benefits in costs savings, expedited and streamlined procurement of services and ushered unprecedented digitalisation of government departments, agencies, State Owned Entities and municipalities," Mzimba added.
The new contract runs from April 1, 2021, until March 31, 2026, with an aim of continued reduction of expenditure on mobile communication services.
Cell C CEO Douglas Craigie Stevenson said that its part in the deal marks "a significant milestone" for Cell C.
He said in awarding the tender the National Treasury made special mention of Cell C's commitment to local supplier development and corporate social investment initiatives.
"Leveraging our network strategy as a significant wholesale aggregator and through our roaming agreements with infrastructure providers, Cell C met the minimum 80% network population coverage nationwide as required in the tender," added Cell C's chief commercial officer, Simo Mkhize.
"No longer is Cell C's focus on networks; it is about collaboration, innovative products and services and better understanding its customers. This is good for competition," Mkhize said.
Cell C said that National Treasury issued a request for proposals in October 2020 and one of its main requirements was that civil servants get completely uncapped mobile Internet access.
MTN South Africa CEO Godfrey Motsa was also happy to be included in the contract.
"A huge team at MTN spent months analysing the state's requirements and then developing the very best solutions to not only meet those expectations, but to exceed them," he said in an emailed statement.
Wanda Matandela, MTN SA's chief enterprise officer, also said that the scale and scope of the government contract makes it both critical and fascinating.
"In addition to mobile devices, accessories and value-added services, there are vital operations that must be maintained, such as air operations, the needs of the special task force, sea, rail, satellite and other critical functions," he said.
Telkom also said it was excited to be one of the service providers for the transversal contract.
"We couldn't be prouder to be selected as a worthy partner by the National Treasury to back our country by being its enabler in excellent and secure communications and empower the National Treasury in fulfilling its social and economic duties efficiently; all the while also contributing to the same goal as a business," said Serame Taukobong, CEO of Telkom Consumer, in an emailed comment to Connecting Africa.
*Top image source: Business photo created by rawpixel.com - www.freepik.com.
— Paula Gilbert, Editor, Connecting Africa