Five trends for Africa's telco market in 2021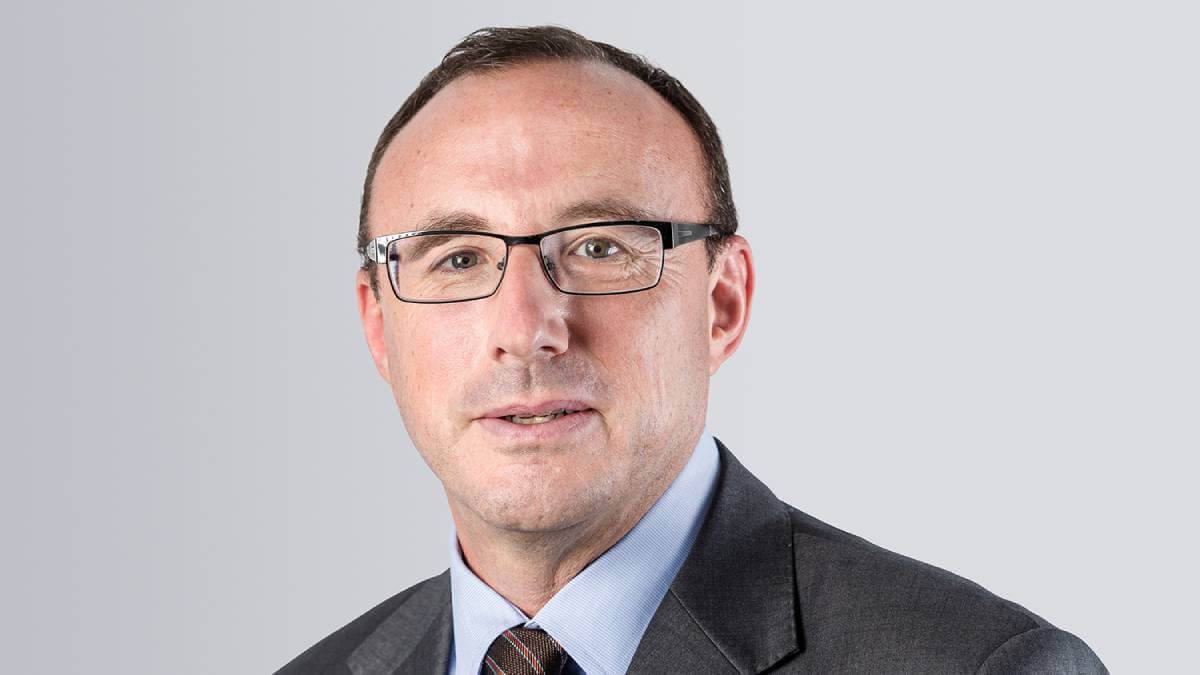 The monetization of 4G and the continuous growth of mobile money will continue to be big trends in 2021, but African operators will also launch new projects, try new business models and improve interaction with subscribers to stay profitable in the post-pandemic world.
This is the view of Hassen Hamza, business development manager at Nexign, who was speaking to Connecting Africa about the biggest trends the continent's telco market can expect this year.
"Just like the remote work and social distancing, a few trends that mattered in 2020 will still be relevant in 2021. Apart from emerging trends like use of contactless omnichannel communication for better customer experience, there are long-term tendencies that already define how communications service providers [CSPs] build their business in the region, such as expansion of 4G coverage and continuous growth on Mobile Money," he said.
The Business Support Systems (BSS) and Internet of Things (IoT) platform provider believes that five top trends will have an impact on telecommunications industry in Africa in 2021:
1. 4G monetization
"Although 5G is one of the most discussed topics for telco professionals, in 2021 the majority of local CSPs will be busy gaining the maximum benefit from 4G networks and ensuring seamless interaction between various networks," explained Hamza.
Driven by the increased data usage during the pandemic and significantly growing over-the-top (OTT) offerings, social media and mobile video traffic, African network operators will continue to focus on expanding and improving their services to ensure customer loyalty.
"The growing availability of affordable smartphones, improving mobile broadband coverage and speed will boost mobile data consumption.
"Mobile network operators will further focus on offering optimized and more focused data bundles and specific ones for social networking and other OTT applications in order to drive average revenue per user (ARPU) and secure a sustainable overall revenue growth," he said.
2. Mobile money momentum
Mobile money has seen massive growth over the past decade and now operators are venturing into other financial services products.
Hamza said there are a number of reasons that make launching financial products an attractive business model for African operators.
"First, the KYC [know your customer] procedures are simplified and automated. Second, the new revenue coming from transactions can improve operators' financial results and contribute to increase of ARPU. Third, customers get a convenient product closely integrated with the connectivity services, so they are satisfied and are more likely to stay within the CSP's ecosystem and generate extra revenue from partnership and cashback programs," he said.
He said that although telco operators in Africa are ready for mobile money in terms of infrastructure, regulatory requirements and local laws can still be an obstacle.
"In some countries, operators are not allowed to operate as a bank – for example, to host a mobile wallet and use it to transfer money – which means that CSPs have to partner with banks and other institutions to launch these services.
"Therefore, African CSPs are looking for flexible solutions that support different engagement models and can be fully integrated with partner's solutions. African CSPs also evaluate solutions based on the vendor's reputation and its ability to ensure security of customer data and provider's IT infrastructure," he said.
3. Contactless omnichannel service
Hamza said that while great customer experience (CX) is becoming a key differentiator, telco service providers are also investing to deliver on the expectations of the new generation of subscribers by utilizing a contactless omnichannel service model and using AI-driven tools for automated assistance.
"African CSPs, just like operators worldwide, will prioritize the enhancement of self-service capabilities to reduce the cost of operations and customer waiting-times. Integration with national identity management systems will facilitate personalized and frictionless access to variety of services, contributing to social resilience during the ongoing pandemic."
4. Operator autonomy
Due to the disruption caused by the pandemic and potential issues associated with IT security operators are paying closer attention to planning resilient geo-redundant solutions. Hamza said it's a balance between relying on global services while keeping control over data and expertise within local environments.
"African CSPs will aim to build the internal expertise to avoid vendor lock-in and become true owners of the solutions they pay for, employing managed service only to handle specific applications. This is the area of joint innovation where the vendor can help the operator accelerate time to market for new services," Hamza added.
5. Enabling social inclusion
"Social inclusion has been a major trend for Africa. However, in the post-pandemic reality connectivity and continuous access to educational and government services become even more significant than before, and CSPs play a very important role here during COVID-19 and afterwards."
By preparing their infrastructures to facilitating seamless access for customers for remote work and education, he said operators contributed to enabling more digital inclusion in the region.
"This trend won't go anywhere soon, as CSPs will continue working with regulators and developing their products and offerings to make social services more accessible for subscribers," Hamza concluded.
*Top image is of Hassen Hamza, Business Development Manager of Nexign (Source: Nexign).
— Paula Gilbert, Editor, Connecting Africa