Major investments in African carrier-neutral data centers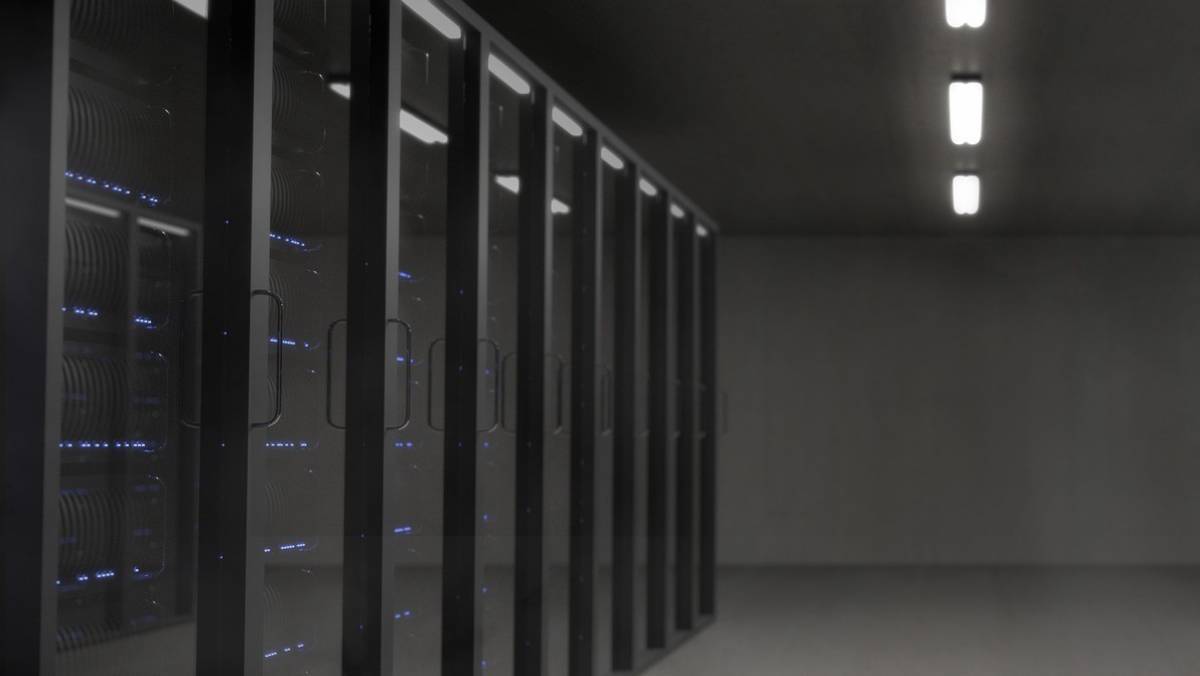 About a quarter of sub-Saharan African countries have an existing or planned carrier-neutral data center, and significant investments are being made in new facilities across the continent.
This was one of the key takeaways from a new Africa Interconnection Report, launched at AfricaCom last week. The report comes from PCCW Global's Console Connect, which commissioned consultancy firm Balancing Act to gather market research on the region's data center and cloud ecosystem.
It found that when it comes to rack capacity, South Africa represents 89% of total capacity across five key countries – South Africa, Nigeria, Kenya, Ghana and Angola.
"The impact of the COVID-19 pandemic has led many businesses to accelerate adoption of cloud services in order to help them operate during these difficult times. But they are also looking beyond the short-term and want a more strategic view of how cloud can drive efficiencies and reduce cost in the future," the report reads.
There are ten sub-Saharan African countries with carrier-neutral data centers: Angola, Cote d'Ivoire, Djibouti, Ghana, Kenya, Mauritius, Mozambique, Nigeria, South Africa and Zambia and six more are coming on stream shortly in DRC, Ethiopia, Rwanda, Senegal, Uganda and Zimbabwe.
"The quality and operational expertise of carrier-neutral data centres in Sub-Saharan Africa has improved a great deal over last 5 years.
"Operators who were in the first wave of launches can now point to nearly a decade or more of continuous successful operation. Several of the planned next generation data centres are being built to Level IV standard."
There are 28 IXPs across sub-Saharan Africa. In countries where they exist, international players also locate themselves. The greatest concentration of international companies and organizations is found in South Africa, followed by Kenya and Nigeria.
Hyperscaler heavyweights
"There are five major hyperscalers with an active interest in Africa. These are: Microsoft Azure (which is probably currently the largest provider), AWS, Google Cloud (which has a significant presence in Kenya, Ghana and South Africa), Whale Cloud (part of Alibaba) and Huawei Cloud," the report highlights.
"Both AWS and Microsoft have expanded beyond South Africa and Alibaba plans to expand from there into other Sub-Saharan African countries over the next 12-18 months. It is also scaling up overall, recruiting 5,000 people globally in the next year.
"Microsoft says it has seen 110% growth over the last year and has quite advanced plans for a number of new services including SAP on Azure and Machine Learning."
In revenue terms, Microsoft's cloud business revenues come 75% from South Africa and 25% from the rest of sub-Saharan Africa.
AWS told the market in June 2020 that it had tens of thousands of customers, including Old Mutual, Standard Bank and South Africa's National Department of Health.
Huawei Cloud launched in South Africa last year, but it does not yet appear to have made much market impact outside of government contracts in South Africa and with its core customer base of telcos, the report said.
COVID-19 uncertainty
The study was completed during the COVID-19 pandemic, and the author explains that many of the responses given were based on a return to some version of normally functioning economies.
"At the time of writing, the full economic implications of the crisis were far from clear. However, the impact of the various national lockdowns in Sub-Saharan African countries has reinforced the importance of the ability to have flexible working."
"This is a trend that requires the following: access through a range of devices; effective online communications platforms; access to all the necessary work documents; and sufficient security to ensure that no-one can abuse any part of what is required.
"That said, major markets like South Africa and Nigeria have been experiencing what will almost certainly be a medium-term economic downturn."
According to IDC, annual cloud computing subscriptions in just South Africa will grow from US$370 million in 2019 to US$1.7 billion in 2024.
Analysys Mason also estimates that revenue from public cloud services delivered to businesses in South Africa will reach US$170 million by 2023, accounting for more than half of all such revenue across sub-Saharan Africa as a whole.
— Paula Gilbert, Editor, Connecting Africa