COVID-19 hits Ericsson's MEA sales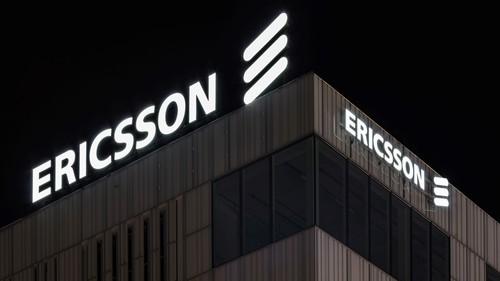 Ericsson's third quarter sales in the Middle East and Africa (MEA) saw a 9% drop year-on-year, to 5.5 billion Swedish kronor (US$630 million), due to macroeconomic uncertainty related to COVID-19 and delayed investments in the region.
The decline was reported in the group's third quarter results, released on Wednesday, and show that the region's sales did however grow by 2% quarter-on-quarter. The MEA region makes up about 10% of group sales.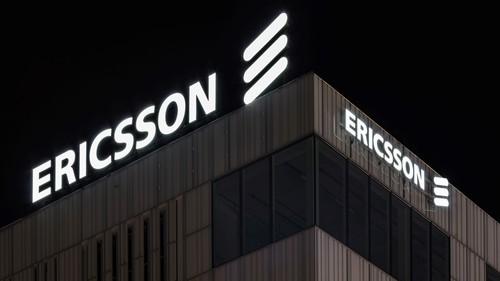 Ericsson said that continued 5G deployments in the Middle East contributed positively to the region's revenue and that managed services sales remained stable, but delayed investments specifically in the networks and digital services segments in Africa pulled MEA sales down.
In fact, quarterly sales in the networks and digital services segments each saw an 11% decline year-on-year, while the category listed as "emerging business and other" dropped by 67%. Managed services for the region however did grow 5% during the year.
Overall, the group's headline sales were up just 1% year-on-year for the third quarter, to SEK57.5 billion ($6.6 billion). North East Asia was the shining star of the group with SEK2.4 billion ($280 million) in revenues, an increase of 39% on the previous year, mainly driven by 5G sales in Mainland China.
Read more on the group results on our sister site Light Reading.
— Paula Gilbert, Editor, Connecting Africa