Outgoing MTN CEO joining BT Group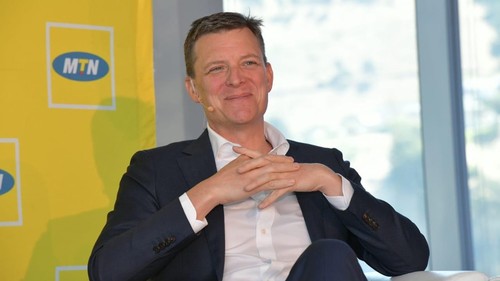 Outgoing MTN Group CEO, Rob Shuter, will take over as CEO of BT Enterprise when he leaves the Johannesburg-based pan-African operator next year.
UK-based BT Group broke the news on Friday that Shuter will take over the leadership of its Enterprise unit "by the end of the 2020/21 financial year."
Shuter had already announced his departure from MTN back in March 2020 when the group released its full-year results, saying he would not renew his four-year contract when it comes to an end in March 2021.
At the time he said he would be "taking a well-deserved rest" once he left MTN, but it seems he will now be heading to the UK to start a new job in 2021.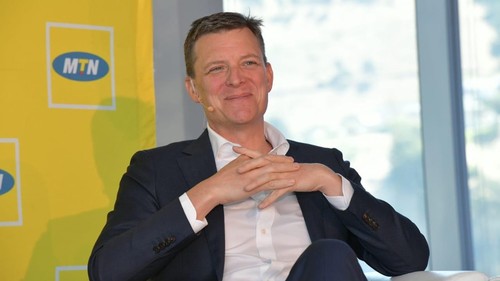 BT Group CEO Philip Jansen said Shuter brings a wealth of international telecoms experience, and has a track record of driving innovation in business and consumer markets.
"This will make him ideally suited to drive forward the support we provide to UK businesses and public sector organisations. The UK's economic recovery will depend on their success and BT wants to play a key part in supporting these critical parts of the economy," Jansen said
Gerry McQuade, the current CEO of BT Enterprise, has announced he will be retiring after more than 12 years at EE and then BT.
Shuter joined MTN in March 2017, and steered the operator through some major regulatory challenges, especially in its biggest market, Nigeria. Before joining MTN he was the CEO of Vodafone's European cluster and also served as CEO of Vodafone Netherlands.
In a separate statement on Friday, MTN said its succession process was on track to find Shuter's replacement, and that it expects to make an announcement of a new CEO in the next four to eight weeks.
"MTN thanks Rob for his contribution over the years and wishes him well in his new endeavours," it said.
— Paula Gilbert, Editor, Connecting Africa