Crosscall eyes African expansion for 'rugged devices'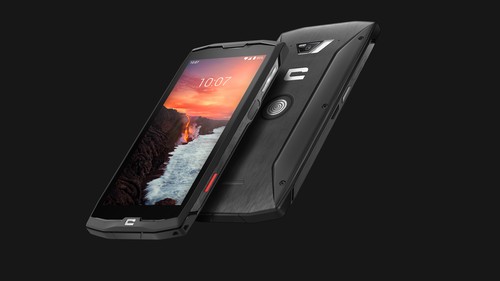 French brand Crosscall is looking to get its "rugged devices" in the hands of more Africans by the end of the year.
The company, which specializes in outdoor mobile technology, launched its new Core Range in South Africa on Thursday and outlined its ambitions for expansion on the continent. Crosscall is currently present in South Africa, Senegal, Ghana, the Democratic Republic of the Congo and Tunisia, and execs told Connecting Africa it is having discussions to be present in ten more countries in the next six months.
"While we do not disclose country-specific figures, we will be aggressively targeting the local market with our range of new devices designed for sports enthusiasts and outdoor professionals, as well as for the business owners in industries that require durable devices," said Julien Fouriot, sales director for Crosscall Africa, during a virtual press conference.
Crosscall does not make your average smartphones: Its devices are resistant to most liquids; damage resistant for drops of up to two meters; and can function in extreme temperatures from -25°C to +50°C.
"Our devices are designed to resist even the most hostile of environments so users can focus on their activities instead of worrying about their phones ... the devices can be used by those in industries such as mining and agriculture, where one is always outside and exposed to various conditions and elements," Fouriot added.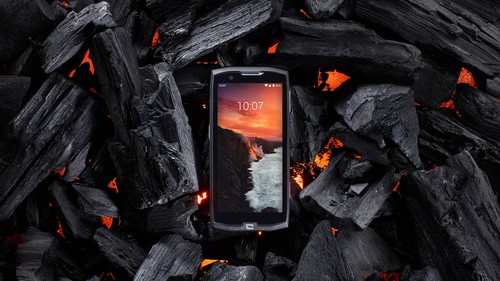 The group first started selling devices in South Africa in 2019 and has now brought its newest products to the country, including three smartphones and, for the first time, a tablet, all with an industry-first three-year warranty.
The company admitted its market share in SA is still small at about 1% of total smartphone sales or about 150,000 devices sold per year. Fouriot said that rugged phones are "for a special market inside the mobile phone environment in South Africa" but the company was targeting 10% of the market share in South Africa, of the rugged phone market, within the next 12 months.
"We expect this market to grow every year as rugged phones are answering a strong request from customers for robustness, waterproof [phones] and long battery life."
The founder and president of Crosscall, Cyril Vidal, said the devices would work well in the harsh environment of South Africa's mining industry and the group was also targeting the local construction sector as well as logistics and transport companies, the health industry and agriculture.
In Africa, Crosscall does not have any retail outlets and sells its devices online or through partners, including big mobile operators MTN and Vodacom in SA.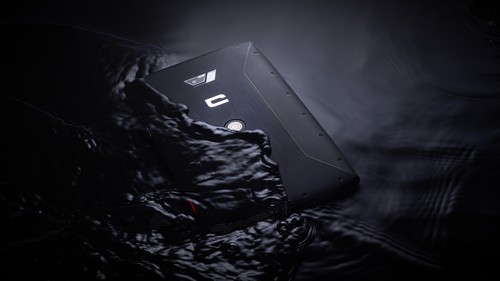 The company is not very worried about supply chain issues or import/export problems caused by the COVID-19 pandemic.
"Mobile phones and tablet imports in South Africa are fully authorized. Should the lockdown be reinstated, all our key suppliers are registered as essential suppliers with the government and hence, we do not foresee any business interruption. The only impact could be longer lead time," Fouriot explained.
The recommended retail prices of the new range in South Africa are R9,499 (US$570) for the CORE-X4 smartphone and R10,999 ($670) for the CORE-T4 tablet – both of which are available now. The CORE-M4 smartphone will be available in August for R6,699 ($420) and the CORE-M4 GO will drop in September for R5,399 ($320).
— Paula Gilbert, Editor, Connecting Africa