MTN cuts spending plans as COVID-19 crisis bites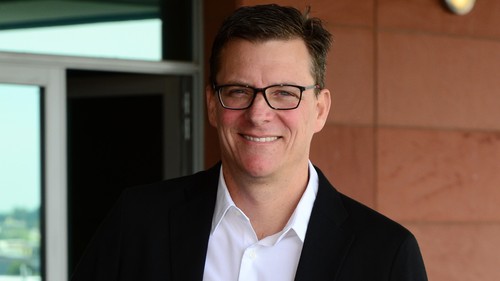 MTN has slashed its capital expenditure (capex) guidance for 2020 as the coronavirus crisis rages on and continues to create uncertainty in the African market.
The South Africa-based telecoms operator revised down its guidance for the year to between R21 billion and R22 billion ($1.1 billion and $1.2 billion) from the R28.3 billion ($1.5 billion) it had outlined at its 2019 full-year results.
MTN said in its quarter-one trading update on Thursday that the capex focus in coming months will be on ensuring the resilience and capacity of its networks.
"We anticipate that disruptions in the supply chain and challenges in rolling out coverage under lockdown rules, combined with our emphasis on liquidity, will impact on our capex programme for the year," the group said.
"The effects of the COVID-19 pandemic on the global economy have brought about unprecedented uncertainty, volatility and challenges which are impacting our markets at both the socio-economic and macro-economic levels. The impact of the pandemic on our quarter one performance was not significant as lockdown restrictions for our consolidated subsidiaries were only implemented from the last week of March 2020," said MTN Group CEO Rob Shuter.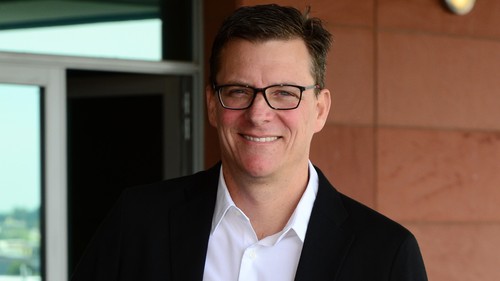 However, it was not all bad news. The group added 6.6 million new subscribers in the quarter across its 21 operations in Africa and the Middle East, taking its total up to 257.3 million. Active data users increased by 2.9 million, to 98.3 million, and Mobile Money (MoMo) subscribers grew by 400,000, to 35.1 million.
The group said it continued to scale its Ayoba platform, recording 2.6 million monthly active users. It also grew its MoMo agency network in Nigeria, adding 70,000 agents in the first quarter, bringing the total number of registered agents to 178,000.
Financially the group was also doing fine, growing quarterly service revenue by 11.1% to R38.8 billion ($2.1 billion), on a constant currency basis, despite a service revenue drop of 6.2% in South Africa. In comparison, MTN Nigeria's service revenue jumped 16.7% year-on-year. Group earnings before interest, tax, depreciation and amortization (EBITDA) also grew by 15.6%.
"Notwithstanding the impacts of COVID-19 in the first quarter, the balance sheet remained resilient and our cash and committed undrawn facilities was approximately R45 billion ($2.4 billion) at the holding company level, providing us with sufficient liquidity during these uncertain and unprecedented times," said Group CFO Ralph Mupita
The group recorded voice, data and fintech revenue growth of 6.3%, 26.4% and 26% respectively, while digital revenue also grew 15.6%.
"We have experienced a continued surge in data traffic during the month of April, but voice traffic and mobile money transactions were under pressure given various lockdown measures taken across markets. Where lockdown measures have been lifted or relaxed recently, voice recharges and mobile money transaction volumes have improved," Mupita added.
— Paula Gilbert, Editor, Connecting Africa