BICS commits to free roaming initiative in Africa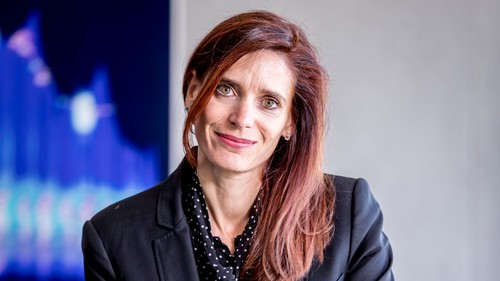 Global communications enabler
BICS
has joined the
Smart Africa Alliance
, a project working to give 750 million Africans access to free roaming on the continent.
The Smart Africa Alliance's One Africa Network works with 30 participating African countries and aims to develop Africa's knowledge economy through access to affordable broadband, voice and data roaming rates and cross-border mobile payments.
As a neutral carrier, BICS already handles a significant proportion of voice, messaging and data roaming traffic within Africa.
"We are delighted to have BICS as a partner for our ongoing flagship project, the One Africa Network, as BICS is a major stakeholder in the value chain of what we are aiming to achieve, namely free roaming for all Africans," said Lacina Koné, director general of Smart Africa.
BICS already has an extensive presence in Africa: Clémentine Fournier, BICS' regional vice president for Africa, told Connecting Africa in an interview that the group "has customers in every country in Africa."
She noted: "We are connected with approximately 150 mobile operators, which I think makes us the number one wholesale carrier in Africa. BICS reaches approximately 95% of African subscribers directly via our network, which allows us to offer a very high price/quality ratio to our customers worldwide.
"We're seeing a growing number of initiatives aimed at decreasing the cost of roaming on a pan-African, regional level. I expect we'll see a growth in roaming traffic due to such initiatives in countries in the east and west of Africa, as well as in South Africa, especially as the EU's 'roam like at home' legislation has proven so successful," she added.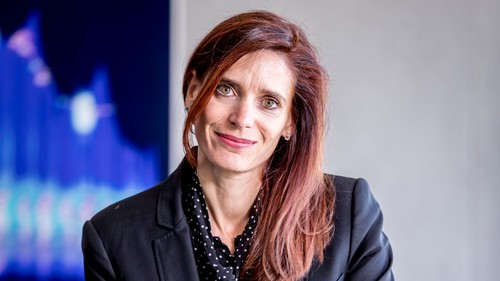 As an international communications enabler, BICS's global network spans more thsn 180 countries, connecting more than 5 billion mobile subscribers, and supports the global mobility of millions of connected devices. The company also provides cloud communications for applications throughout the world. The company's network comprises 330,000km of fiber, sea cables and satellite links, as well as 130 data centers and Internet exchanges.
In Africa, BICS has technical points of presence (PoPs) in South Africa, Kenya, Nigeria, Djibouti and Mauritius.
"These PoPs enable us to be closer to our customers – mobile operators, aggregators, Internet service providers – and by keeping voice and data traffic in the local area, rather than re-routing it out of the country and back," Fournier explained.
In Africa, Fournier said the group has had success with different types of services in different regions.
"In West Africa, for example, we see a lot of takeup of our voice services and a large number of subscribers connecting to others in Europe. This is because West Africa is a natural corridor to the diaspora in France, Spain, Italy, Belgium etc., where we also have a strong presence," she said.
"In terms of data roaming, we've enjoyed very strong growth in South Africa, Nigeria, Kenya and a number of other countries where 4G is starting to pick up. Over the past half-decade, we've seen data roaming doubling year-on-year, as smartphone penetration and demand for data services across Africa has surged."
Anti-fraud solutions
Fournier believes the biggest opportunities presented by the African market lie in asset monetization, voice, value-added services and anti-fraud solutions.
"SIM box fraud is particularly prevalent in Africa, and can generate significant profits for criminals, which also means significant losses for operators. Criminals are targeting inbound international calls and diverting profits away from mobile operators, which subsequently only earn a local termination rate instead of the higher international rate they should be getting," she explained.
She said the group is seeing an increasing demand for robust anti-fraud tools which, while not getting rid of the problem entirely, can vastly reduce the number of instances of fraud and therefore reduce revenue loss for operators.
"Such tools work by blocking fraudulent calls 24 hours a day, seven days a week, year round. Using a roaming firewall tool, meanwhile, means that fraudulent calls are proactively detected before the call is even made, helping to protect valuable roaming revenues."
— Paula Gilbert, Editor, Connecting Africa