Vodacom facing trouble in Lesotho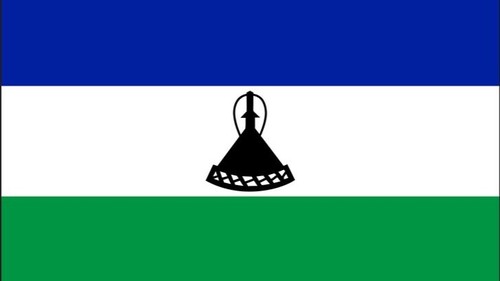 Mobile operator Vodacom is facing trouble in its smallest African market of Lesotho where the local authority has fined it 8.2 million Maloti ($549,000) and is threatening to revoke its licence.
The Lesotho Communications Authority (LCA) this week put out a statement confirming it had issued the penalty against Vodacom Lesotho in August 2019 "for failure to pay regulatory fees as they fell due and payable on or by July 1, 2019" and laid out a number of other regulatory issues to do with the SA-based operator.
As of December 31, 2019, Vodacom Lesotho had about 1.72 million customers in the mountain kingdom. This is Vodacom's smallest market, but it controls about 73% market share in Lesotho with rival operator Econet trailing behind with 27% market share, according to statistics from market research company Omdia (formerly Ovum).
Overall, Vodacom has about 117 million group customers across six operations, if you include Safaricom in Kenya.
The LCA said it made the Vodacom penalty public in November 2019 but that the matter is still pending before the High Court.
However, the fine is not the only issue facing the operator in Lesotho. The LCA said that it paid Vodacom Lesotho 900,000 Maloti ($60,000) to provide Internet in 30 high schools in 2016/17, 60 high schools in 2017/18 and 60 in 2018/19.
"After having received complaints from some schools that had not received internet as promised, LCA requested Vodacom Lesotho to provide complete reports in relation to the service," it said in the statement.
Lesotho's Communications Act requires anyone who receives funds from the Universal Service Fund to provide complete and accurate performance reports. The LCA said that license conditions of mobile network operators require them to issue timely and accurate billing to its customers and that "Vodacom Lesotho failed to provide correct, complete and accurate bills on time."
"Despite several requests to provide complete and accurate information regarding the provision of internet to schools, Vodacom Lesotho has still failed to do so. The matter is still pending before LCA," it said.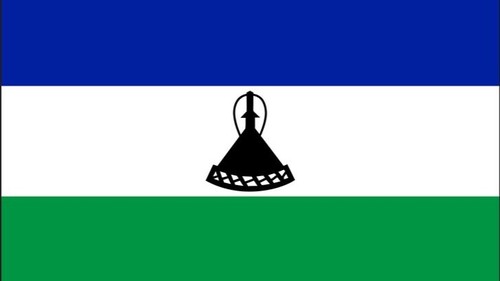 Vodacom responds
A Vodacom Group spokesperson told Connecting Africa via email that the telco "is aware of regulatory concerns, affecting its Lesotho business, relating to a perceived conflict of interest; timeous payment of regulatory fees as well as non-compliance with Universal Services Fund obligations and tariff rules".
"Vodacom Lesotho has made written representations to the Lesotho Communications Authority (the LCA) on all these concerns; and will continue to engage meaningfully with a view to finding common ground with the LCA in the interest of our customers, stakeholders and broader Basotho community," the spokesperson said.
He would not specifically comment on each of the alleged regulatory breaches but said the Vodacom Group "is a responsible corporate citizen and will always honour and respect laws and rules applicable in every country where it has operations".
More issues
The third issue raised by the authority involved an alleged conflict of interest relating to the telco's auditor in Lesotho.
"From as far back as 2015, Vodacom Lesotho directors and shareholders failed to appoint independent auditors as specified in Section 97(2)(g) [of the Lesotho Companies Act, 2011] in that the external auditor is a relative of the Chairman of the Board of Vodacom Lesotho," the LCA claimed.
It said the Act prohibits a company from appointing a person related to a director in a position to influence financial transactions or financial statements of a company as its auditor.
According to EWN, the auditing firm hired is owned by Vodacom Lesotho board chairman Matjato Moteane's sister-in-law.
"The explanation provided by Vodacom Lesotho revealed a deliberate intention to undermine compliance with the laws of Lesotho," the LCA said.
"In the light of the seriousness of the matter, LCA has requested Vodacom Lesotho to provide written reasons within 90 days why its Unified Licence cannot be revoked. The LCA is still waiting for submissions from Vodacom Lesotho".
There was also a fourth allegation that Vodacom failed to comply with tariff conditions to do with its local summer campaign, but the matter is being reviewed by the authority.
— Paula Gilbert, Editor, Connecting Africa